Features
University Challenge: Who Could Replace Jeremy Paxman as Presenter?
After 28 years, Jeremy Paxman is leaving University Challenge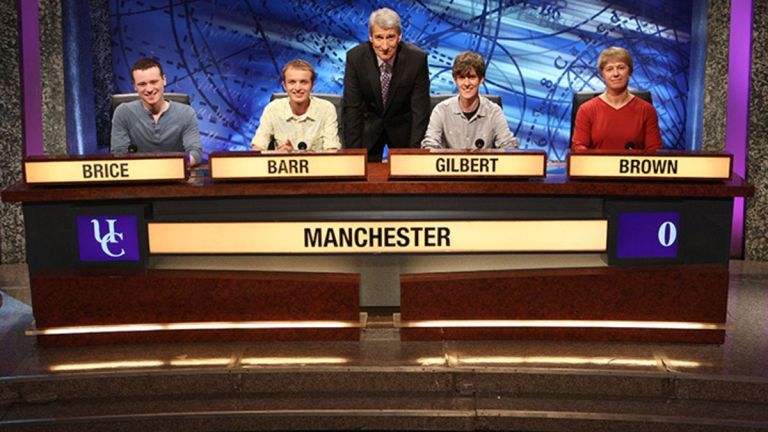 UPDATE 18/08/22: Amol Rajan Announced as New Presenter
Journalist and broadcaster Amol Rajan has been confirmed as the quiz presenter replacing Jeremy Paxman on University Challenge. Rajan's episodes will air from autumn 2023, after Paxman's final series in the big chair goes out on BBC Two. The former editor of The Independent newspaper, Rajan is an experienced presenter on radio and television, with credits including The One Show, BBC Radio 2, and BBC Radio 4's The Today Programme. He's been the BBC's Media Editor since 2016.
Like the Doctor in the TARDIS, the new presenter of University Challenge know they have a hard act to follow, as Jeremy Paxman's withering looks and razor-sharp question-mastery have become part of the show's very identity. And, much like the new Doctor, when the BBC announced Paxman's departure after 28 years in the role, it prompted fierce speculation on social media. 
So who were the other public favourites? Fingers on buzzers! Here was our starter for ten…
Samira Ahmed
A fearless and award-winning journalist and broadcaster, Ahmed will narrate a University Challenge documentary airing later this month, and admitted on Twitter that she's been rehearsing to be a standby presenter this year. She added: 'But no one from the BBC has spoken to me yet about taking over. I've always been happy to go through an honest fair process and be judged on my merits. I still am.'
Ahmed also announced she'd had encouragement from Paxman's predecessor on the show, Bamber Gascoigne, and said: 'The production team & I hope the BBC know exactly why I would love to present UC and why I think I'm the right person.'
Kirsty Wark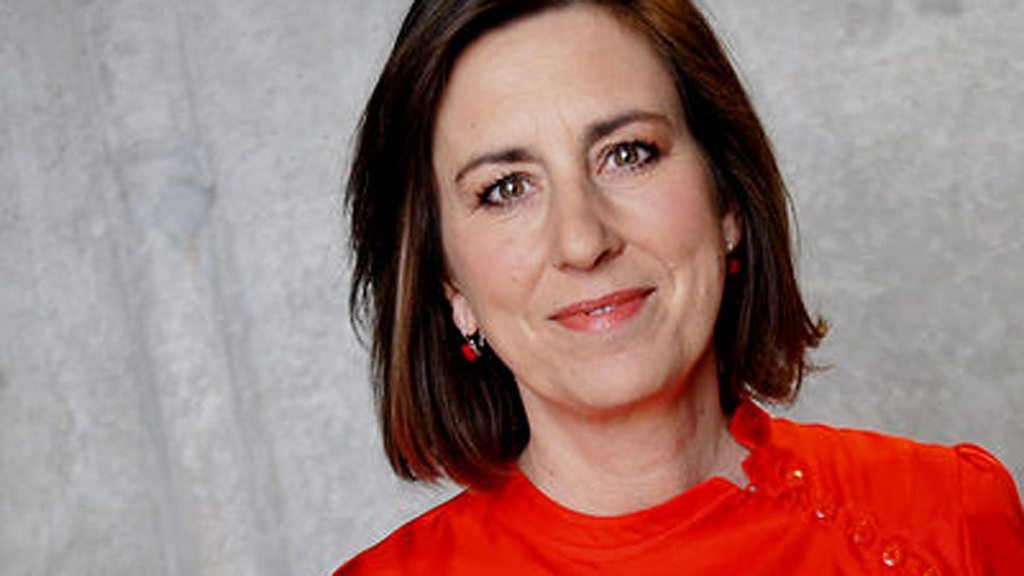 Wark is Newsnight's longest-running presenter, having joined the programme in 1993, and is also no stranger to University Challenge: she's presented a Children in Need edition of the quiz for the last two years. She certainly shares Paxman's formidable style, having interviewed the likes of Margaret Thatcher, and has also hosted other quiz shows including A Question of Genius and Have I Got News For You?
Andrew Marr
Could the prestige of hosting University Challenge be enough to tempt Andrew Marr back to the BBC after he left the organisation at the end of 2021? After ending a 16-year run of his flagship Sunday morning news programme The Andrew Marr Show, he's been hosting radio shows on LBC and Classic FM, so it might be a bit awkward to see him return to the Beeb so soon, but his journalistic prowess would make him a solid choice for the role.
Mishal Husain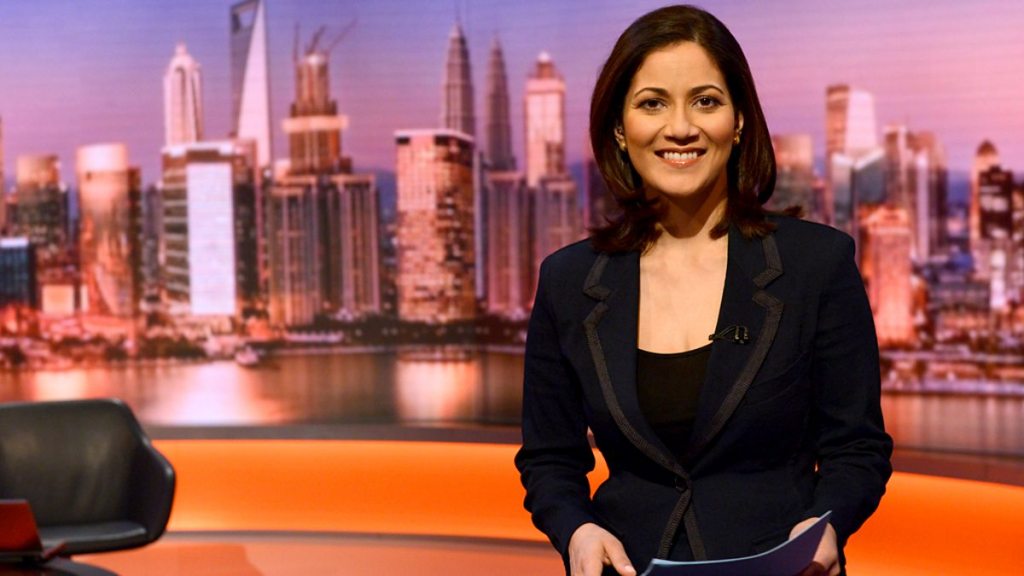 This award-winning broadcaster is one of the BBC's most recognisable newsreaders and is also known for no-nonsense interviews as a presenter on BBC Radio 4's Today programme. She's a less obvious but nonetheless worthy choice for the Uni Challenge quizmaster, and even appeared as a contestant in last year's Children in Need special, helping to lead her 'BBC' team to victory over their ITV rivals.
Victoria Coren Mitchell
A master of withering looks, and intimidating intelligence, Coren Mitchell already hosts the other most difficult quiz show on telly, Only Connect, so with that and her Telegraph column she might be too busy to take on the role. However she certainly has the credentials having had her first short story published at age 14, having read English at Oxford and being the absolute queen of making you feel like you're being told off for something non specific.
David Mitchell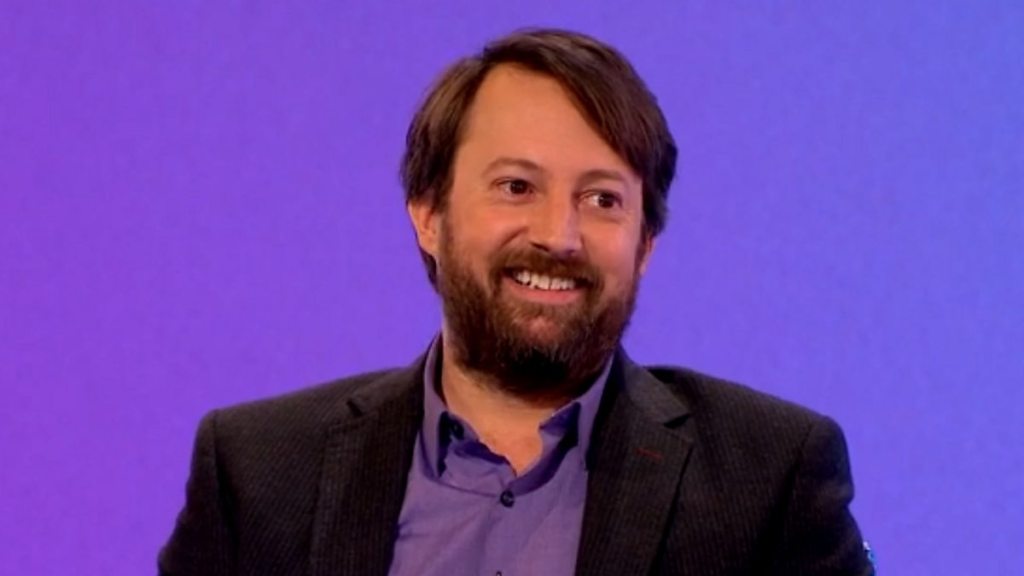 Aside from his obvious suitability as a supremely witty actor, TV personality and columnist – as well as appearances on Newsnight and Question Time, guest-hosting Have I Got News For You? and hosting his long-running radio panel show The Unbelievable Truth – it would be a pure joy to see a husband-and-wife team fronting the two Monday night quiz shows. With David Mitchell hosting University Challenge and Victoria Coren Mitchell continuing to head Only Connect, they could become the BBC's very own quizzy Howard and Hilda.
Sandi Toksvig
Already named the bookies' choice to replace Paxman, Toksvig certainly has the credentials to take on the role, having hosted the BBC's comedy panel quiz show QI since 2016 as well as the revival of Channel 4's daytime quiz Fifteen-To-One and BBC Radio 4's The News Quiz. It's unsurprising she's a frontrunner, but is her existing presenting schedule full enough already? Plus, she might be too busy having coffee with the Archbishop of Canterbury.
Richard Osman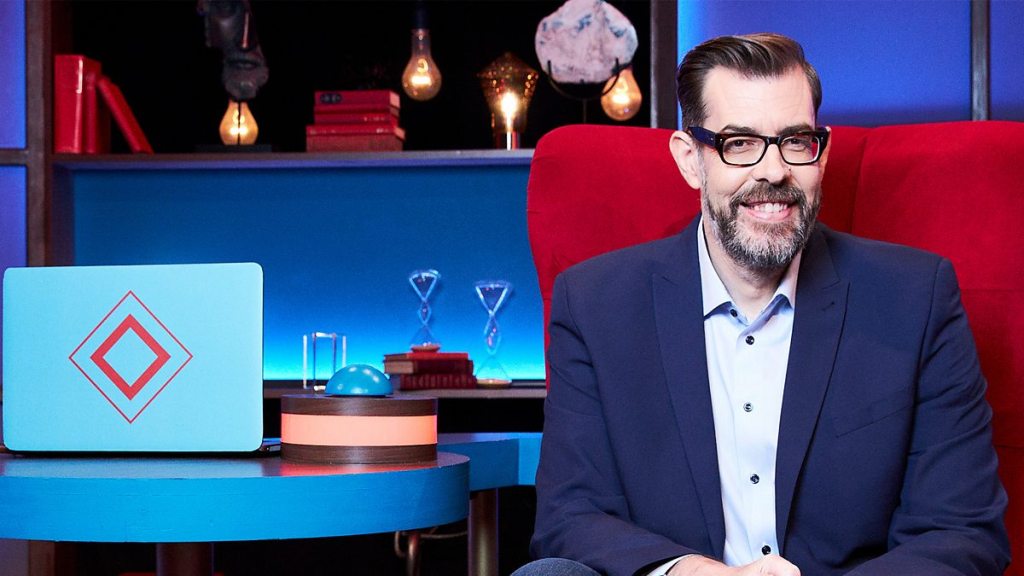 Although Osman is no stranger to the BBC quiz and panel shows – as long-running (but now departed, at least for the non-celebrity edition) co-presenter of Pointless, host of the popular House of Games and guest on… well, pretty much all of them – some might say he's far too busy slowly taking over the bestsellers lists and becoming a mega-rich novelist these days to present University Challenge. That doesn't stop him being the second most-likely bookmakers' choice, and let's face it, no one would be surprised if he got the job
Evan Davis
Having already replaced Jeremy Paxman once before, taking over from him as the BBC's Newsnight presenter in 2014, Evan Davis certainly has form. He's also a serious journalist and former host of BBC Radio 4's Today programme, and currently fronts the radio station's PM current affairs programme. What with that and presenting both Dragon's Den and business programme The Bottom Line, University Challenge might be one BBC show too many for Davis.
Naga Munchetty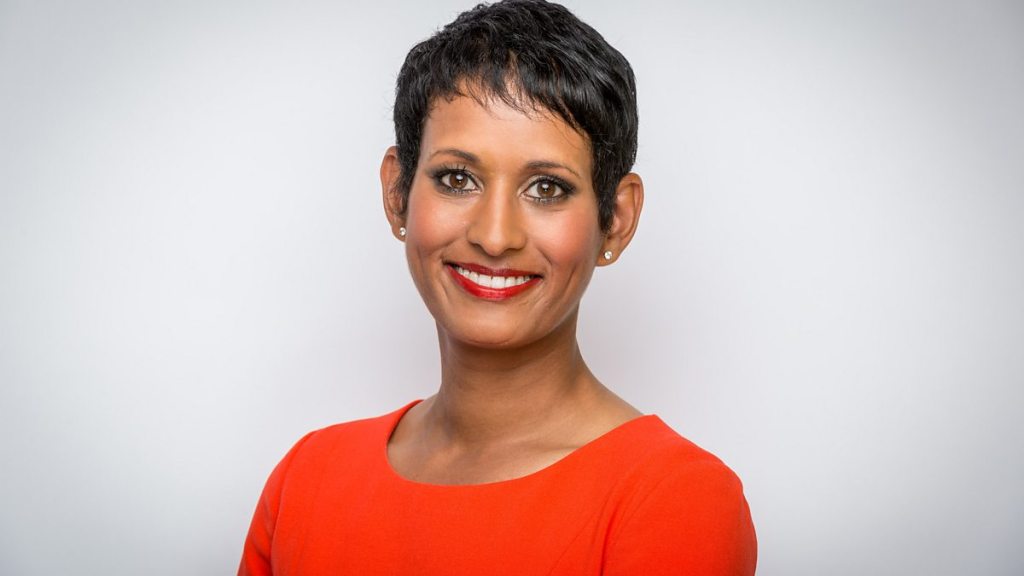 While presenting the BBC's Breakfast programme, Munchetty often gives Paxman-worthy interviews of politicians, unafraid to challenge them and frequently making headlines for asking the difficult questions. And yet – for some strange reason – this unforgiving interview style gets a lot more social media flack than her white male counterparts. This might make her seem a controversial choice to some, but she's more than qualified to take on Jeremy Paxman's withering looks and unconcealed disdain as University Challenge host.
Louis Theroux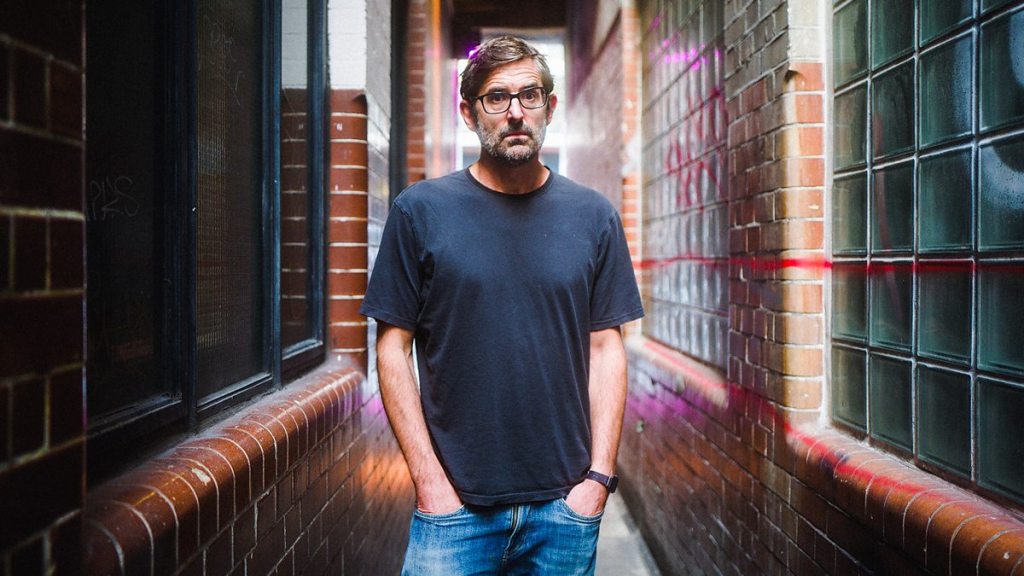 Inquisitive and empathetic Theroux would make an interesting choice for this role, bringing curious school counselor rather than furious deputy head vibes. Theroux studied at Magdalen College Oxford and appeared on the 2015 Christmas Special of University Challenge where he impressed Paxman himself. He'd no doubt be a popular and charismatic host, the question is more whether it would hold his attention as a renaissance man and more recently rap star.