News
The Simpsons Rounds Out the Szyslak Family with Ray Liotta and Debi Mazar
Moe Szyslak has a father, and he's a really good fella. Ray Liotta and Debi Mazar join The Simpsons family.
Moe Szyslak, known to most women in Springfield as "hey you, behind the bushes," has a family. I know, it's scary isn't it? The Simpsons did DNA testing and announced that The Goodfellas' Ray Liotta will play Morty Szyslak, a cunning, even more evil version of Moe. Moe has been called ugly, pugly, and even pug fugly, but hardly ever has he been called "son." Debi Mazar will play Minnie, Moe's sister.
Fox will air a Szyslak-centric episode in April that explores Moe's family history, According to The Wrap. "It's a Shakespearean family drama, set against the backdrop of a fading mattress store empire," executive producer Matt Selman told Entertainment Weekly earlier this year.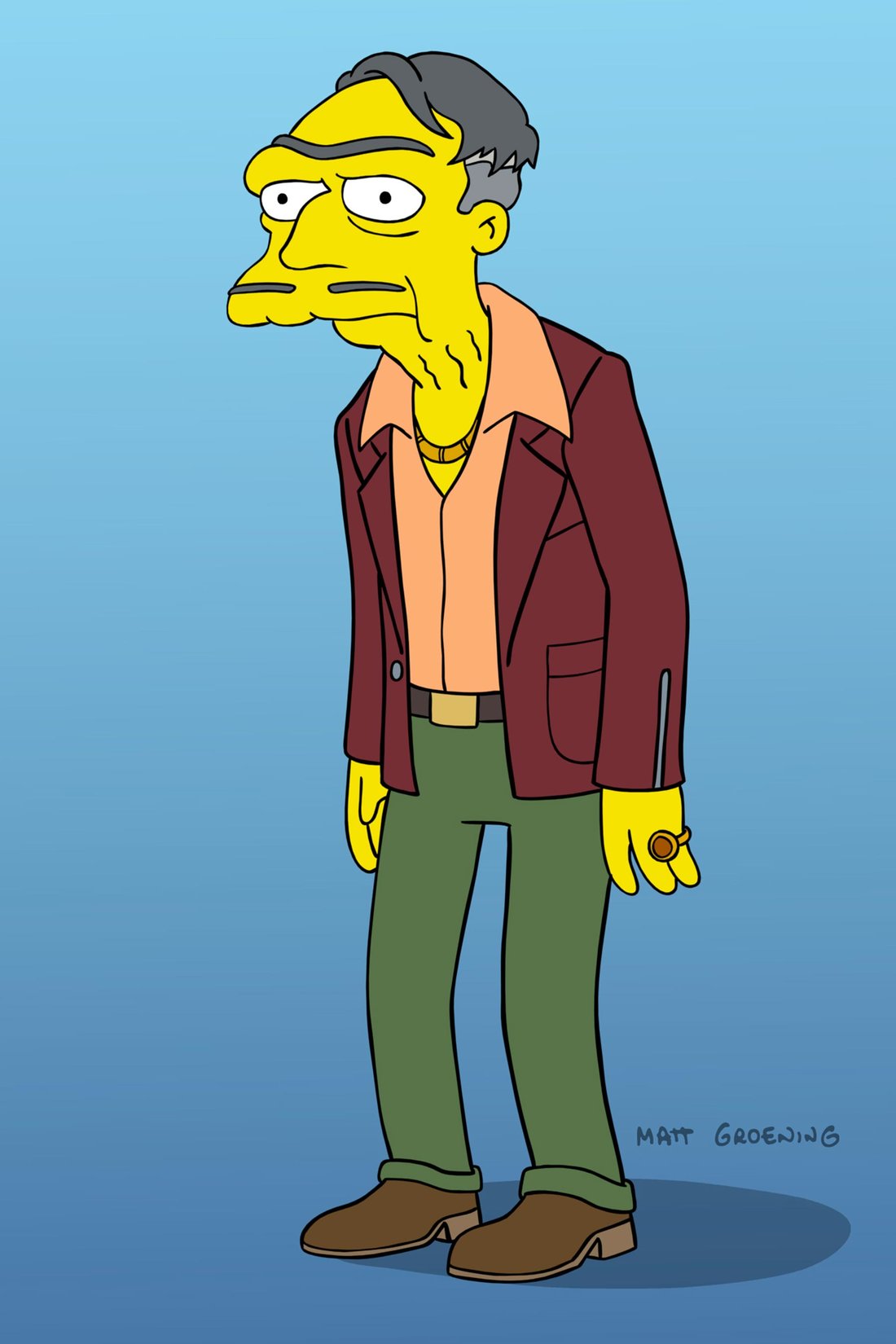 Liotta, who also came out of left field in Field of Dreams, is delving further into comedies, appearing on such shows as Great News, Young Sheldon, Unbreakable Kimmy Schmidt, and Modern Family, after a mostly menacing career. Not that Moe doesn't have his own menacing history, he almost strangled Ned Flanders for pointing out he read to sick children when he wasn't tending Moe's Tavern. And we all know that nothing cuts through his skull with the same agonizing pain as the sound of children's laughter.
Moe has a little more in common with Henry Hill than you might imagine. He once sidelined as a loan shark. But before he could loan money to Homer, who had no collateral, he said he had to break the Simpson family patriarch's legs in advance.
The Simpsons season 29 also includes guest stars Ed Sheeran, Nikolaj Coster-Waldau, Rachel Bloom, Bill Hader, Shaq, and Norman Lear.
The Simpsons airs Sundays at 8 p.m. on Fox.