News
Star Trek: Upcoming TV Show Release Dates on Paramount+
Star Trek TV is ramping up, and we've got all of the release dates you need to remember.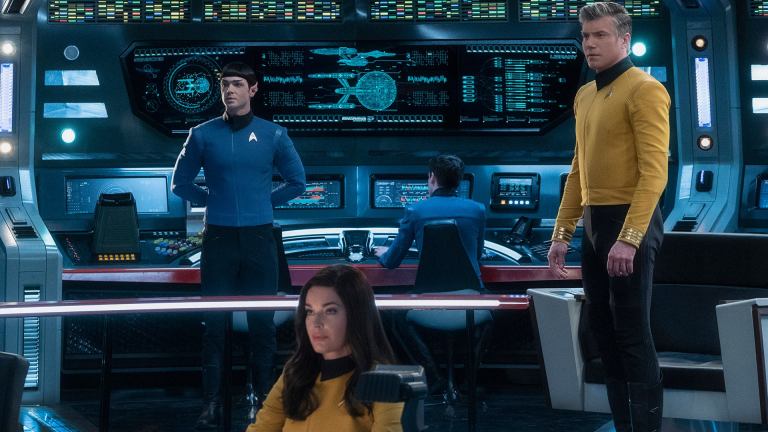 It's a good time to be a Star Trek fan, but it's also a busy time to be a Star Trek fan; the franchise is set to have five separate series in production at once. With the Star Trek TV universe continuing to expand on Paramount+, it can be difficult to keep track of which Trek shows are coming and when. With the Star Trek Day celebrations, we finally have some dates for upcoming releases, and we've gathered them all in one place for you. Here are the upcoming Star Trek TV show release dates you should have on your calendar…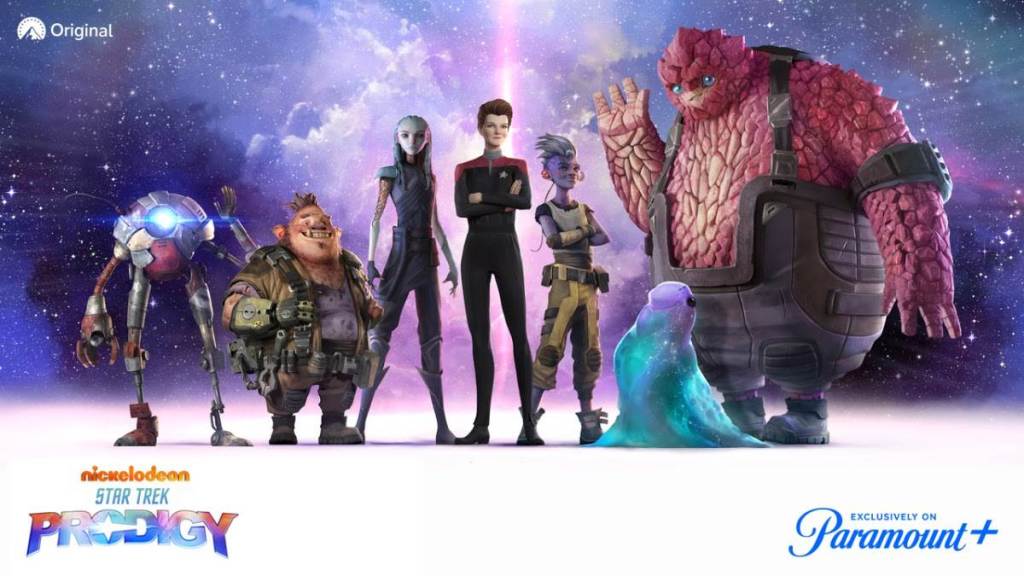 Star Trek: Prodigy Release Date
Premiere date: October 28th, 2021
The next new Star Trek show to premiere will be Star Trek: Prodigy, the CG-animated series developed with Nickelodeon Animation Studios that will "follow a motley crew of young aliens who must figure out how to work together while navigating a greater galaxy, in search of a better future." This motley crew will be assisted by a holographic version of Captain Kathryn Janeway, voiced by the one and only Kate Mulgrew. Star Trek: Prodigy will have a one-hour premiere on its Paramount+ on Thursday, October 28th.
Star Trek: Discovery Season 4 Release Date
Premiere date: November 18th, 2021
Star Trek: Discovery is coming back for a fourth season this year! According to the vague official synopsis, Season 4 "finds Captain Burnham and the crew of the U.S.S. Discovery facing a threat unlike any they've ever encountered. With Federation and non-Federation worlds alike feeling the impact, they must confront the unknown and work together to ensure a hopeful future for all." Not much to go on, but it's already a big story change to have Burnham in that captain's chair. Season 4 of Star Trek: Discovery will hit Paramount+ on Thursday, November 18th.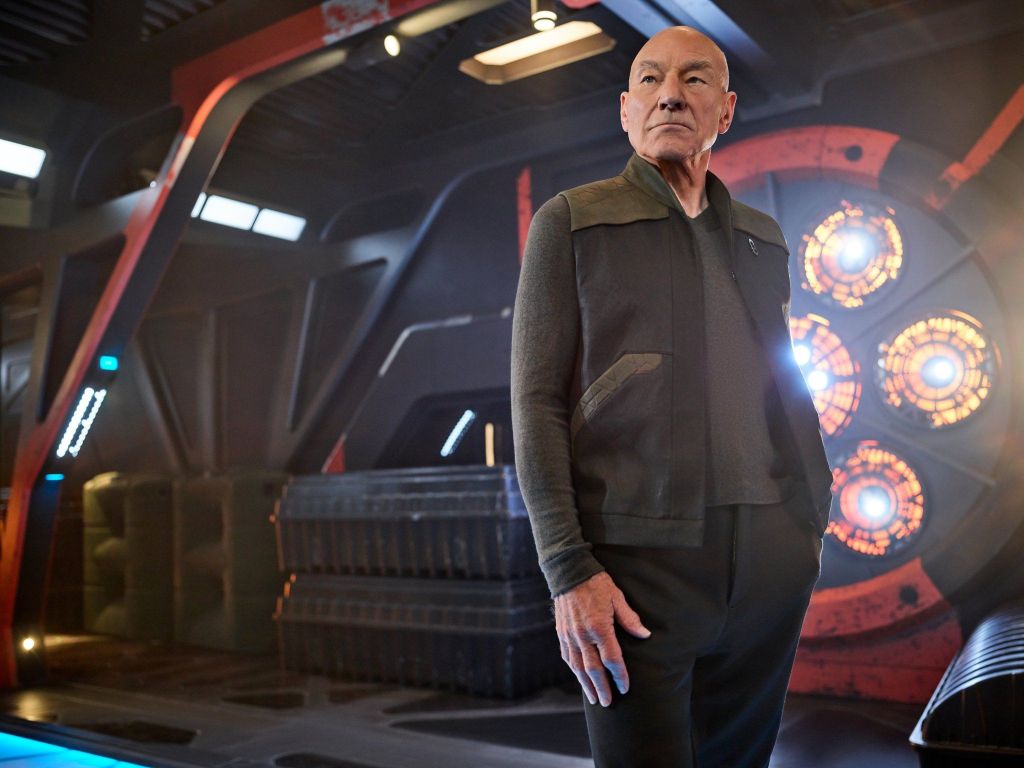 Star Trek: Picard Season 2 Release Date
Premiere date: February 2022
Star Trek: Picard is traveling through time in Season 2. As we learned in the trailer dropped on Star Trek Day, Q has f-ed things up yet again, traveling back in time to turn the world into "a totalitarian nightmare." Picard, and the rest of the La Sirena crew (including Seven of Nine!) must jump back in time themselves to fix what Q has intentionally broken. Star Trek: Picard Season 2 will hit Paramount+ in February 2022.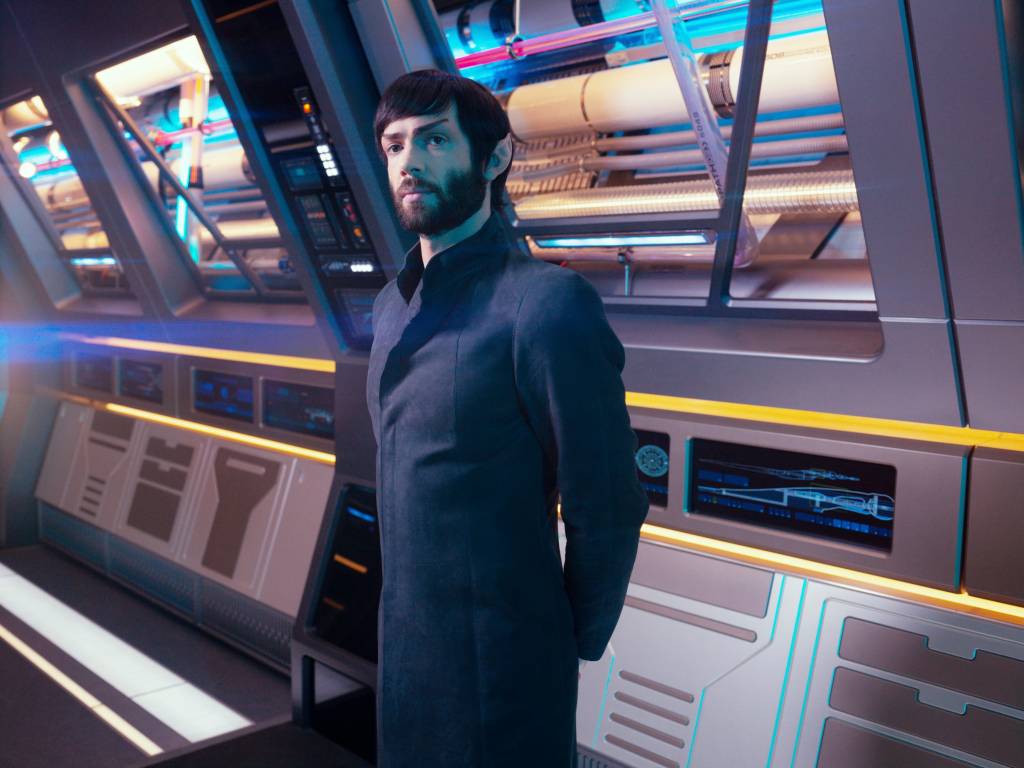 Star Trek: Strange New Worlds Release Date
Premiere date: TBA
We got a lot of exciting Strange New Worlds news for Star Trek Day, but unfortunately none of it was the official premiere date. Main production on the first season wrapped up in July, but science fiction shows tend to take longer in post-production due to the CGI necessities of flying through space and time. Given that we have Picard coming in February 2022, it's likely that Strange New Worlds won't premiere until the spring or summer.