Features
Sean Bean's greatest TV roles
From Sharpe to Game Of Thrones and beyond…
With the new Sky original production, Curfew – a street racing drama with a generous helping of familiar faces behind the wheel – revealing its exciting first trailer earlier this month, we've decided to take a look back at one of those faces ahead of its debut on Sky One early next year.
Sure, he might have shot Bond, punched Nicolas Cage and helped defeat Sauron, but Sean Bean's greatest achievements have always happened on the small screen – with award-winning, career-defining TV roles bookending every Hollywood success.
Before he grabs Curfew's wheel to steer another event show into our lives in 2019, let's take a moment to celebrate the best of Bean on the telly.
Lady Chatterley (1993)
Bean's first TV role was technically The Bill (like pretty much every other British actor ever), but he quickly followed it up with parts in more prestigious shows – including one of the best episodes of Jim Henson's classic The Storyteller in 1988. Bigger and better parts followed, and Bean got his first starring role in Ken Russell's steamy adaptation of D.H. Lawrence's taboo busting novel. Starring alongside Joely Richardson, Bean's sulky, smoldering turn as the sexy groundskeeper helped to make Russell's faithful adaptation arguably the definitive version – and won Bean enough attention to launch him to stardom.
Sharpe (1993-2008)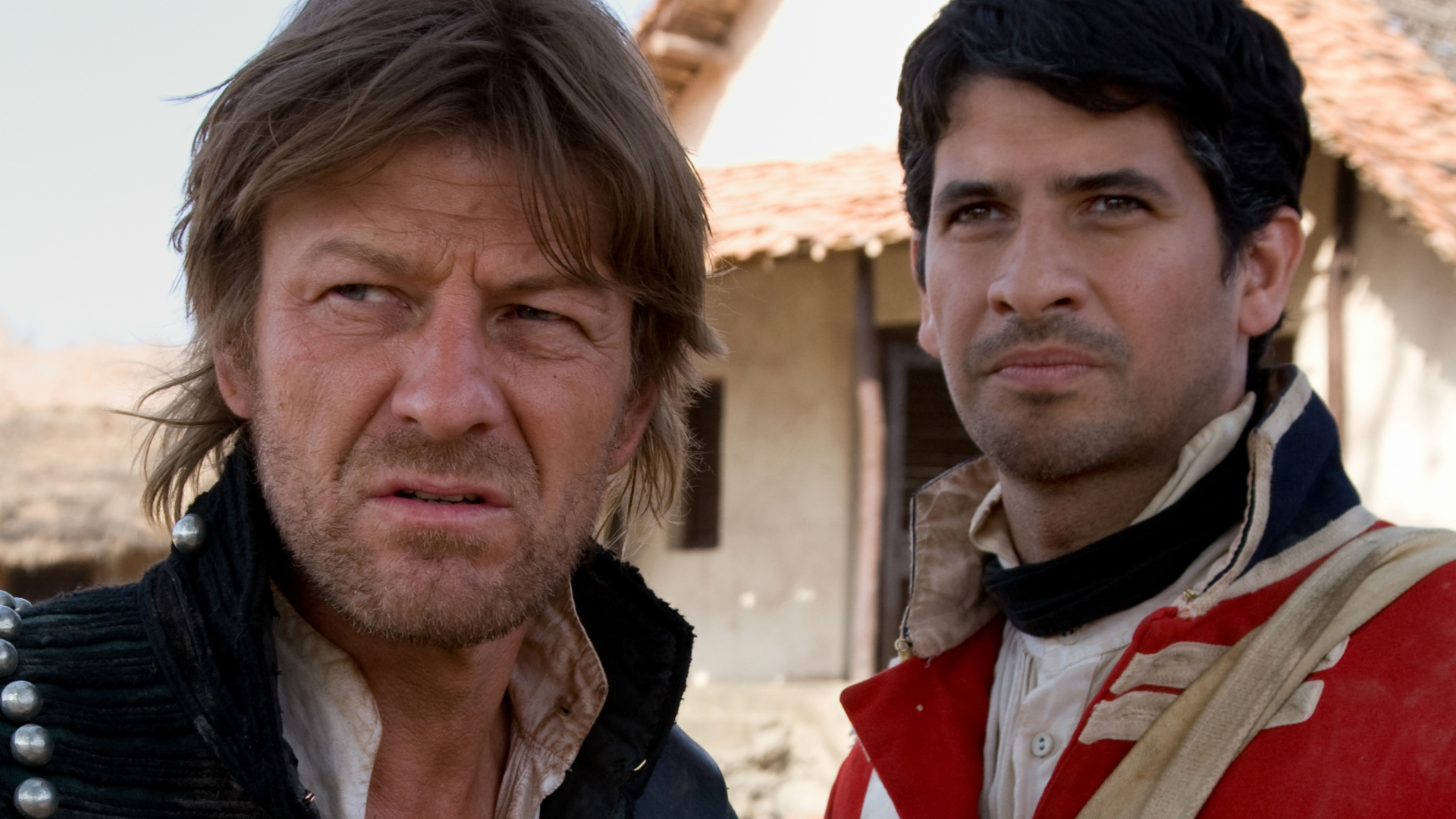 For a big chunk of his early career, Bean was Richard Sharpe. Adapted from Bernard Cornwell's rollicking history adventure books, the Sharpe series started in 1993 with Sharpe's Rifles and Sharpe's Eagle – two TV mini-movies that each had the size and scope of a Hollywood epic. 14 more episodes would follow over the next 15 years, with budgets and ambitions growing to see Bean fighting the battle of Waterloo, waging grand naval warfare and travelling the globe like a Napoleonic Indiana Jones with a Northern accent. It's been ten years since we last saw Bean in Sharpe's Peril (2008), so it's unlikely we'll see Colonel Sharpe come out of retirement (again), but it's still impossible to see anyone else play that role.
Red Riding (2009)
Bean spent most of the 90s and 00s building his film career (between occasional Sharpes) with the likes of GoldenEye, Ronin, the Lord Of The Rings, National Treasure and Flightplan making him a household name around the world. But in 2009 he returned to Yorkshire to take on one of the weightiest roles of his career – starring in David Peace's sprawling true crime trilogy. Basically a Yorkshire version of The Wire, the Red Riding films spanned nine years of police corruption, serial killings and social injustice – with Bean leading an ensemble cast as a seedy property dealer who gets caught up in the Peter Sutcliffe case. It was a brave move for Bean at the time, coming home to a gritty, thoroughly unpleasant character after his glitzy Hollywood roles.
Game Of Thrones (2011)
Is it okay to talk about spoilers now? It's been seven years since Bean caused a sensation on the first season of Game Of Thrones – during which the show has gone on to become a worldwide sensation, causing millions of jaws to drop every year when something else happens that no one saw coming. The first time the show blindsided everyone, it was Bean's fault – getting his head chopped off in episode 9. Shocking as it was, it was also a brilliant stroke of casting. If Sean Bean could die, anybody could. And they most certainly did.
Accused (2012)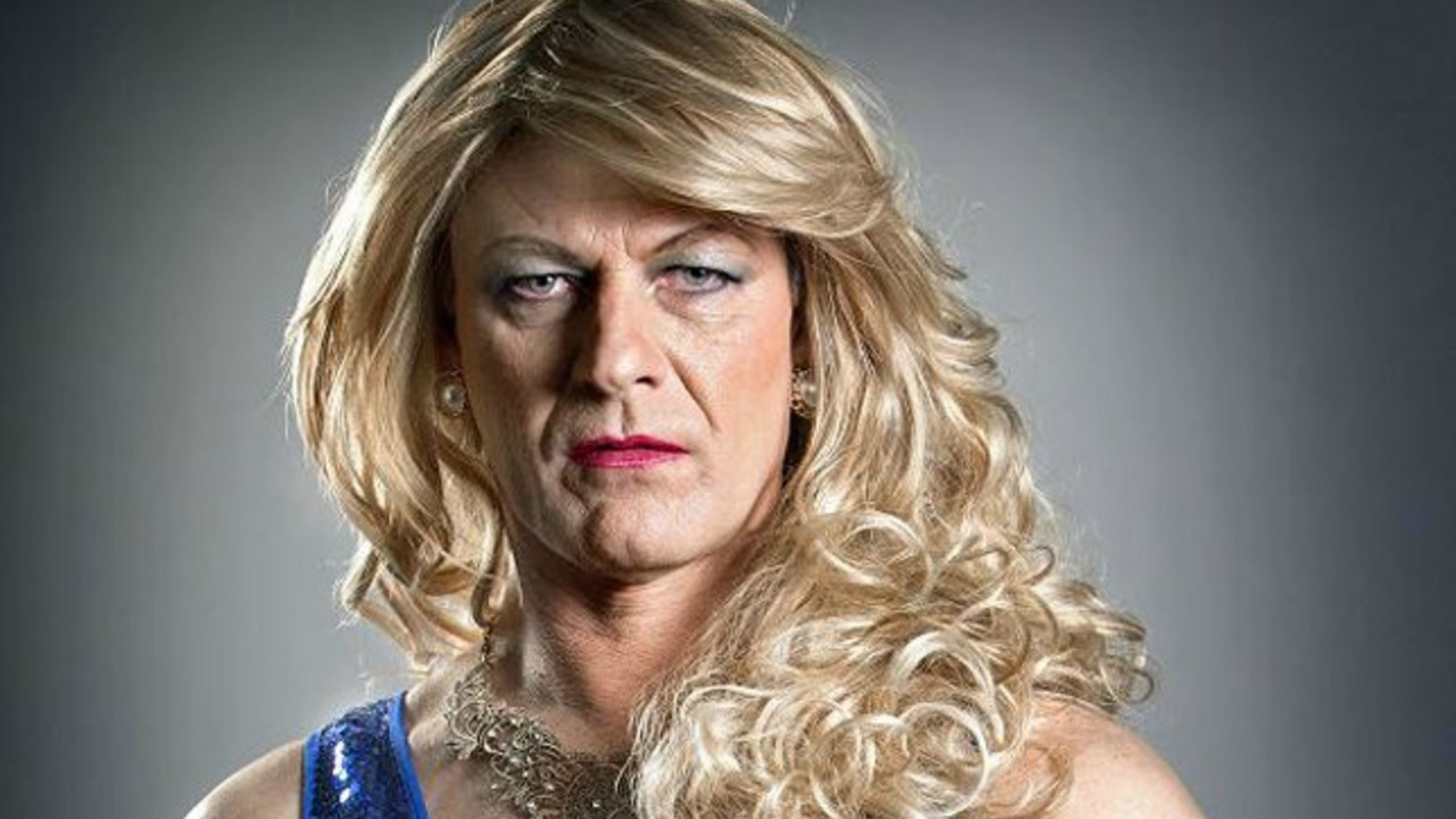 Bean won his first (and so far, only) Emmy for his part in Jimmy McGovern's landmark anthology series. Opening Season 2 with the episode "Tracie's Story", Bean stars as a secret transvestite who gets caught up in a grisly murder after meeting Stephen Graham's psychopathically jealous husband on a night out. Seeing Bean in drag got the show a few good headlines at the time, but his remarkably subtle, sensitive performance cut through the makeup and wig to show off a side of his range that we hadn't seen before. Bean also picked up a Royal Television Society award for the role, as well as a BAFTA nomination, both thoroughly deserved.
Legends (2014-2015)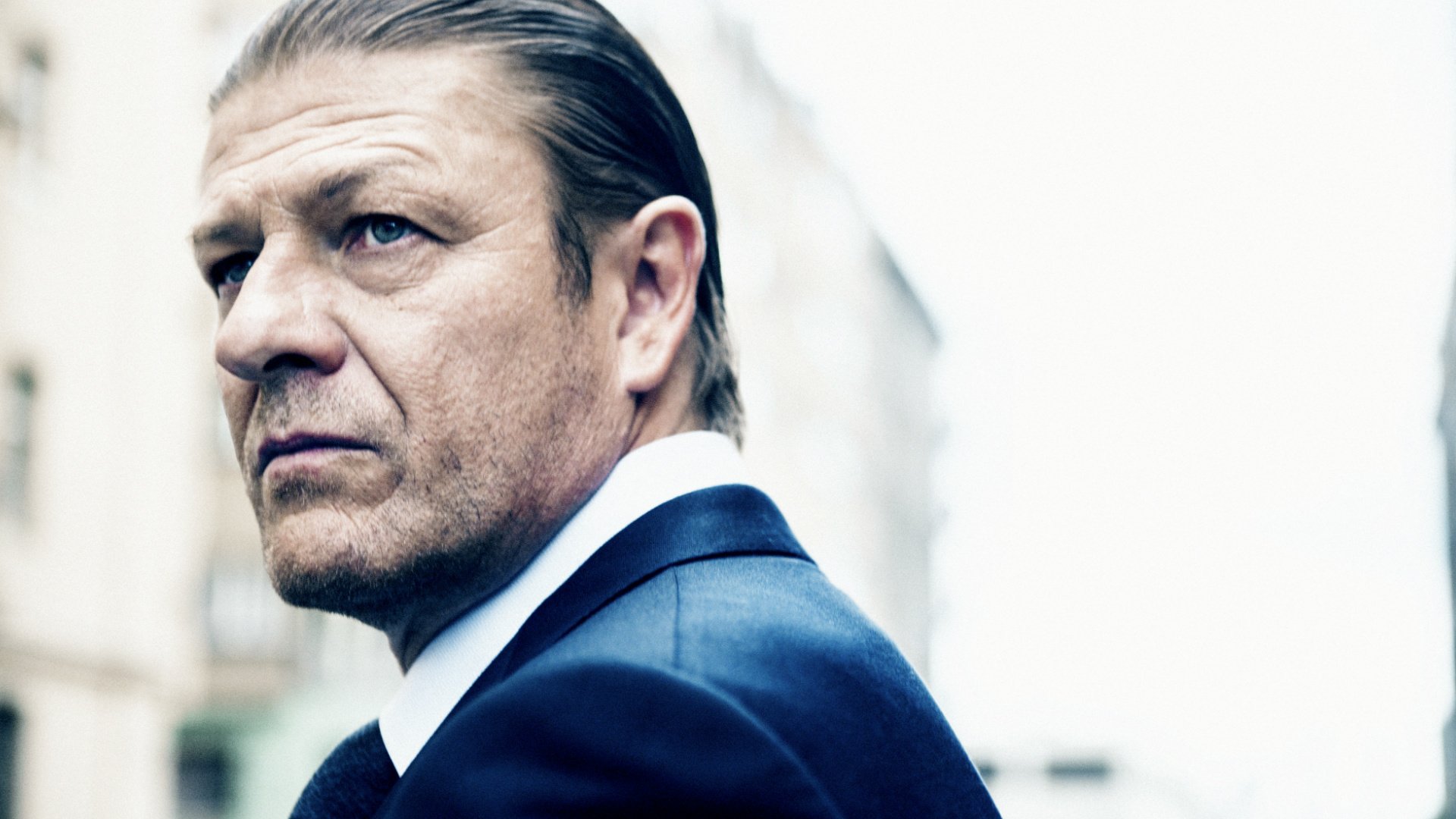 Legends didn't get the traction it deserved back in 2014 – cancelled after two seasons when it still had so much to say. The show had a great premise, following Bean as an undercover FBI agent who played a different "character" every week. The show had its problems, but Bean soared in the main role as a Russian gangster, a journalist, an international arms dealer and a dozen other parts – not least a cop with a serious identity crisis. Cut off too short, another season could have saved Legends. If nothing else, we'd have got to see Bean play 10 more different people.
Broken (2017)
Reuniting with Accused's Jimmy McGovern, Bean took on the role of Father Michael Kerrigan – a Roman Catholic priest in a Northern city trying to sort out everyone's problems but his own. Broken was a tough watch at times, but it was also one of the most uplifting things Bean has ever made, celebrating the simple act of kindness like nothing else. After a career full of swashbuckling heroes, bent cops, warrior kings and (a lot) of third-act bad guys, Father Kerrigan is the nicest role that Bean has ever played – the guy you'd want to have a drink with. Him and Ned Stark…