Features
Saluting the undersung British TV shows of 2017
With the 2010s behind us, James looks back at some TV gems from 2017 that deserved more love...
This year saw the final episodes of Sherlock – the show everyone loved, except all the bits they hated. The Crystal Maze returned with Richard Ayoade hosting. And Blue Planet II reminds us all that life under the ocean is amazing and terrifying, again.
In the meantime, you missed all this:
Continuing our 10-part series revisiting some of the best undersung British and non-US TV shows of the decade, here are a few favourites that arrived in 2017.
Broken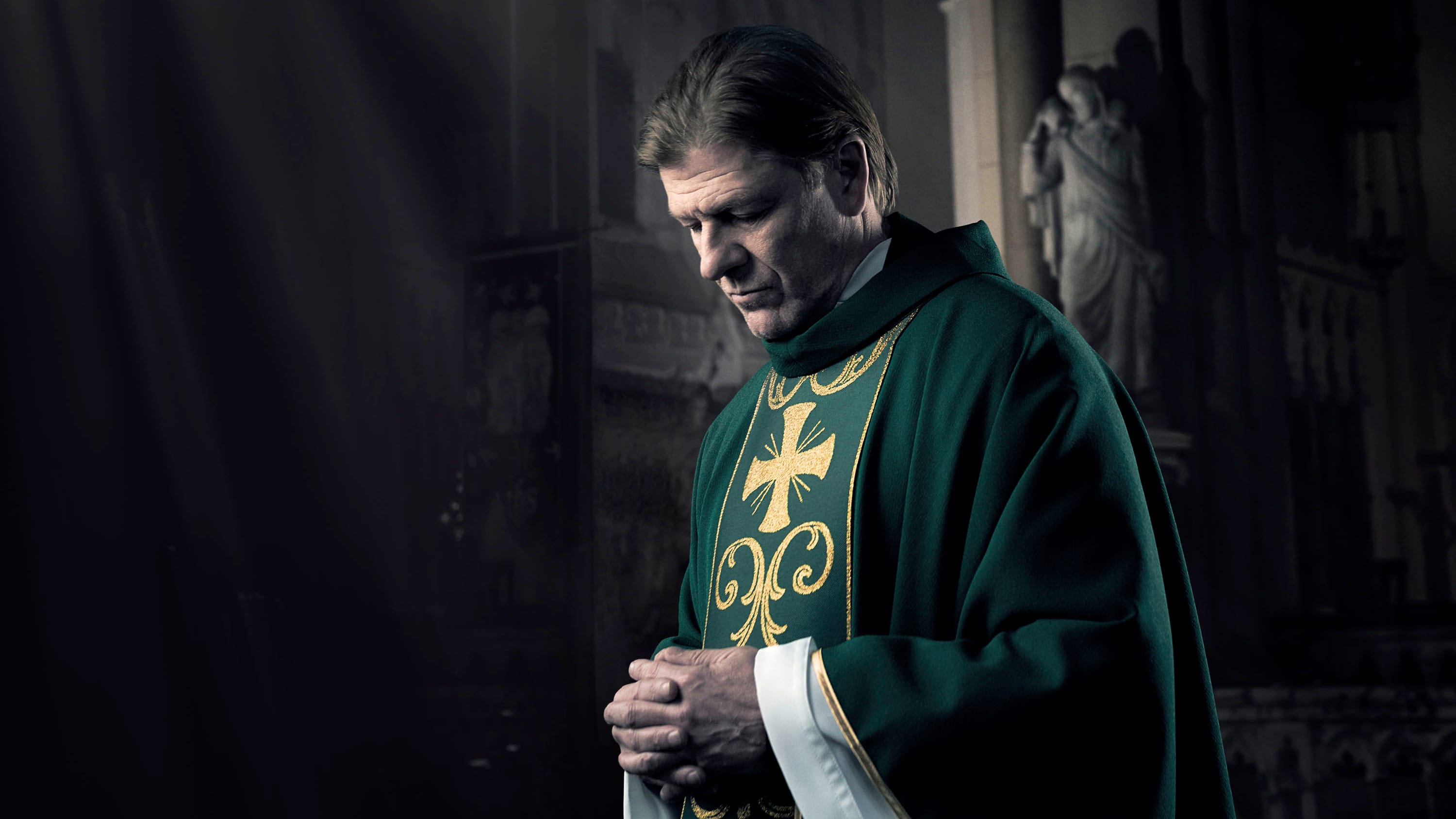 A six-part drama starring Sean Bean as a Catholic priest, Broken focuses on his character's attempts to solve the problems of his parishioners. With an excellent supporting cast including Deadwood's Paula Malcolmson, it uses Bean's conflicted character as the common thread in a series of social issue dramas that tie together movingly through his struggle to do good. It's written by the celebrated screenwriter Jimmy McGovern, which is in itself enough to make it worth a look.
Harlots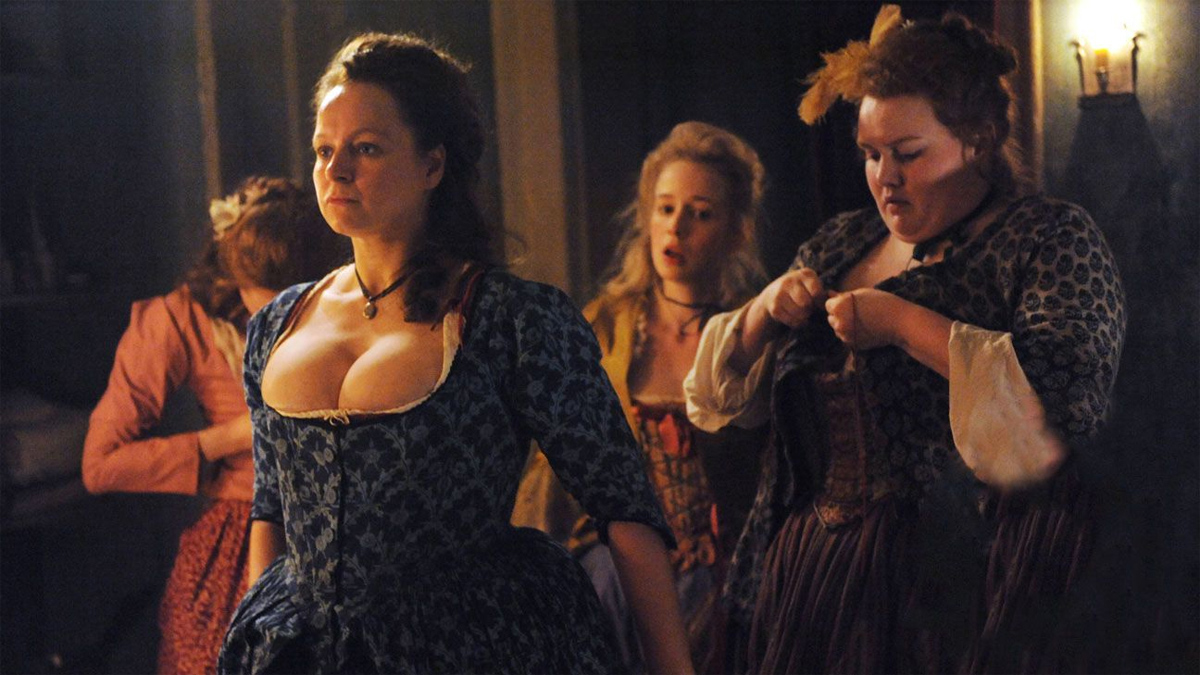 Inspired by Hallie Rubenhold's historical work, The Covent Garden Ladies, Harlots is set in the world of London prostitution during the 18th Century, as brothel-owner Margaret Wells (Samantha Morton) attempts to improve her fortunes for the sake of both her and her family, in opposition to the schemingly heartless Lydia Quigley (Lesley Manville). It's outrageous, fun, colourful and never dull, with a spine of absolute steel.
Man Like Mobeen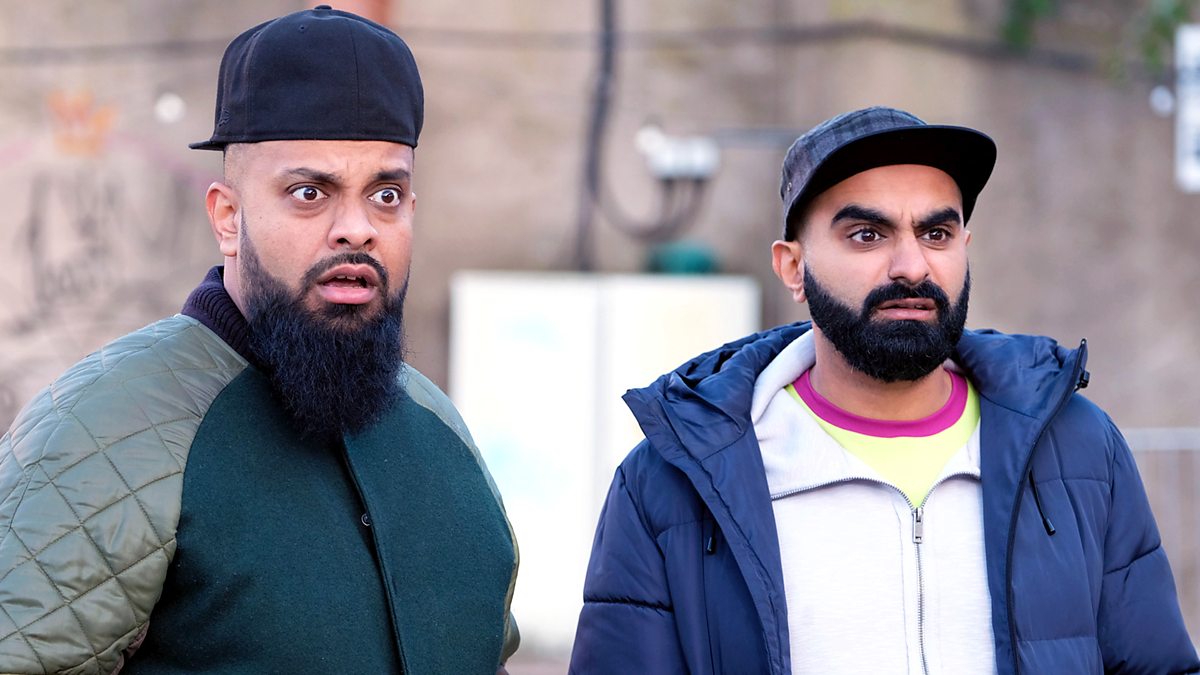 Absolutely one of the UK's best sitcoms of the last few years, Man Like Mobeen stars Guz Khan as a reformed drug dealer living in Birmingham, trying to make an honest way and look after his sister. With a hilarious ensemble, it's a little like if the guys from Four Lions weren't terrorists, but were just as stupid as ever. Watch it immediately.
The End Of The F***ing World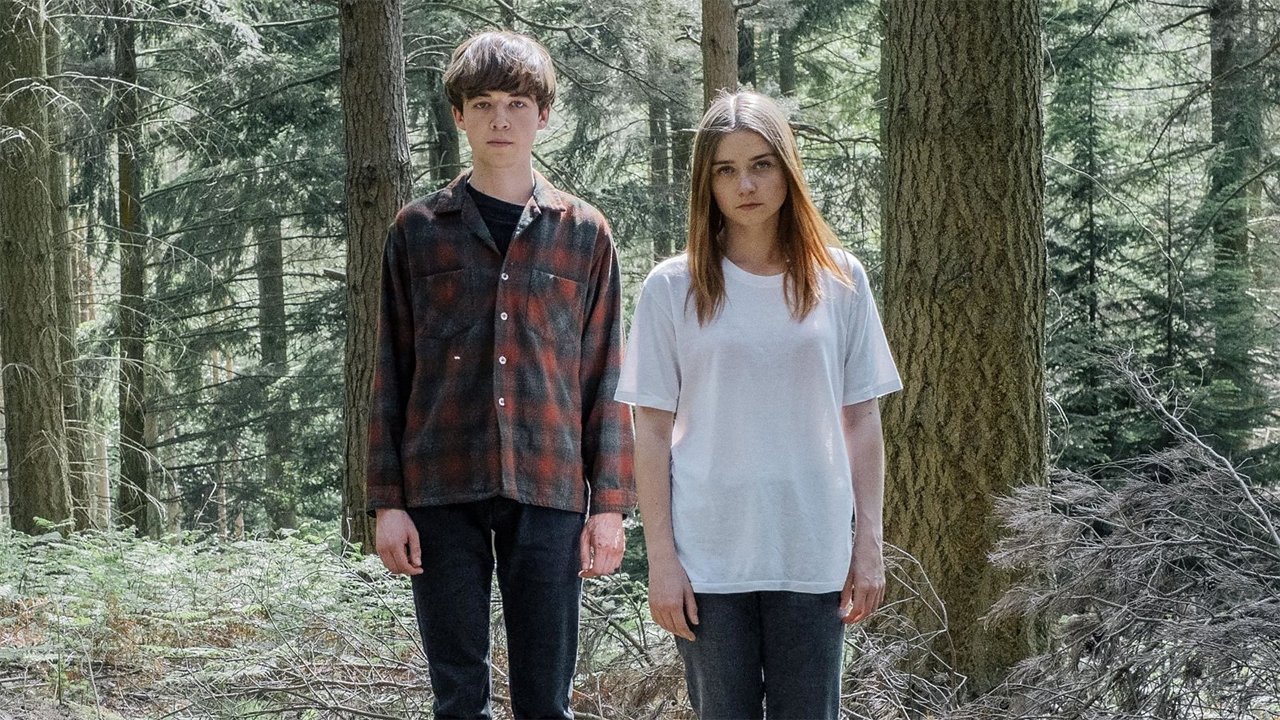 Based on a graphic novel of the same name by Charles Forsman, this TV show follows a pair of teenagers – one of whom believes he's a psychopath – as they take a road trip across the UK. Brilliantly tense, and infused with pop culture references and Americana style, it has a sort of Breaking Bad audacity about it. The second and last series just completed the story, so now's the time to start!
Dark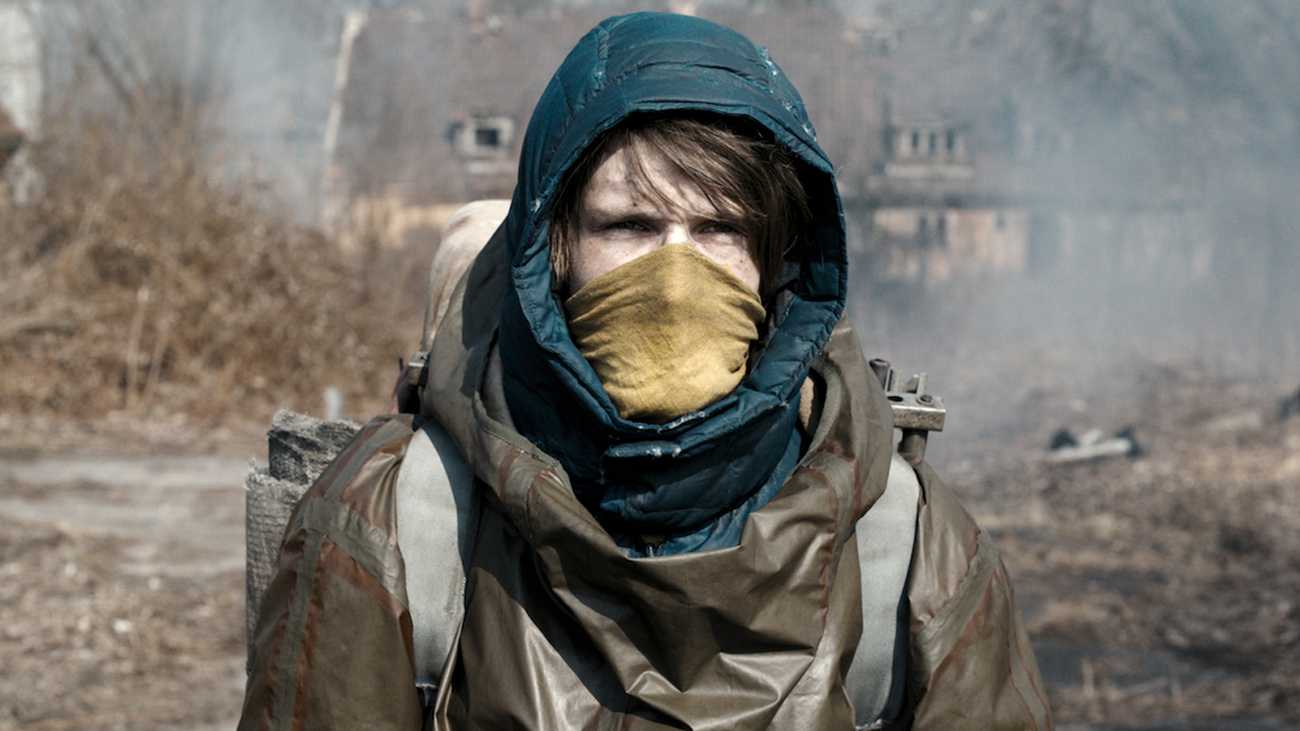 A German sci-fi thriller which begins with the disappearance of a child and becomes so much more, Dark becomes a time-travel mystery that spans several generations of the same family and explores deep, existential questions as well as some big ideas. It may be the best sci-fi show you aren't watching, and its third and final season is filming now
The Mash Report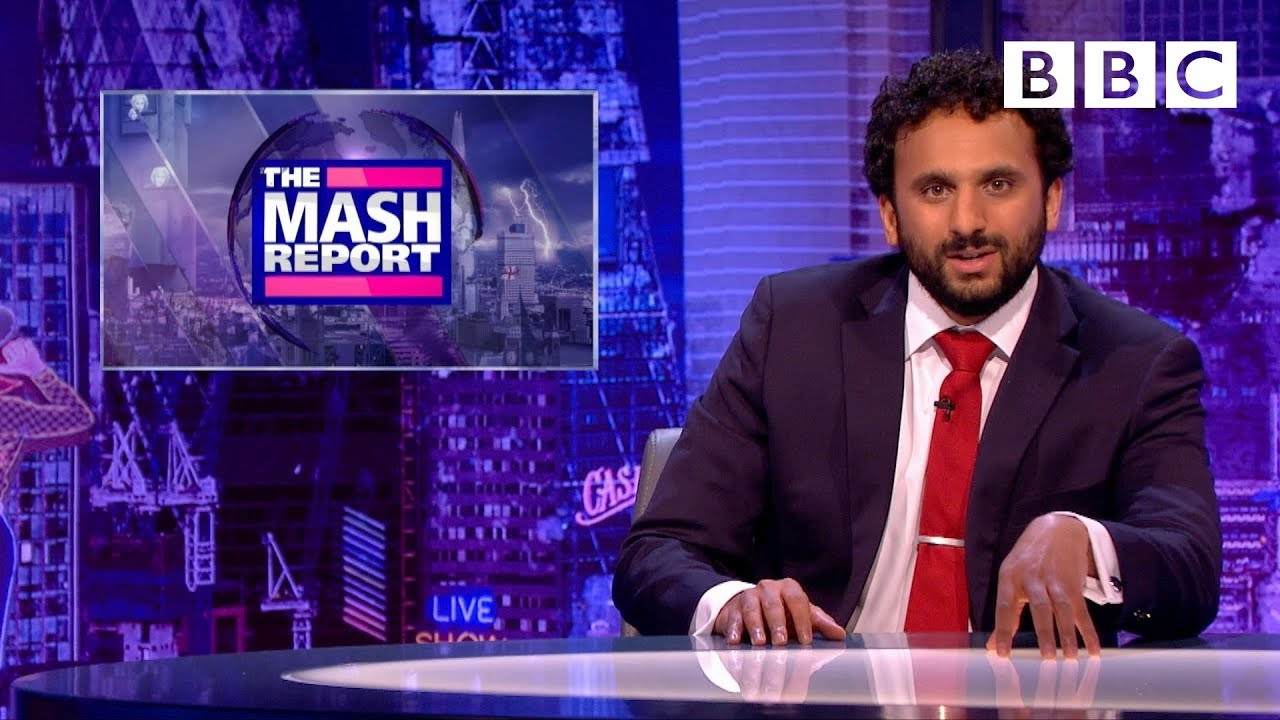 Fronted by Nish Kumar and Rachel Parris, The Mash Report – a spin-off of the Daily Mash satirical news website – became a viral hit through Parris' skewering of sexual harassment pushback. The show itself is laugh-out-loud hilarious, as much for the brilliant comic double act of its hosts as its fresh angle on politics.
Quacks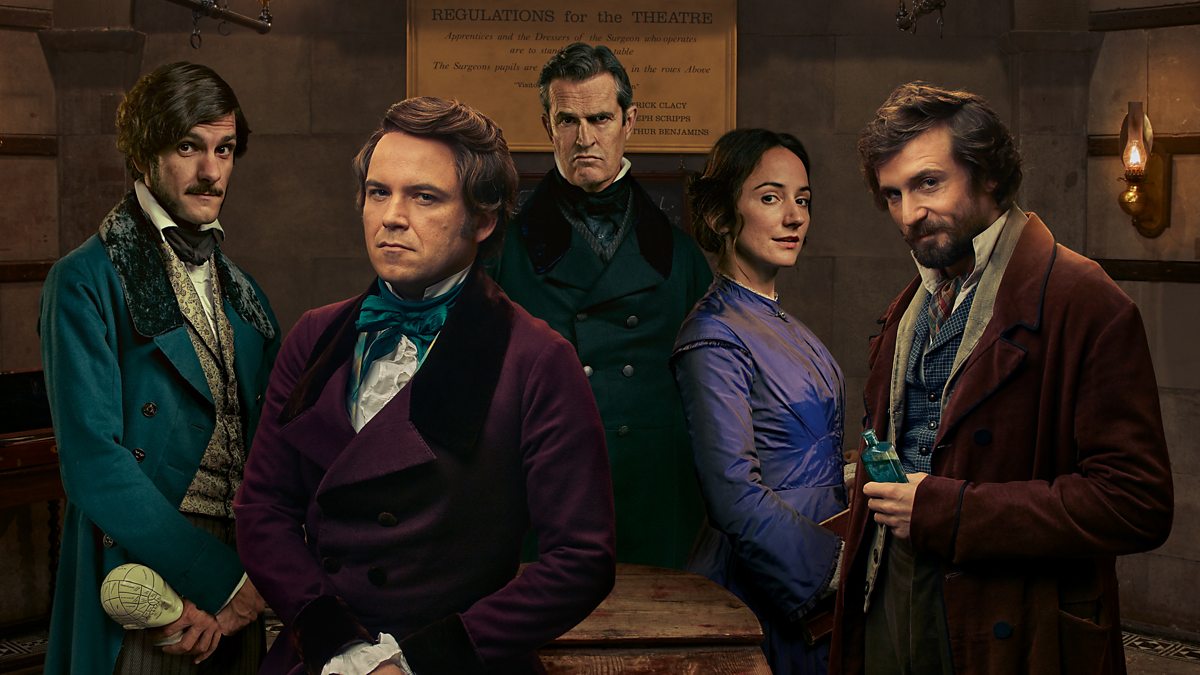 An absurdist satire about Victorian-era doctors, Quacks was cancelled after one series which speaks more of its unique nature than its quality. It's rare you see someone wring comedy out of a scene of live surgery, but this show managed it. A world of debt collectors, drug addicts and loan sharks, it can't help but be grimly entertaining.
Creeped Out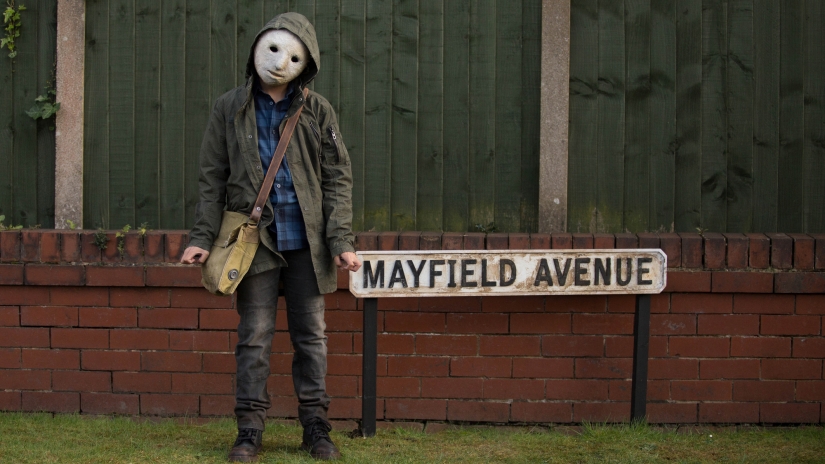 A horror-anthology show (yep, it's the Black Mirror effect again) – but this time for kids! This UK-Canadian co-production is made of stand-alone stories that are nonetheless linked by "The Curious", a story-collecting individual whose appearance bookends each episode. Great for kids who are a bit spooky, but also fun if you were ever into the likes of Goosebumps or Round The Twist. Here's our series one chat with the creators.
GameFace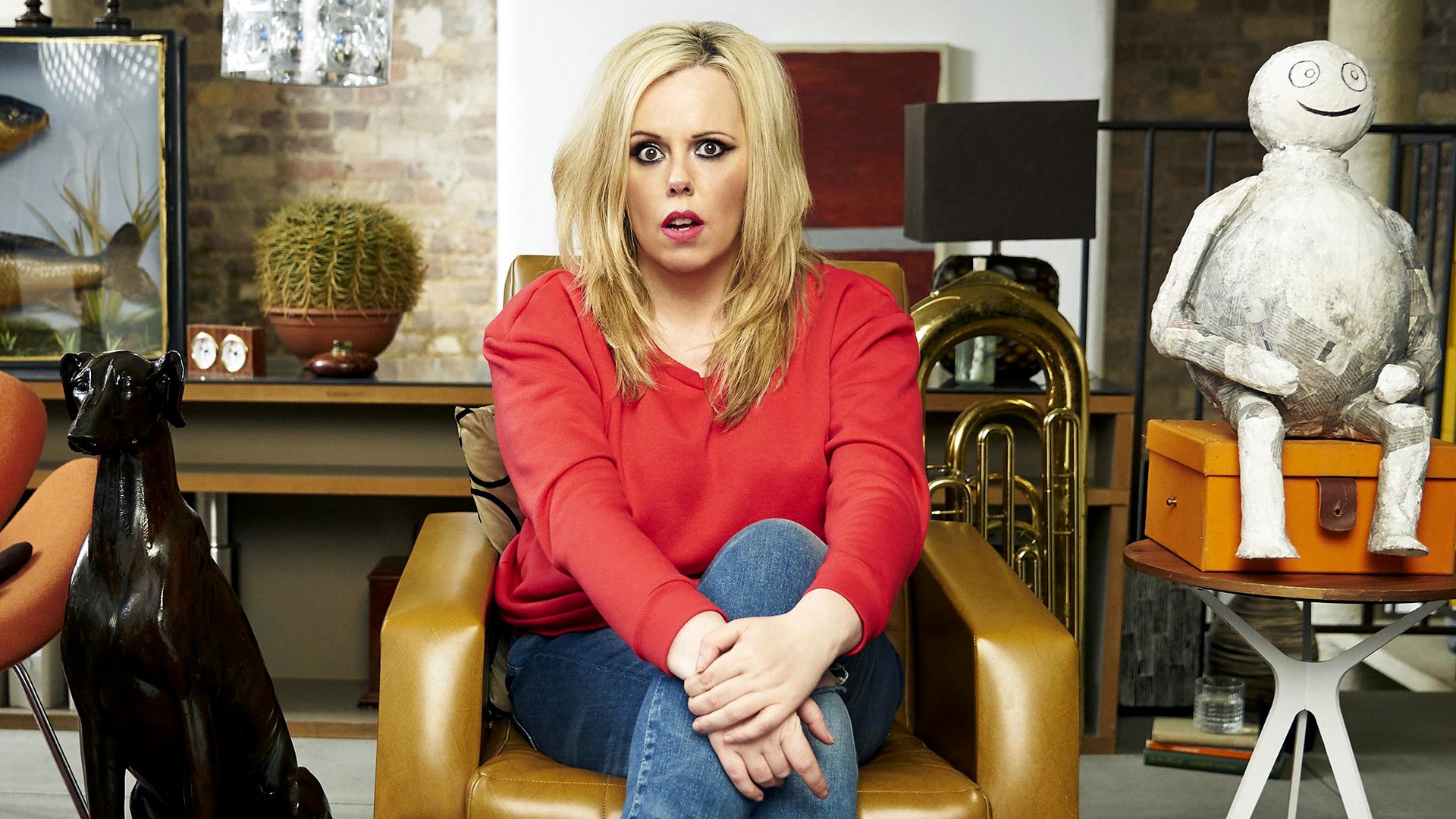 Roisin Conaty stars and writes this sitcom about an actress trying to struggle through life. With a complex lead and surprisingly high production values, it's a clever, enjoyable, entirely relatable character study. Two series have aired and more will surely follow.
Philip K Dick's Electric Dreams
If you're concerned that you can barely move for attempts to replicate Black Mirror's success, this is one of the better examples: ten hour-long stories based on the work of Philip K. Dick himself. The episodes themselves are tonally disparate but the genius of PKD still shines through in the execution of each story.