News
Ozark Season 3: Trailer, Release Date, Cast, Photos, and Details
The Byrde family will find themselves in more hot water when Ozark Season 3 returns to Netflix.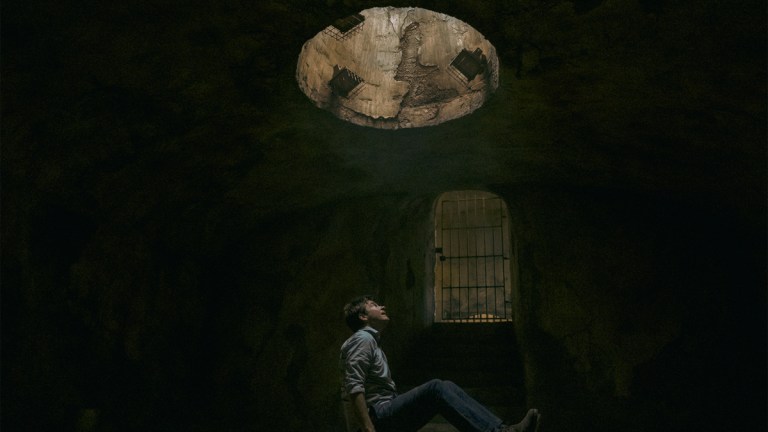 Ozark Season 3 is coming to Netflix! 10 new episodes of the show will soon arrive on the streaming service.
As star Jason Bateman, who directed the first two episodes of the upcoming frame, put it upon the (Oct. 10, 2018) third season renewal announcement, "I'm happy for me, but concerned for Marty." – Us, too, Jason.
Indeed, as long as there's an audience for the crime drama series, it will continue on for a fair while yet. The team behind Ozark have a five-year plan set out, but they seem open to extending the story beyond that.
"We've always talked about it as five seasons. It could be four, it could be seven … but that always seemed like a good number to us," said showrunner Chris Mundy at the April 2019 Milken Global Conference in Beverly Hills.
Ozark Quick Shots
How many seasons are there? Two. Here's our spoiler-free review of the second season.
Release date confirmed? Yes, 27th March
Where to watch? Netflix
Created by: Bill Dubuque and Mark Williams
Renewed or cancelled? No official season 4 confirmation yet
Keep reading for an in-depth look at everything you need to know before season 3 arrives…
Ozark Season 3 Trailer
Netflix has released the first full trailer for Ozark season 3. It looks like opening a casino may comfortably fall under the universal law of "Mo' Money, Mo' Problems."
The release date for the third season of Ozark was announced with this thematically charged teaser video:
Ozark Season 3 Release Date
Ozark Season 3 will arrive on Netflix on Friday, March 27. Here is the first poster.
Ozark Season 3 Cast
According to a Deadline report, four fresh faces will debut in Ozark Season 3.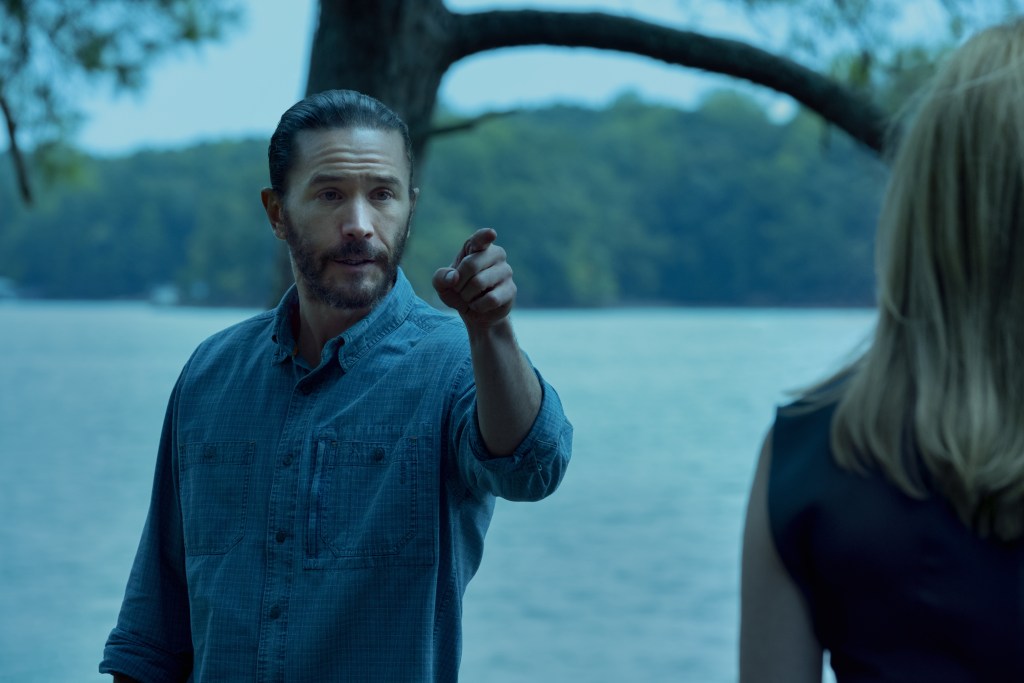 Tom Pelphrey (Iron Fist) will play Ben Davis, Wendy Davis's carefree younger brother. Jessica Frances Dukes (Jessica Jones) will play FBI forensic account Maya Miller, who is charged with taking down Marty Byrde. Pelphrey and Dukes will be series regulars.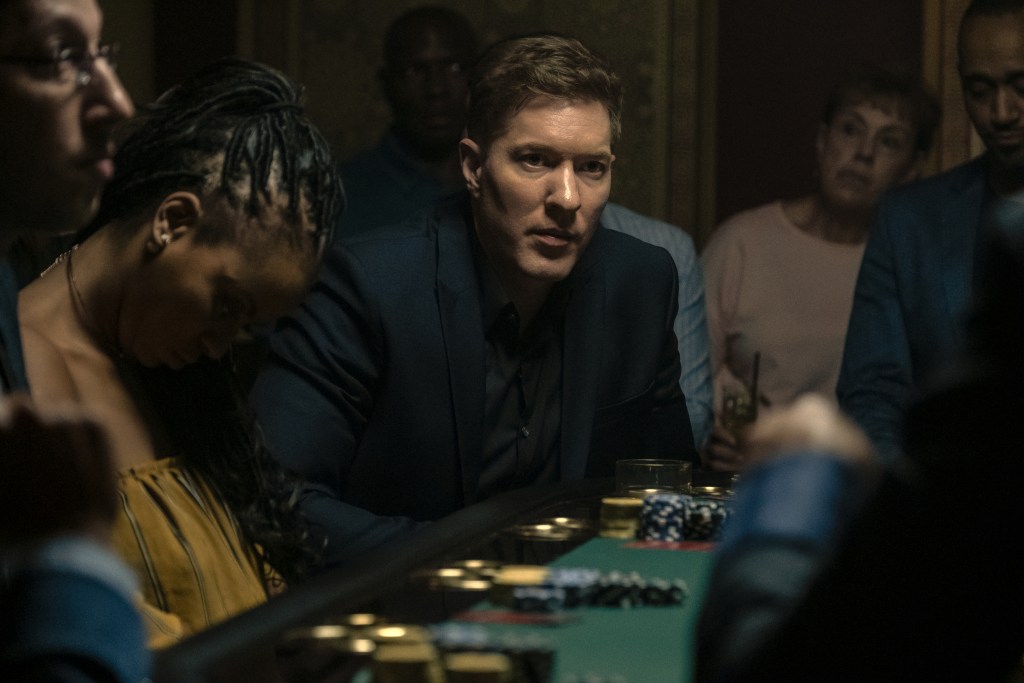 Joseph Sikora (Power) will portray Frank Cosgrove Jr., the hotheaded son of Kansas City mob boss Frank Cosgrove. Felix Solis (Ten Days in the Valley) will play Omar Navarro, the leader of a massive Mexican drug cartel.
Lisa Emery and Janet McTeer will have their recurring roles from season 2 bumped up to series regulars.
Bateman will be back as Marty Byrde, naturally, as will Linney as Wendy, and Ruth Langmore as Julia Gardner. A recent casting call for the production asked for upscale shoppers, families and loads of extras for a casino shoot – let your mind run, er, wild.
Ozark Season 3 Photos
Here are some of the first official photos for Ozark Season 3, starting with an image that shows how the apparent imprisonment of Jason Bateman's Marty has him thown into the literal hole.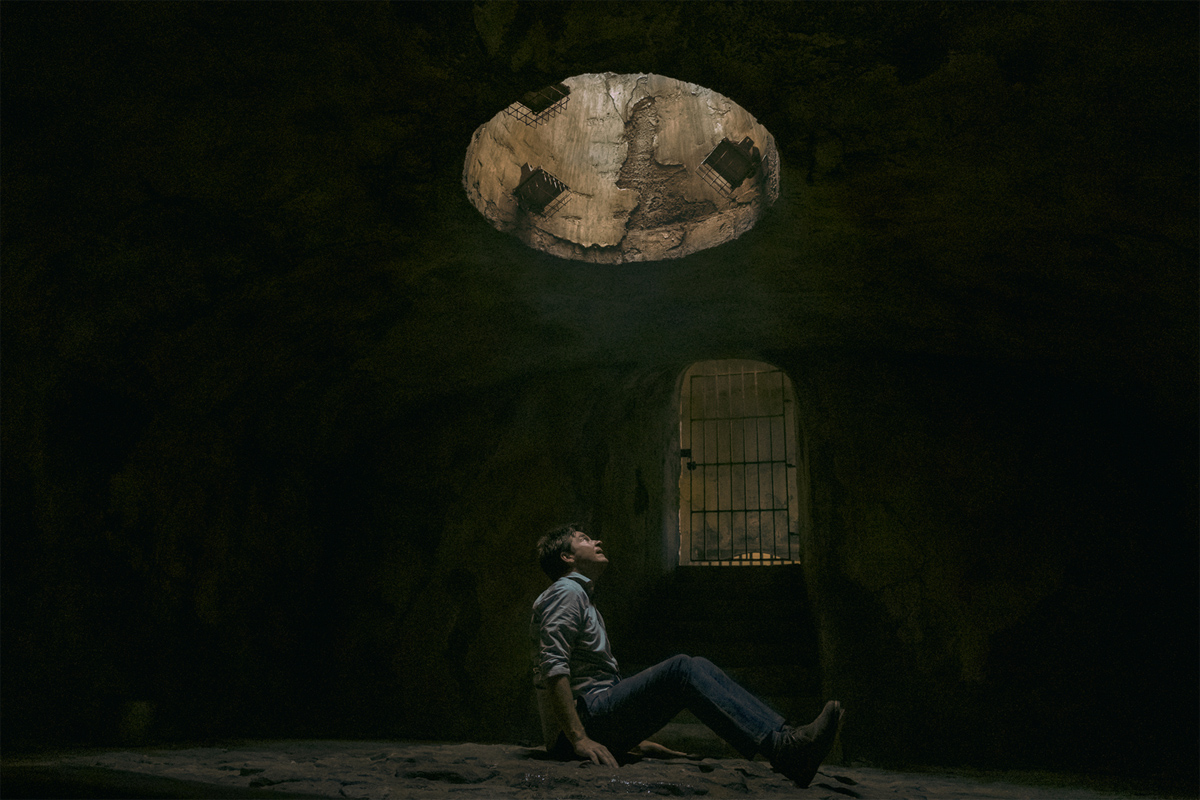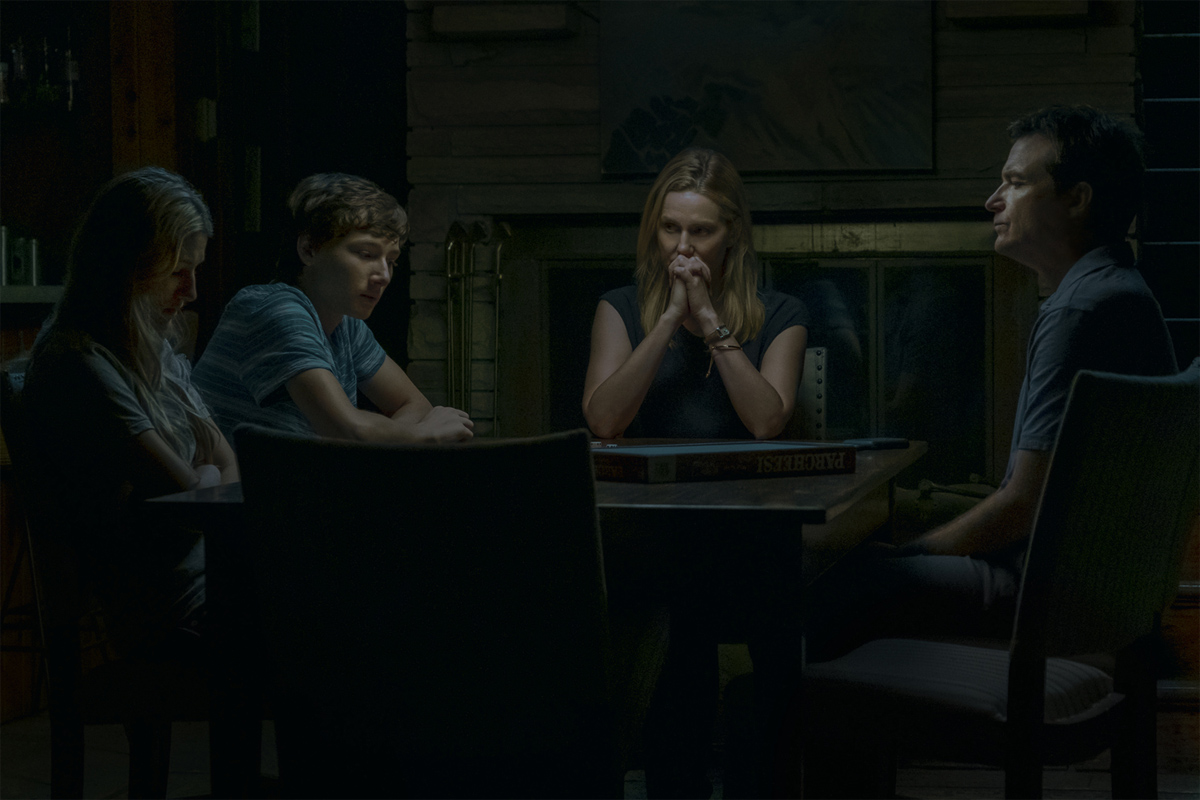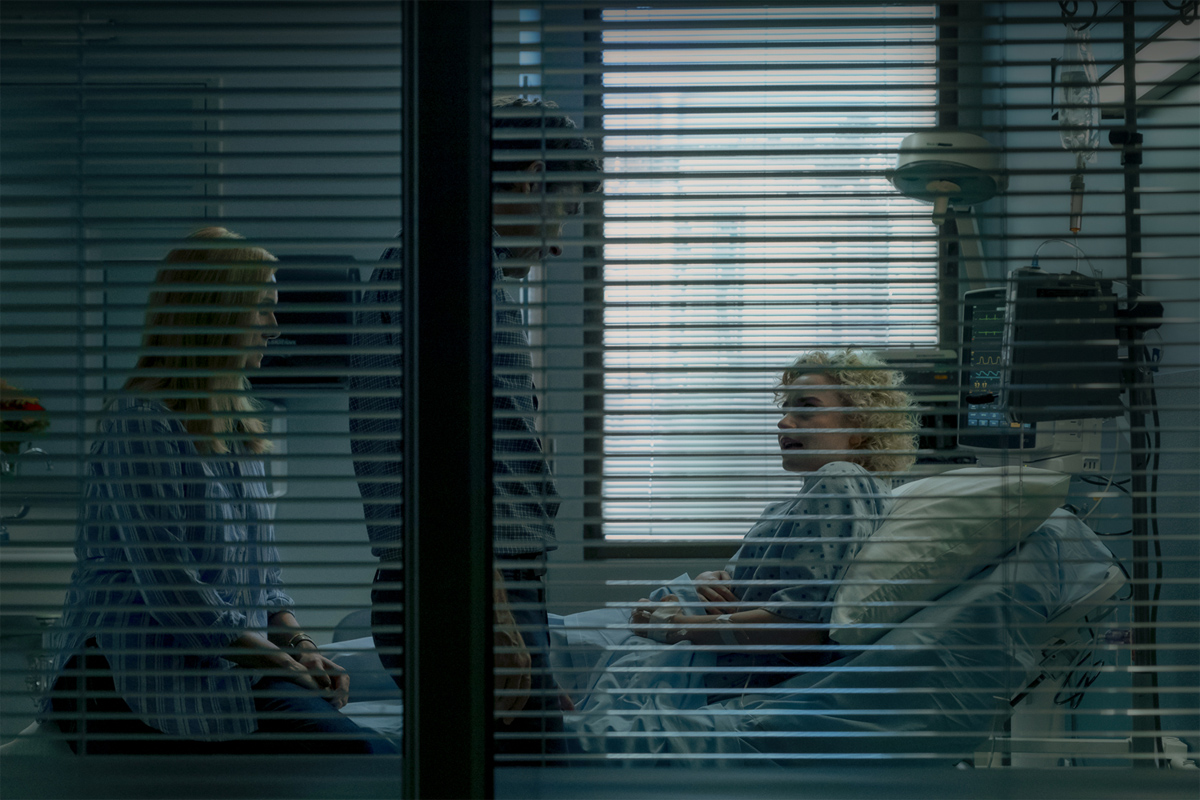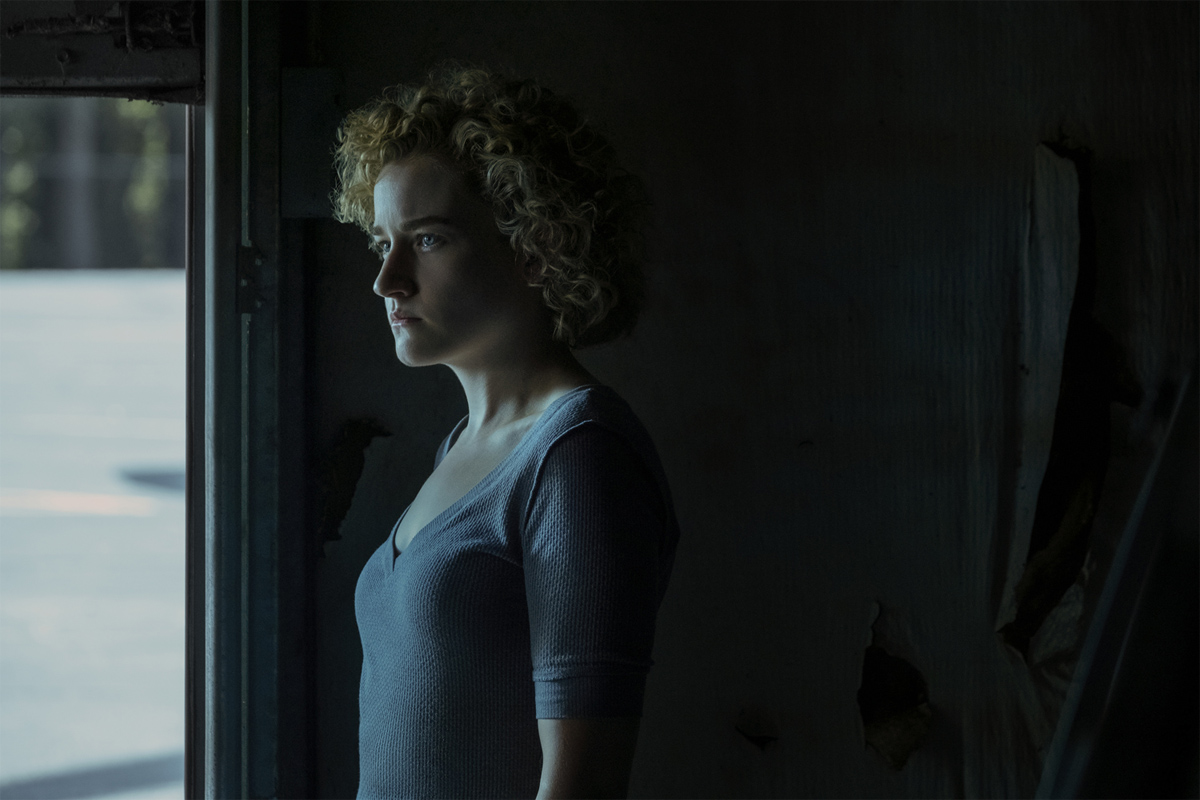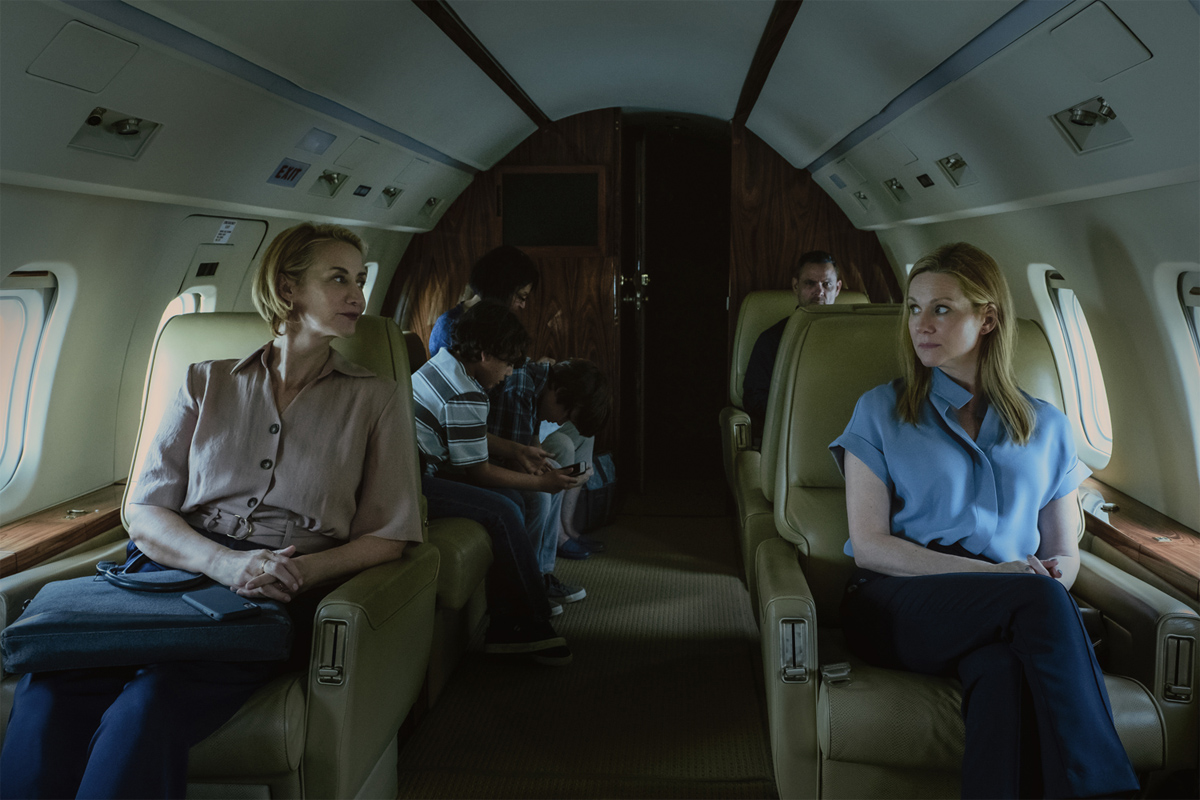 Ozark Season 3 Story Details
As the official synopsis for Ozark Season 3 reads:
It's six months later, the casino is up and running, but Marty and Wendy are fighting for control of the family's destiny. Marty preaches keeping the status quo. Aided by an alliance with Helen and drug cartel leader Omar Navarro, Wendy plots for expansion. But when Wendy's brother Ben comes into town, everyone's lives are thrown into chaos.
To put that into context, Ozark Season 2, saw Marty (Bateman) and Wendy (Laura Linney) get into the casino business to try and scrounge up from cash for the cartel. According to the cast and showrunner Mundy, Marty and Wendy will be "struggling with their power dynamic and 'dealing with outside forces'" when season 3 kicks off, as
Wendy's brother, "who we've hinted at the first couple years as having some mental illness in the past" will be "a very destabilising factor" for the pair.
"The riverboat casino that you see last season in fact goes into operation," Bateman confirmed to Deadline. "We pick up six months later from the end of the second season. The casino is up and running and provides us with more opportunities both positive and negative. Some of that is temping and some that are calming. Ultimately it all affects the family."