News
New Godzilla Anime Coming to Netflix
There's a new Godzilla anime coming to Netflix! Get ready for Godzilla: Singular Point.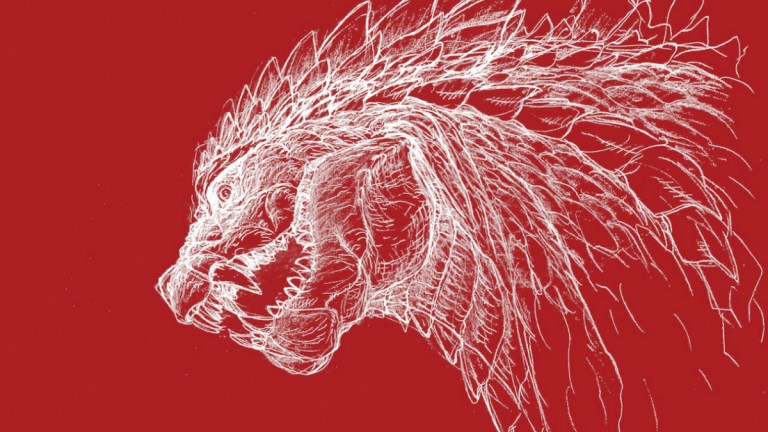 You just can't keep Godzilla down. We've gotten several animated Godzilla films in the past, including Godzilla: Planet of the Monsters, Godzilla: City on the Edge of Battle, and Godzilla: The Planet Eater but now we're getting an all-new Godzilla anime series! Coming from director Atsushi Takahashi who worked on Doraemon the Movie 2017: Great Adventure in the Antarctic Kachi Kochi and the anime studio bones (My Hero Academia) in partnership with studio Orange (Beastars, Land of the Lustrous.) This new series will be produced using hand-drawn and CG animation styles.
The creative team will also include composer Kan Sawada who's worked on multiple Doraemon films, writer Toh Enjoe, character designer Kazue Kato (who created Blue Exorcist) and animated Eiji Yamamori of Studio Ghibili.
The series is set to premiere globally on Netflix in 2021 and we've got some great art below to show you from the series below.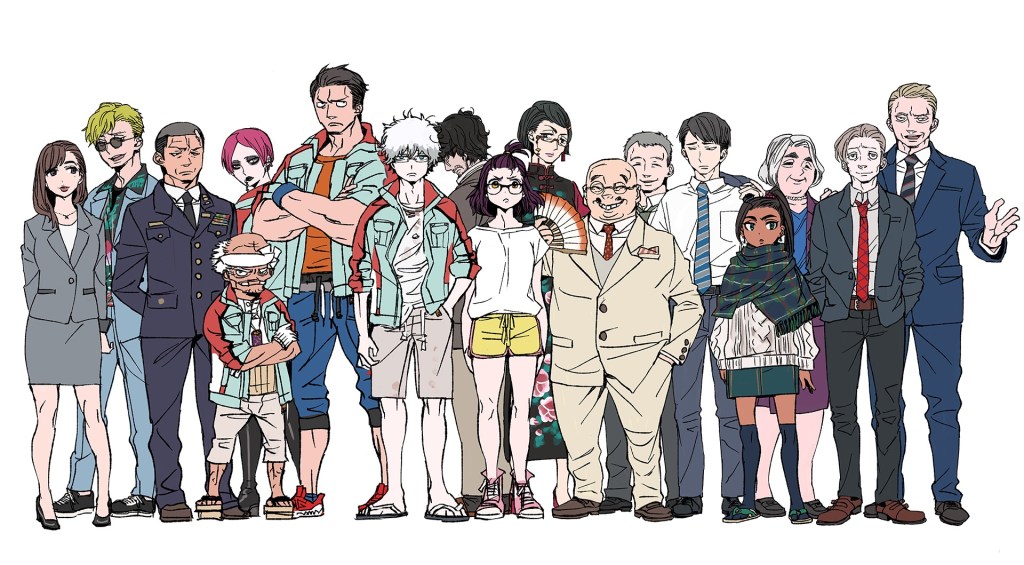 All of these character designs look fantastic and it's great to see that we'll be getting such a large cast for the show. We've got some character types that appear to government officers (we're sure they'll have PLENTY of not helpful advice on how to deal with Godzilla). We've got some younger looking characters (it's an action anime, of course) and some we can't quite put our fingers on.
The design of Godzilla looks fantastic and we wonder how we'll look in the show. More than likely they'll use CG to animate him but seeing that character in traditional animation would truly be something else
Getting a full Godzilla series is going to be a great chance to explore a world that has Godzilla in it. We haven't gotten too many full-length Godzilla animated shows so we're fascinated to see what everyone involved in this series will do with it. How much Godzilla will we get? What will the civilian characters be like? What will be the overarching plot? How long will it be? Will we see other Godzilla monsters in the show or are we just sticking to the big guy?
These are all questions we can't wait to have answers for in 2021. We aren't sure when in 2021 we'll be getting the series but stay tuned to Den of Geek more information as we hear it. They've lined up some solid talent for the show so we expect some big things for this. As of course is appropriate for all pieces of media that include Godzilla.