News
Netflix's Lupin Season 2 Release Date and Trailer: When Is Part 2 Coming Out?
Netflix's gentleman thief Assane Diop is back this summer for Lupin Season 2.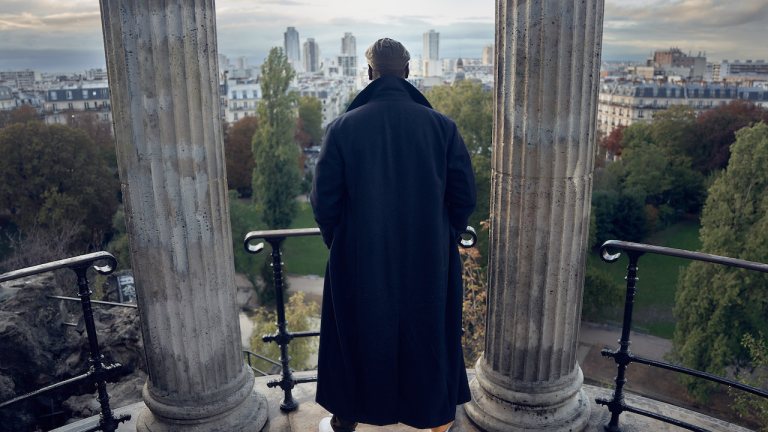 Lupin, the Netflix heist series that dropped its first five episodes in January, became the platform's most-watched French-language original series of all time, raking in a reported 70 million households in the first four weeks of release and becoming Netflix's most-watched title in the first quarter of 2021. Ever since then, Lupin's many fans have been desperate to see the next chapter in the story of professional thief Assane Diop (Omar Sy), given that the first part of the series ended on a massive cliffhanger, with Assane's son, Raoul, abducted by the dastardly Pellegrini. From the current Raoul situation to Assane's much longer-standing feud with Pellegrini—whose false accusation of burglary against Assane's father led to the beloved man's death when Assane was just a kid—Part 2 has many situations to wrap up. Now, we finally have a date for the release of the second part, or Lupin Season 2 as many have taken to calling it, and a full-length trailer to get us hyped for the conclusion of this first run of episodes.
According to the trailer above, Lupin Season 2 will drop on June 11th, and will see the gentleman thief looking for Raoul and working to enact his revenge against Hubert Pellegrini. Unfortunately, Assane has some serious obstacles, including the fact that he is "the most wanted man in France," according to the news report in the trailer. The official description for Lupin Part 2 gives us further detail, teasing: "Pursued by Hubert and his henchmen, Assane scrambles to find Raoul and wins an unlikely new ally as he draws up a grand plan to reveal Hubert's crimes."
Netflix ordered 10 episodes of Lupin, and broke the first season into two parts, as is their way. This means that Part 2 will consist of another five episodes, bringing the first season total to 10. It's unclear, at this point, if Netflix plans to greenlight future seasons of the show, but given the show's global popularity and the story potential of the premise, which in turn is based on rich source material, it's likely we'll be seeing more of Assane's adventures in the future.
Series star Omar Sy spoke to Deadline back in March about the series global success, saying: "This level of response is totally beyond me. It's great to see in Brazil or in France they loved Lupin for the same reason. There's something universal and that's something I always try to achieve."