News
Nancy Drew Season 2 Confirmed
The CW will continue its ghostly mystery solving mission with Nancy Drew Season 2!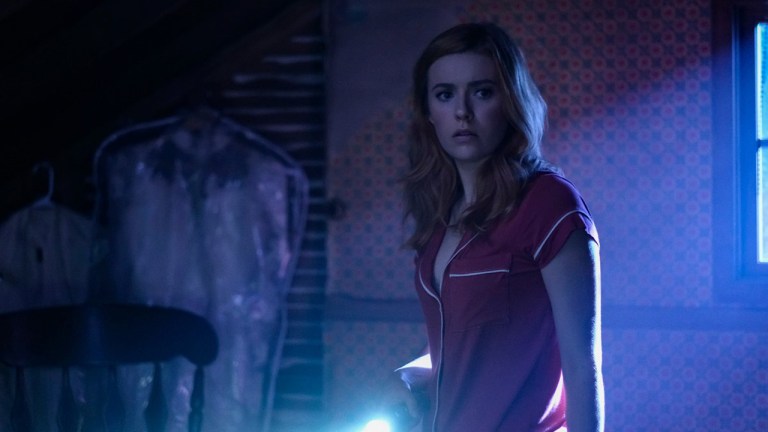 The CW's genre-hopping detective story/ghost story hybrid will continue to explore the dark corners of Horseshoe Bay for the 2020-2021 TV season, as the CW has confirmed that Nancy Drew Season 2 is a go! The renewal is a vote of confidence for the series, with the announcement coming less than halfway through its 22 episode first season. Like other CW shows, the weekly live viewing numbers on Nancy Drew don't tell the whole story, as the show has apparently devoted a devoted streaming following, a fact touted by CW President Mark Pedowitz in a press release announcing the renewal.
Set in the fictional town of Horseshoe Bay, Maine, the CW's Nancy Drew is a modern reinvention of the classic literary heroine, the subject of dozens of YA books before YA was really even considered a genre of its own in publishing. Taking a page out of the Riverdale handbook and amping up the drama, weirdness, and even adding a few genuine scares for good measure, the first season has seen Nancy and her friends at the center of a murder mystery with ghostly implications.
"These early orders for next season give our production teams a head start in plotting out story arcs and a jump on hiring staff, and this also provides us with a strong foundation of established, fan-favorite CW shows to build on for next season," said Pedowitz. "We've been thrilled with the creative direction of all three new series, and even though we are in the very early stages of our new full stack streaming strategy, which allows viewers to catch up on our new shows from the beginning, we're already seeing incredibly positive results from our multiplatform viewership for Nancy Drew and Batwoman."
The Nancy Drew Season 2 news comes alongside renewals for virtually the entire current slate of CW shows, including All American, Batwoman, Black Lightning, Charmed, Dynasty, The Flash, Legacies, Legends of Tomorrow,  Riverdale, Roswell, NM, and Supergirl. Few networks are so aggressive about renewing so many of their shows so early, but when it ain't broke, why fix it, right?