Features
Happy Valley Series 3 Cast: Sarah Lancashire, James Norton, Charlie Murphy & New Characters
Happy Valley is back for its third and final series on New Year's Day. Here are the returning cast members and the new characters we'll meet.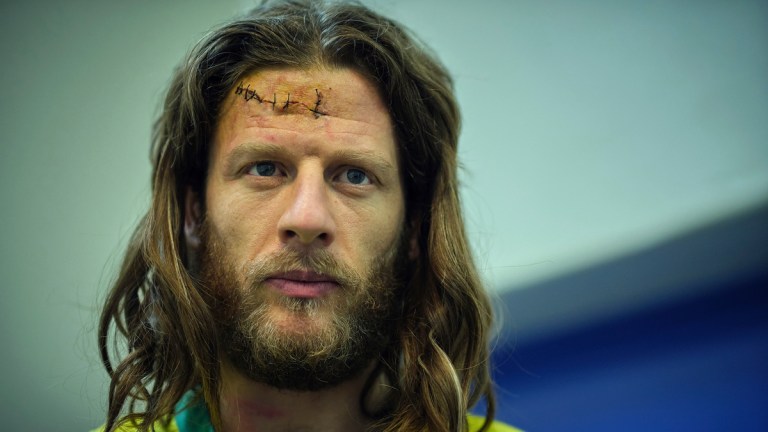 Finally! After almost seven years, Happy Valley is back, and this BAFTA-winning crime drama's third and final season is set to be as nail-biting as ever. These six fresh episodes from writer Sally Wainwright are definitely worth the wait.
Series Three dives back into the action around five years after the explosive events of the Series Two finale, beginning with Sergeant Catherine Cawood (Sarah Lancashire) discovering the remains of a gangland murder victim in a drained reservoir, a discovery which will lead her all the way back to her nemesis Tommy Lee Royce (James Norton).
Catherine still lives with her grandson Ryan (Rhys Connah) who's now sixteen and working out what kind of relationship, if any, he wants with Royce, the man who fathered him when he raped Catherine's daughter Becky. Needless to say, Catherine won't take this well.
Still battling with the local drug problem, Catherine is also now on the cusp of retirement, and in true crime-drama style she won't be going quietly.
Here's who we'll be meeting in the final series, and where you've seen them before:
Mark Stanley as Rob Hepworth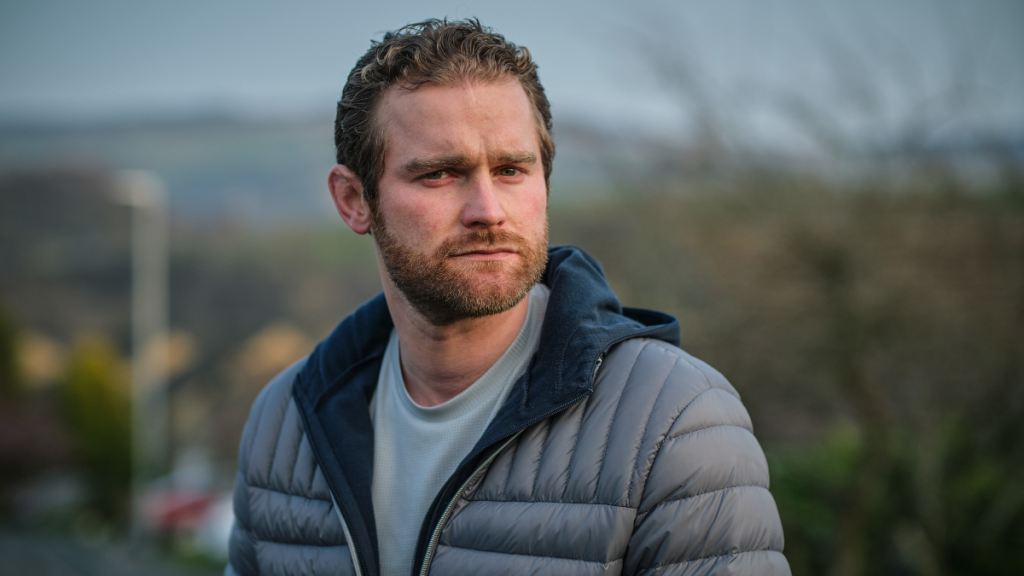 Rob Hepworth is a PE teacher and football coach at Ryan's high school who clashes with the boy early on, and who finds himself on Catherine's professional radar. You'll almost certainly recognise Mark Stanley thanks to his previous high-profile roles, such as DI Thom Youngblood in Trigger Point, Saul in The Girl Before and John Darwin's son Mark in The Thief, His Wife and the Canoe. He also played grieving father Colin Caffell in The Murders at White House Farm and Bill Sykes in Dickensian, among many others.
Mollie Winnard as Joanna Hepworth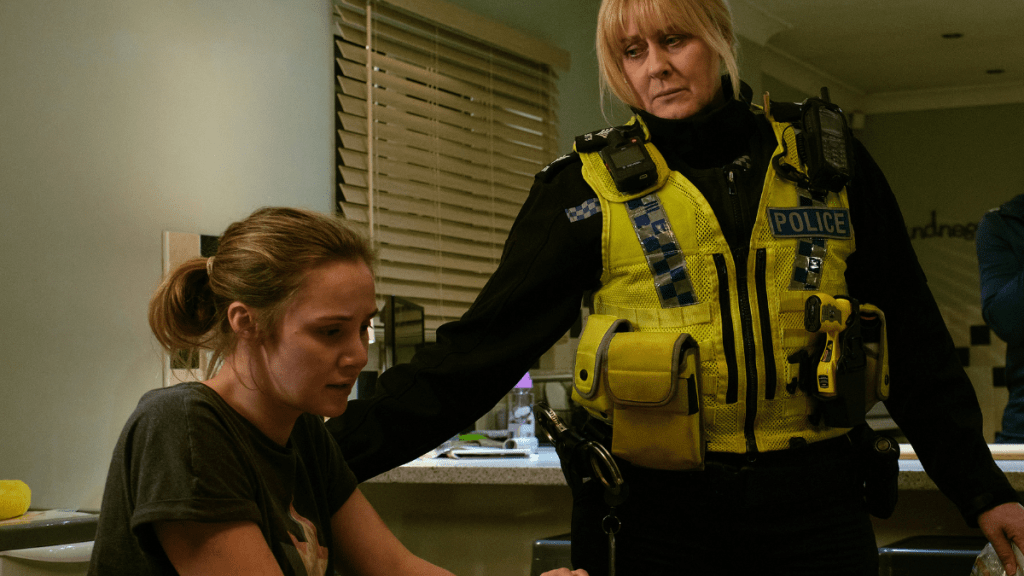 Mollie is Rob's wife and the mother of their two daughters. She comes into contact with Catherine, and her evidence sparks an investigatory trail that leads through the whole series. Actor Mollie Winnard is probably best known for playing twisted schemer Kayla Clifton in Corrie, as well as Maggie in All Creatures Great and Small and Demi in Four Lives.
Amit Shah as Faisal Bhatti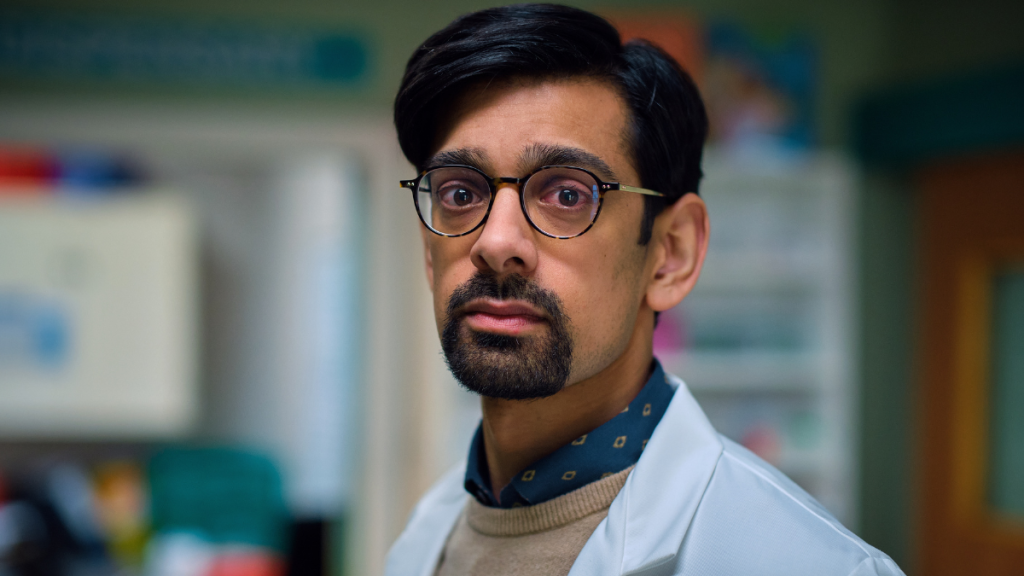 Pharmacist Faisal Bhatti is a local business owner and father of two who gets on the wrong side of some dangerous people. You might recognise Amit Shah from playing Marcus in The Other One, Andy in Emilia Clarke film Last Christmas, or Dr Rendal in His Dark Materials. He also appeared as Rahul in Jodie Whittaker's first episode of Doctor Who, 'The Woman Who Fell To Earth'.
Jack Bandeira as Matija & Oliver Huntingdon as Ivan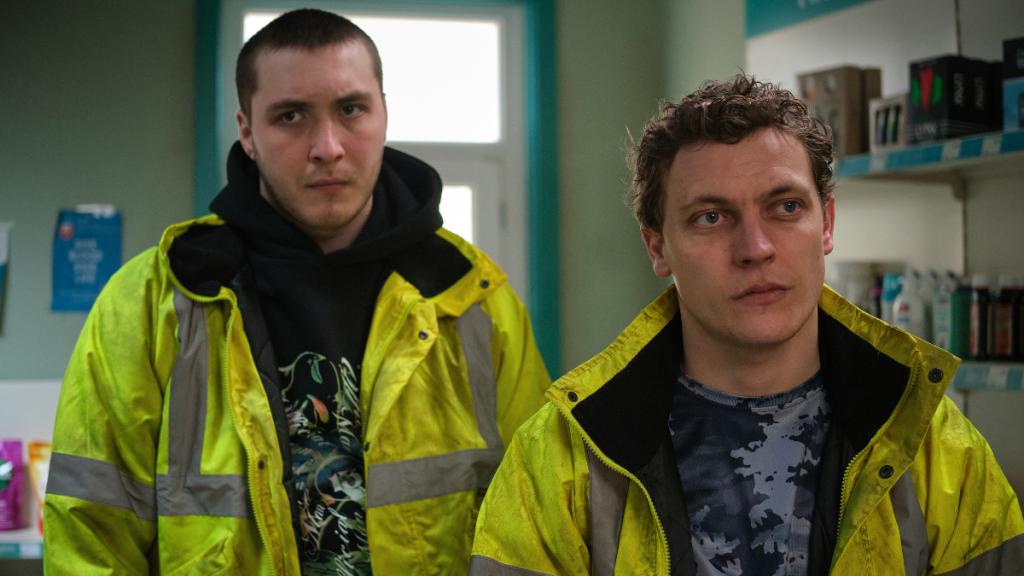 Matija Jankovic and Ivan Sertic pay a visit to Faisal's pharmacy in episode one. Jack Bandeira's roles so far include playing Eli in Sex Education, Carl in Noughts + Crosses, and Markus in Young Wallander. He also had parts in Silent Witness and The Witcher.
A relative newcomer, you might know Oliver Huntingdon (pictured above with Jack Bandeira) from playing Nicky in Sky drama The Rising last year, or as Sam in The End of the F***ing World.
Anthony Flanagan as Viktor
You might know Flanagan from his roles in Around the World in 80 Days (as Thomas Kneedling), Gentleman Jack (as Ben Sowden), and as Bastien in Versailles. He also appeared alongside David Tennant in the 2007 episode of Doctor Who, '42', and recently played Steffon Darklyn in House of the Dragon.
Freddy Smith as Cesco
Newcomer Freddy Smith, a 16-year-old actor, will play the role of Ryan Cawood's schoolfriend Cesco, previously played by Sonny Cusworth in Series 1.
Alec Secareanu
Alec is best-known for playing Gheorghe in God's Own Country, as well as his role as Constantin in Baptiste and Dr. Lieberson in historical drama Ammonite, starring Kate Winslet.
Returning Cast Members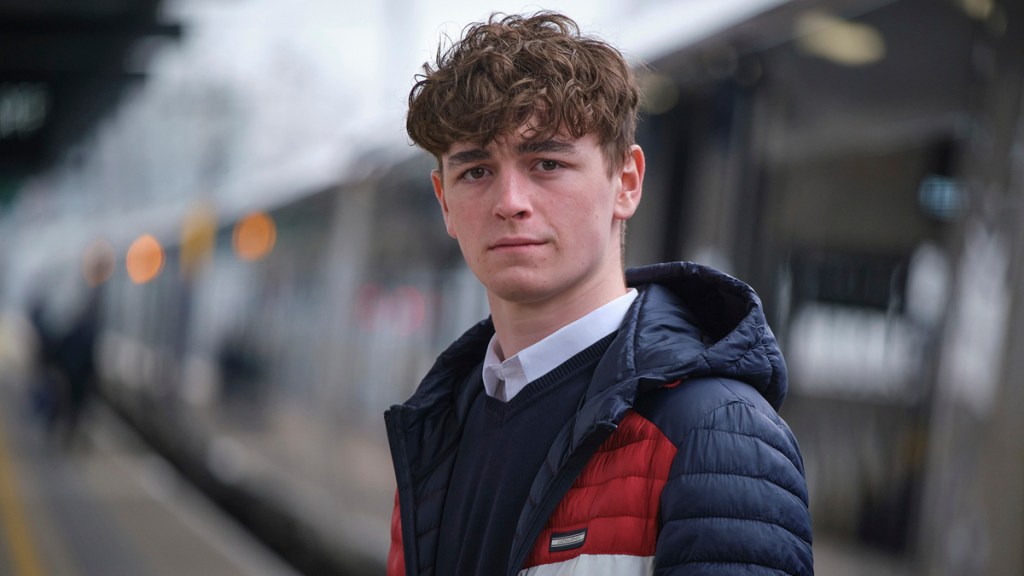 As well as Sarah Lancashire as Catherine, James Norton as Tommy and Rhys Connah as Ryan, Siobhan Finneran is back as Catherine's sister Clare, alongside George Costigan as Nevison Gallagher, Ishia Bennison as Joyce, Shane Zaza as Shaf, Chord Melodic as Sledge, and Mete Dursun as Gorkem.
Also back are Charlie Murphy as Ann Gallagher, Rick Warden as Inspector Mike Taylor and Vincent Franklin as DSU Andy Shepherd. Other returning cast members include Derek Riddell as Richard Cawood, Con O'Neill as Neil Ackroyd, and Karl Davies as Catherine and Richard's son Daniel.
Happy Valley begins at 9pm on New Year's Day on BBC One and BBC iPlayer, and will also be available to stream on AMC+ in the US and Canada