Features
From Star Trek to Roswell, New Mexico — Best Friendly Visitors From Space
Not all aliens are here to take over! We look back fondly at our favorite peaceful visitors from around the cosmos.
This article is presented by Roswell, New Mexico.
From War of the Worlds to Alien, there are plenty of alien invasion movies and TV shows that tap into our anxieties about the "other." However, if you prefer your alien stories in a slightly friendlier variety, then Roswell, New Mexico, a new science fiction drama about to premiere on The CW, should be on your radar.
Roswell, New Mexico tells the story of three aliens living in smalltown New Mexico as they work to keep their secret and live their lives in a contemporary America that tends to be suspicious if not outright hateful of the "other." In honor of the new show, we're looking at some of our favorite friendly alien characters in TV and film history. Which ones are cute, but barely housebroken, and which ones would we let date our sibling?
You can watch our video here, or check out the full article below!
Want more info about our favorite friendly visitors from space? Keep reading!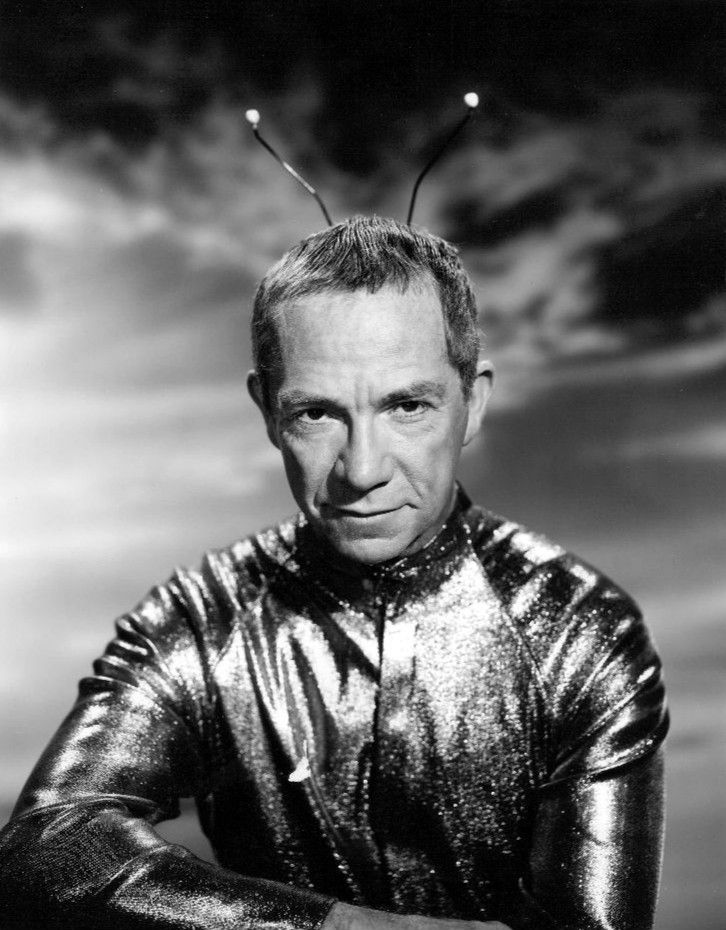 Uncle Martin: My Favorite Martian
The 1960s were fraught with alien invaders who were treated with the paranoia usually reserved for communists, but My Favorite Martian stands out as an optimistic comedy featuring a man from Mars who used his power to study humanity as an anthropologist and inventor. Ray Walston played the titular Martian who crash landed near Los Angeles and befriended young Tim O'Hara, a journalist played by Bill Bixby. The two lived in a garage apartment with the alien posing as Tim's "Uncle Martin," revealing his identity only to his roommate and supposed nephew.
read more: The Best Star-Crossed Alien Love Stories
My Favorite Martian ran for three seasons from 1963-66 and was similar in format to other "secret powers" shows like Bewitched and I Dream of Jeannie. Although Martin was supposedly working on repairing his ship to head home, he always ended up sticking around to help Tim out with whatever quandary presented itself each week, using powers such as telepathy, telekinesis, time manipulation, and invisibility, which was activated by extending the two antennae atop his head. This became almost the archetypal image of a "man from Mars."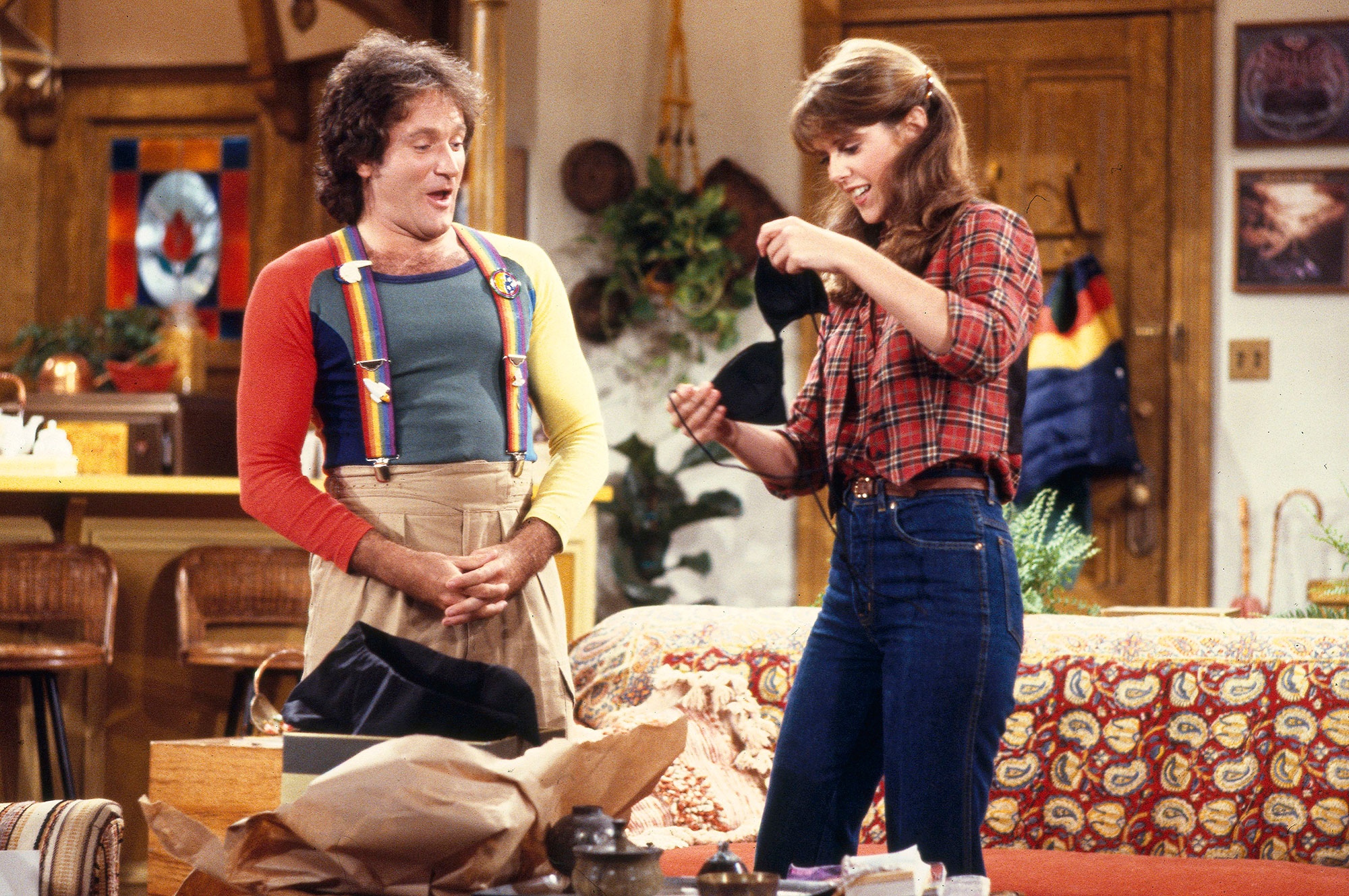 Mork: Mork & Mindy
Mork from Ork is an alien that takes a certain amount of inspiration from Uncle Martin. The alien, famously played by a then unknown Robin Williams, first appeared in an episode of Happy Days that aired in 1978 titled "My Favorite Orkan," a clear nod to My Favorite Martian. The character landed on Earth once again in Mork & Mindy, in which Mork is sent by Orson, his superior back home, to observe human behavior with Mindy, played by Pam Dawber, being his first encounter upon arrival and eventual roommate.
In reality, Mork was sent away from Ork, where humor is not allowed, but Mindy and the American audience benefited from Williams' mastery of the fish-out-of-water routine, although the alien's inability to violate Orkan customs caused Mindy some frustration. Mork was one of the first TV aliens that made a specific point to provide observations on the human condition as each episode ended with Mork reporting back to Orson the things that he learned in that week's encounter. The Orkan's sign-off, "Nanu Nanu," became a pop culture touchstone on par with Spock's "live long and prosper."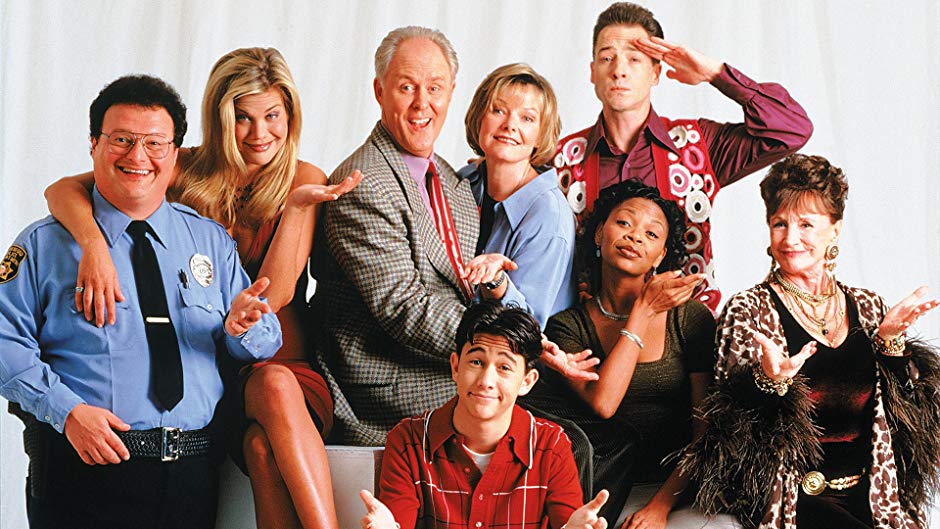 The Solomon Family: 3rd Rock from the Sun
Taking on the generic human names of Tom, Dick, and Harry (and Sally), the Solomon family in 3rd Rock from the Sun was sent to what they perceived as a backwater planet called Earth to observe human customs. The success of the comedy was in the family's disdain and fascination with humans and in their sometimes inept disguise as humans themselves. John Lithgow as family patriarch, Dick Solomon, was particularly hilarious in his role as the team's often flustered commanding officer.
Tommy, played by a young Joseph Gordon-Levitt, was both a teenager on the outside and the oldest member of the alien crew on the inside. French Stewart as Harry would randomly, and usually inconveniently, channel communications from the team's superior officer, the Big Giant Head. And Kristen Stewart was the Amazonian Sally, whose role as security officer caused her to be both hilariously brash and awkward in her relationships. With Jane Curtin along for the ride as human anthropologist Mary Albright, the encounters were always reflective of the human condition.
Spock in Star Trek
Star Trek is filled with examples of friendly aliens, but Spock is the most iconic. Spock was born to a Vulcan father and human mother, which technically only makes him half-alien, but, as he was raised on Vulcan, Spock has always exemplified a culture different from humanity's as represented in the Star Trek universe. 
Introduced in The Original Series, Spock is best known for his commitment to the Vulcan way of controlling emotions and emotional expression, but that doesn't mean he isn't kind, curious, compassionate, and even funny. (He even smiles sometimes!) In The Original Series and the movies that followed, Spock proved himself to be an irreplaceable friend to Kirk, McCoy, and the rest of the Enterprise crew, inspiring the same kind of commitment, loyalty, and love from them in return.
E.T.
Steven Spielberg's E.T. The Extra-Terrestrial has not only become one of the prototypical alien films through the years, but also a beautiful children's story about the loss of innocence and growing up. The titular alien at the center of Spielberg's film is arguably as iconic of a character as the shark from Jaws and it's the alien's gentle, naïve nature that makes this story work so well. Even if you've never seen the film, you've surely witnessed the movie's touchstone scenes get parodied in countless other works.
read more: How Steven Spielberg's Night Skies Became E.T.
E.T. crash lands on Earth and a young boy named Elliott befriends the creature and helps him on his mission to stay safe and get back home to his family and race. E.T. essentially becomes Elliott's pet and it's that dynamic that gives its story such a heart. This alien isn't some all-powerful creature that's focused on war, he's just a lost, bewildered guy who has a penchant for Reese's Pieces.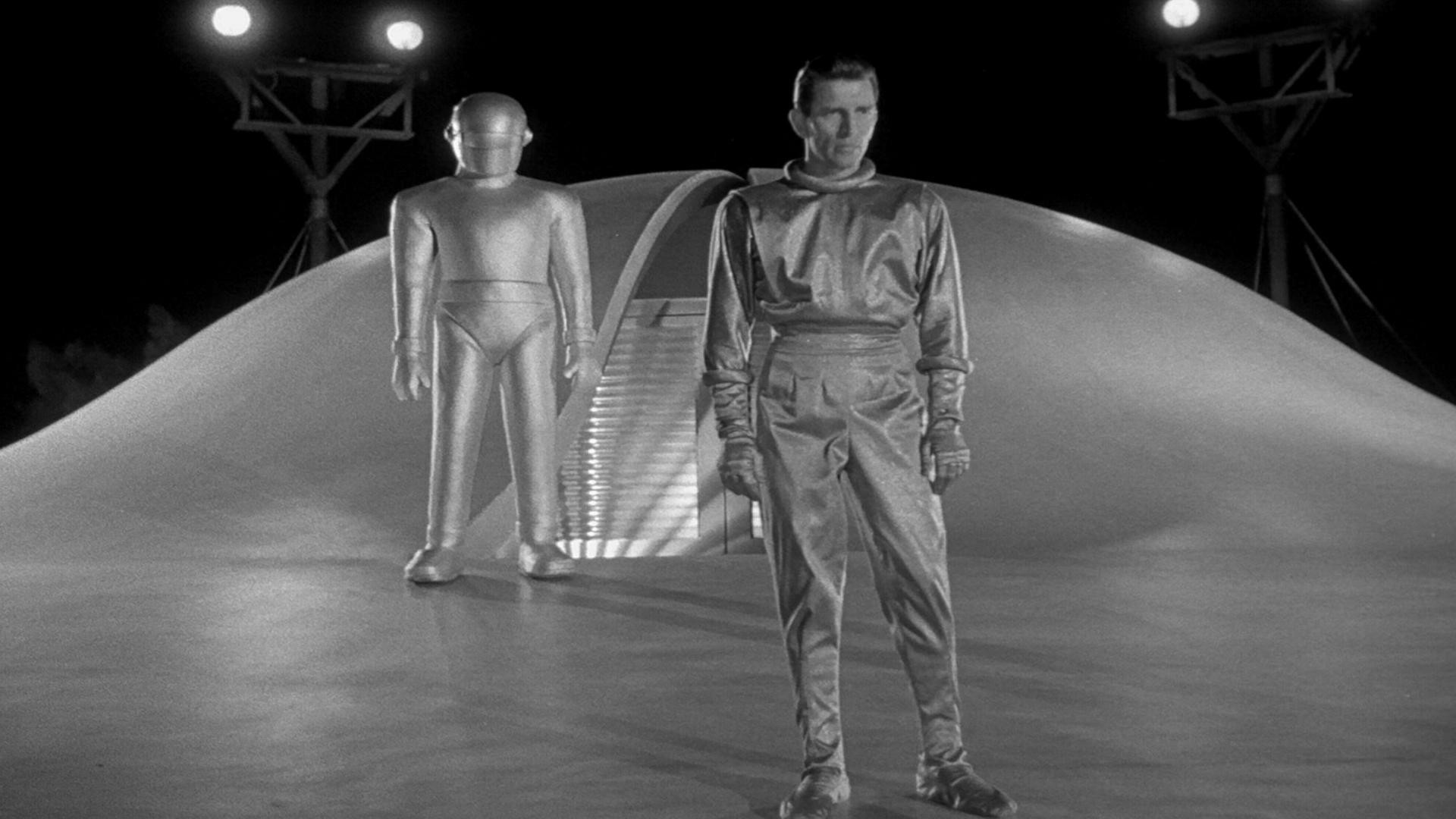 Klaattu in The Day the Earth Stood Still
Certainly better mannered and more erudite than most of the aliens so far ranked above, Michael Rennie's extraterrestrial gentleman caller still comes with some uncomfortable menace. After all, he's a messenger here to forewarn of our impending doom. An overall classy alien who spends his time on Earth befriending children and searching for leaders, first eagerly among academia, and then despairingly in the midst of Washington D.C. and militaristic harassment, Klaatu has come to Earth to warn us: Now that we have developed nuclear weapons, the primitive human species is a potential threat to their more sophisticated and peaceful intergalactic neighbors. Klaatu is an emissary who has evaluated us as a species with the capacity for goodness… and evil.
If we do not give up our nuclear weapons and warlike attitudes, Klaatu's species will have no choice but to incinerate our third rock from the sun. He doesn't want that to happen, and as a credit to Rennie's performance, we believe that he doesn't. Preferring his time in collegiate cottages than on the National Mall, Klaatu studies us with the compassion of a doctor assessing a cancerous patient who will not give up smoking. He'll give us the chance to change, but he's already warning the morgue to make room. And yet, we love him for it. Possibly it's just because of his cyborg assistant, Gort though.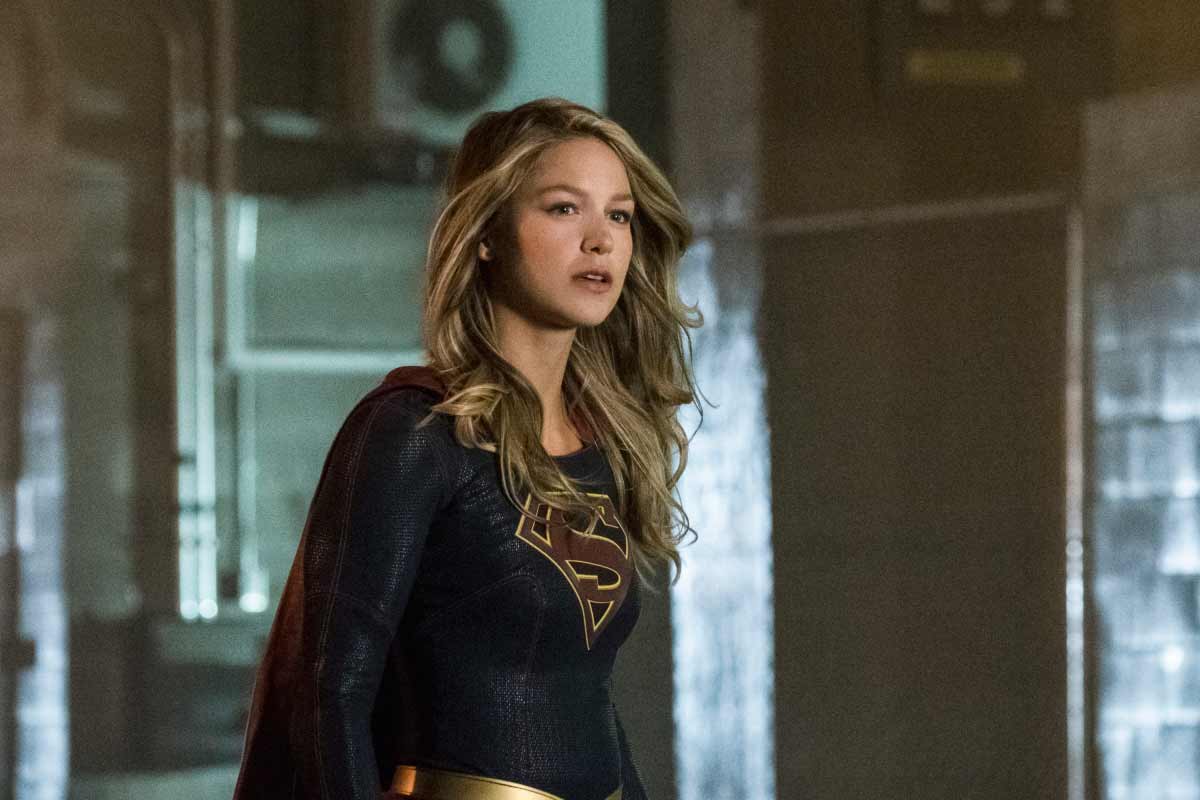 Kara Danvers in Supergirl
Has there ever been a kinder alien than Kara Danvers? Raised by the Danvers family after her parents sent her to Earth during the destruction of Krypton, Kara has every reason in the world to be bitter about her lot in life. Instead, she focuses on the blessings. Yes, she lost her family and her home when Krypton was destroyed, but she has found a new home in Earth and she will do anything to keep it safe.
Kara protects National City and beyond as Supergirl, but she also works as a reporter and a champion of alien rights, proving that it takes more than superhuman speed and strength to make the world a better place. The qualities that make Kara such an impressive superhero have nothing to with her ability to fly (although, yes, that does come in handy). They have everything to do with her immense capacity to empathize with those around her and, yes, her willingness to love.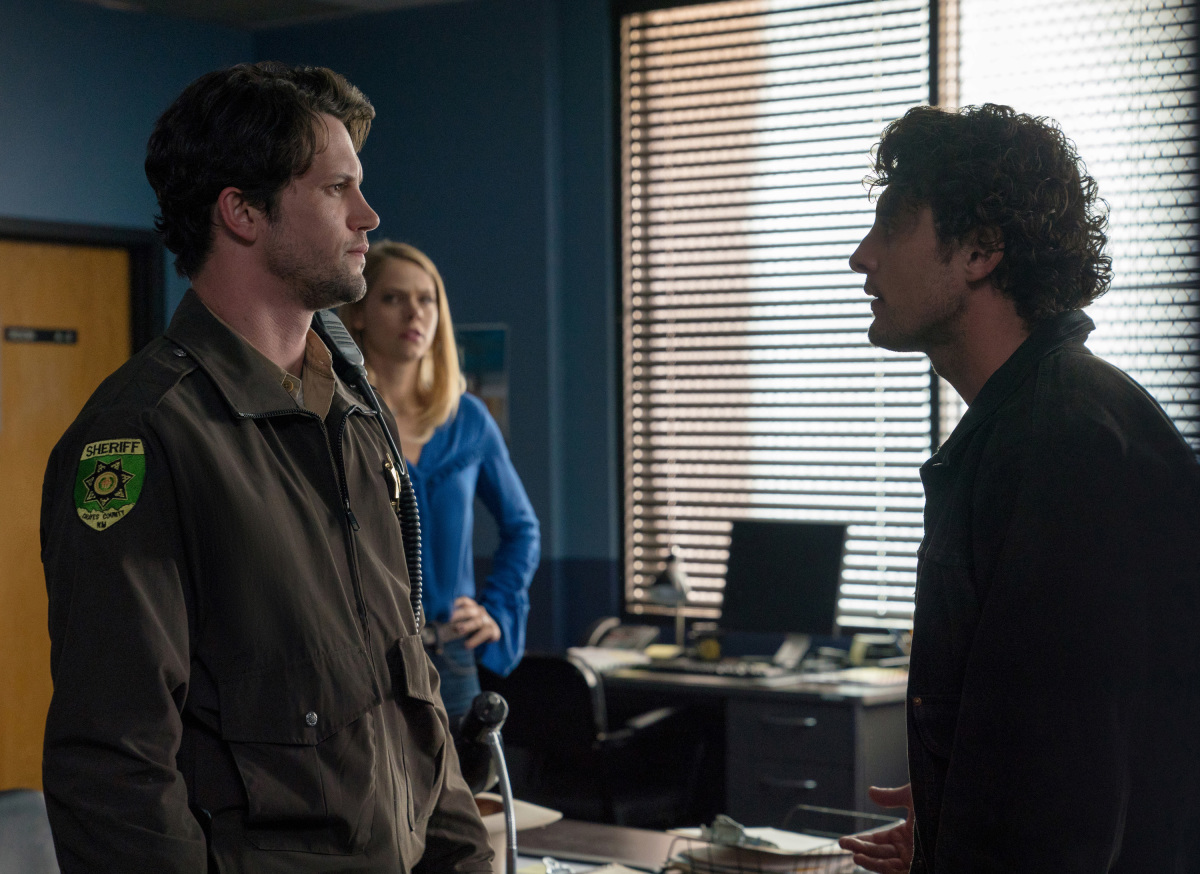 Max, Michael, and Isobel in Roswell, New Mexico
While we wouldn't go so far as to call these three aliens friendly, they all share that human desire to love and to be loved. While Max, Michael, and Isobel have found family in one another, they are also desperately trying to connect with the humans in their lives. When Max must reveal his secret to save Liz, the girl he's loved since high school, the three aliens must face the consequences of being vulnerable in an entirely new way.
Roswell, New Mexico premieres on Tuesday, January 15th at 9/8c on The CW.