Features
Endeavour's Best Guest Cast
We celebrate some of Endeavour's most memorable guest characters and performances.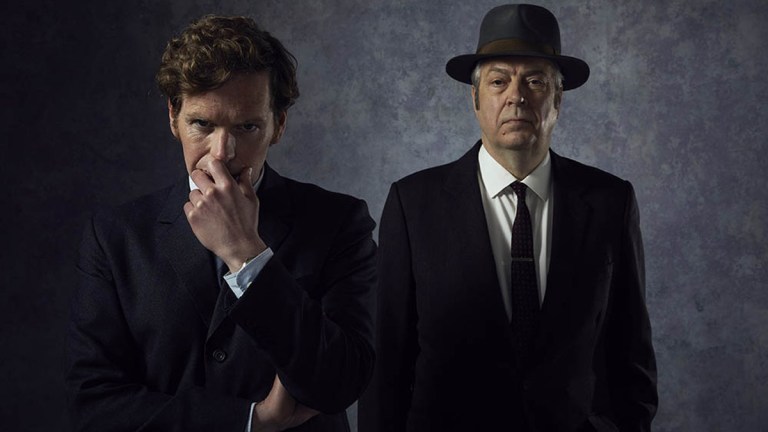 Warning: contains spoilers for Endeavour series 1-8.
Love them as we do, a great episode of Endeavour isn't only down to the central pillars of Morse, Thursday, DeBryn, Bright and Strange. It also takes memorable turns from the host of actors playing one-time characters who leave their own indelible mark on the detective drama. After ruthlessly whittling down the possible choices to a mere handful (there are so many to choose from that the true villains deserve a list all to themselves), here are some of Endeavour's most memorable guest stars. Tell us who tops your list below.
Sheila Hancock as Dowsable Chattox in 'Harvest' (Series 4, Episode 4)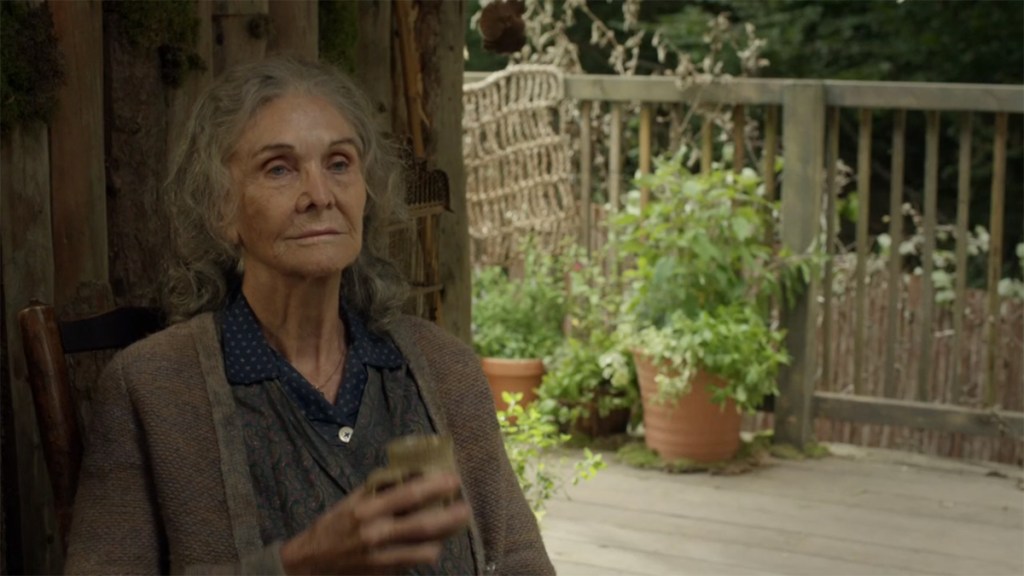 To mark the thirtieth anniversary of John Thaw's first television appearance as Inspector Morse, Endeavour paid wonderful tribute by inviting Thaw's widow Dame Sheila Hancock into the cast of 'Harvest' (which of course also featured one of several appearances by Abigail Thaw as regular character Dorothea Frazil). Hancock played wise woman Dowsable Chattox, a mystic whose remote cottage was the only thing standing in the way of the local valley being flooded in the name of progress. Her character would have been memorable for the name alone ('Dowsabel' is used in Shakespeare's A Comedy of Errors,and derives from 'douce et belle', the French for 'sweet and beautiful', while Chattox is perhaps inspired by a surname in the famous Pendle Witch Trials) but Hancock's performance as the tarot-reader, and the context, is what made it truly special.
Phil Daniels as Charlie Thursday in 'Cartouche' and 'Icarus' (Series 5, Episodes 2 & 6)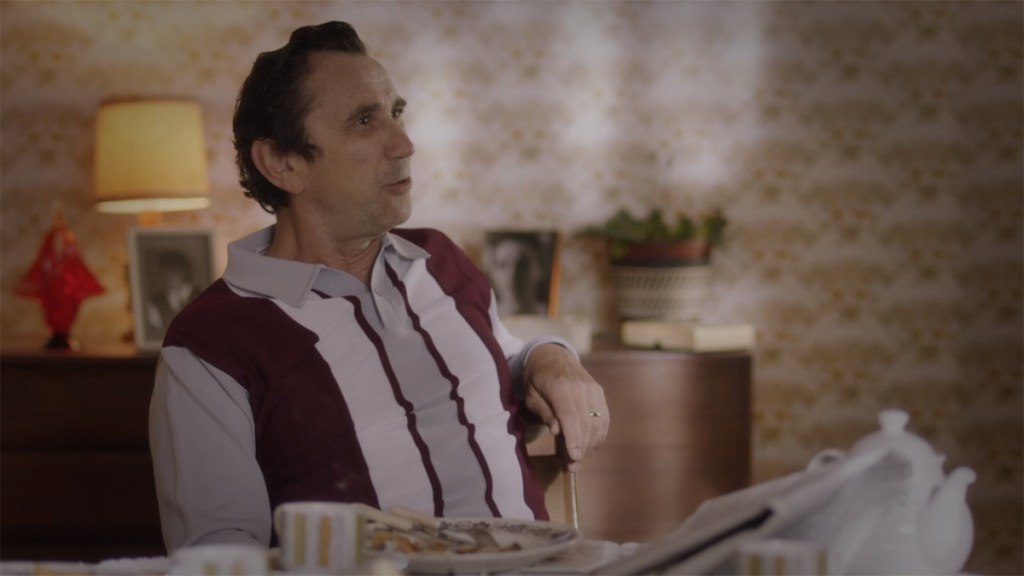 Strictly not a one-time-only character as Charlie Thursday appears in two episodes, but who could forget Phil Daniels' turn as Fred's ne'er-do-well brother? Yes, he's a scoundrel who put Fred and Win's marriage into difficult straits when he lost their life savings, but fans do have something to thank Charlie for – stopping DCI Thursday from hanging his Winchester over the fireplace and taking retirement in series five. All that upset was almost worth it just for the comedic tension of cheeky parvenu warehouse owner Charlie talking the hind leg off 'Reg' Bright with undue familiarity at Chez Andre while Fred's face turned increasingly red. Marvellous.
Desmond Barrit as Stephen Fitzowen in 'Nocturne' (Series 2, Episode 2)
Oh, the joy of a classic Morse/Endeavour player! Great delivery, plenty of dramatic flair, a good old-fashioned look complete with demi-lunettes and smoking jacket, and presence–you get it all from Desmond Barrit as "connoisseur of the macabre" Stephen Fitzowen. The lurid true crime writer who puts on the magic lantern show in 'Nocturne' is such a fun character that he even gets a nod of the trilby in Series 8 finale 'Terminus', when the young student on the No. 33 bus is seen reading one of his sensationalist murderer books.
Alison Newman as Viv Wall in 'Deguello', 'Apollo' and 'Pylon' (Series 6, Episodes 1,2, 4)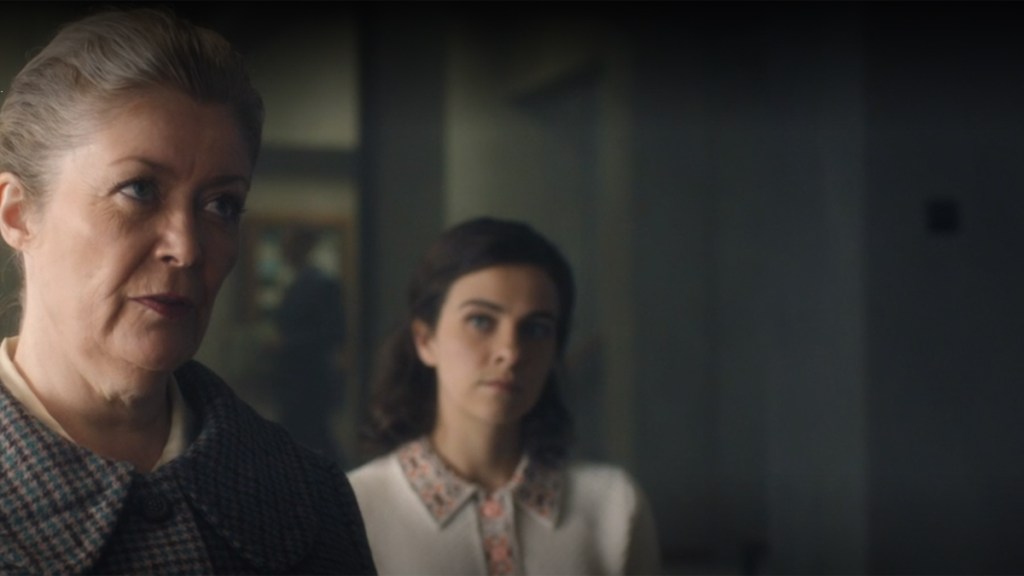 Another slight bend of our own rules as Viv Wall is a returning character rather than a one-off, but she's had less cumulative screen time than many others on this list and few of them make the same impact. A redoubtable woman played by the brilliant Alison Newman, Viv is Joan Thursday's boss and inspiration at the Welfare, where she does important work and takes no prisoners. Viv's scared of nobody, puts scoundrels like Ronnie Box in their place, and has an enviable way with a threat ("Little girls who squeak out of turn are liable to find themselves over my knee."). One "Oy!" from her and we'd all stand to attention.
Mark Heap as Felix Lorimer in 'Coda' (Series 3, Episode 4)
Endeavour's former Lonsdale College tutor Dr Lorimer is of course memorable for Mark Heap's wonderful performance, but also because of the insight the character gave into Morse's past. Until Lorimer's criminal scheme was unveiled, he was a gateway to a period in Endeavour's life that's long sparked fans' curiosity. Why didn't this bright young man earn his Oxford degree? What was the story with Susan, the "brown-eyed blonde" who broke his heart? Felix knows, and his own romantic streak meant that he never forgot Morse's youthful affair with the "angel crossing Carfax". If only he hadn't used that insight to try to implicate his ex-student in a dastardly scheme, then Lorimer could have been quite likeable. His last words as he was led away in cuffs, peeled from the lips of his paramour were, "Love, Morse. Imagine that." Imagine indeed.
Cécile Paoli as Luisa in 'Sway' (Series 2, Episode 3)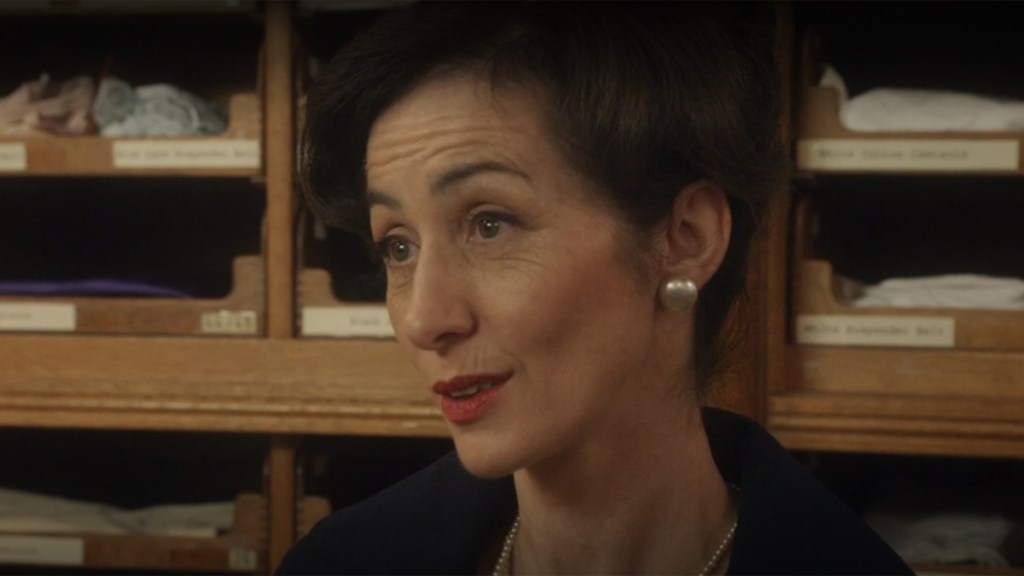 Mi amore, Fredo Giovedi! Fred and Win's silver wedding anniversary celebrations in series two's 'Sway' became bittersweet for Fred with the reappearance of a ghost from his past. Fred and Luisa met as youngsters when he was serving in Italy in World War II. They fell in love, but her village came under attack by German soldiers who shot her and her sister, while Fred was forced to watch from afar. He locked her photograph away and carried his secret grief until a case threw her unexpectedly into his path. Luisa had survived, then been rescued, married and widowed by a British major, and now lived alone in Oxford working as a saleswoman in Burridge's Department Store. Cécile Paoli played Luisa's glamorous melancholy beautifully, and thanks to her, the story of this war casualty who "died of wounds" unfurled with real pathos.
Donald Sumpter as Emil Valdemar in 'Cartouche' (Series 5, Episode 2)
Few actors can match Donald Sumpter's screen presence, which is what made him the perfect casting as exotically titled film star Emil Valdemar (a stage name) in series two's 'Cartouche'. Valdemar was the remaining star of 'The Pharaoh's Curse', a production steeped in bad luck whose cast and crew had been picked off over the years by various unlucky fates. When the flick is re-run at Oxford's Roxy, Endeavour goes along and so begins a colourful story of revenge and murder. Sumpter's the quintessential guest star here – not on screen a lot, but when he is, you can't take your eyes off him. Magnificent.
Endeavour is available to stream on ITV Hub and Britbox.