News
Doctor Who: young fan asks Chibnall about the Spyfall twist
Doctor Who showrunner Chris Chibnall addresses the MASSIVE SPOILER from the series 12 premiere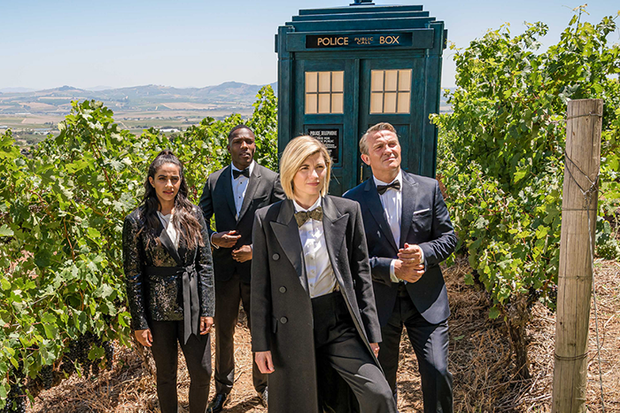 This article contains a MAJOR spoiler for Doctor Who series 12 episode one, Spyfall.
Honestly, it's a proper big spoiler. The kind you could put on a car in a Fast And Furious film.
You'll only want to read this article after you've watched the episode. Trust us. If you're looking for spoiler-free thoughts, click away at this link to go to our spoiler-free review. Do not read the rest of this article unless you want to ruin the episode for yourself.
Genuinely, this spoiler is so huge that we're going to deploy our spoiler squirrel here. Final warning: if you scroll past Daphne, you're agreeing to read a spoiler…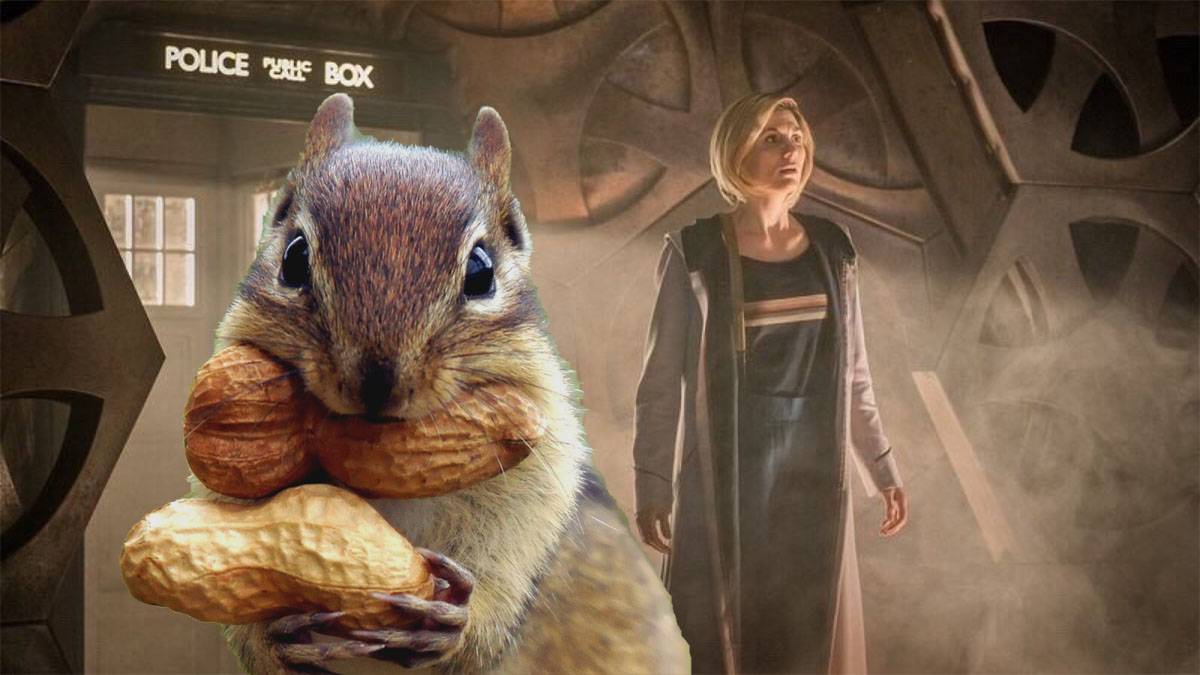 Are you still here? Great! Let's get cracking, then.
So, the Master is back! He's a bloke again, too, with Sacha Dhawan (an alum of Marvel's Iron Fist) taking over in the role from Michelle Gomez.
In the context of the episode, the Master reveals that he has stolen the identity and the appearance of an MI6 agent (codenamed O) that the Doctor met in a previous regeneration. Disguised as O, and with the real O shrunk down and trapped in a matchbox in his pocket, the Master has secreted himself inside the secret service and lured the Doc and her pals into a trap.
After accidentally messing up his cover story – saying he's no good at sprinting, when the actual O actually was – The Master reveals himself. He then works with the baddies of the week to strand the Doctor in a creepy dimension and leave Ryan, Graham and Yaz plummeting to Earth in a flaming plane. How's that for an end of part one?! We saw the episode at an early screening, in mid-December, and there were audible gasps in the audience when it all went down.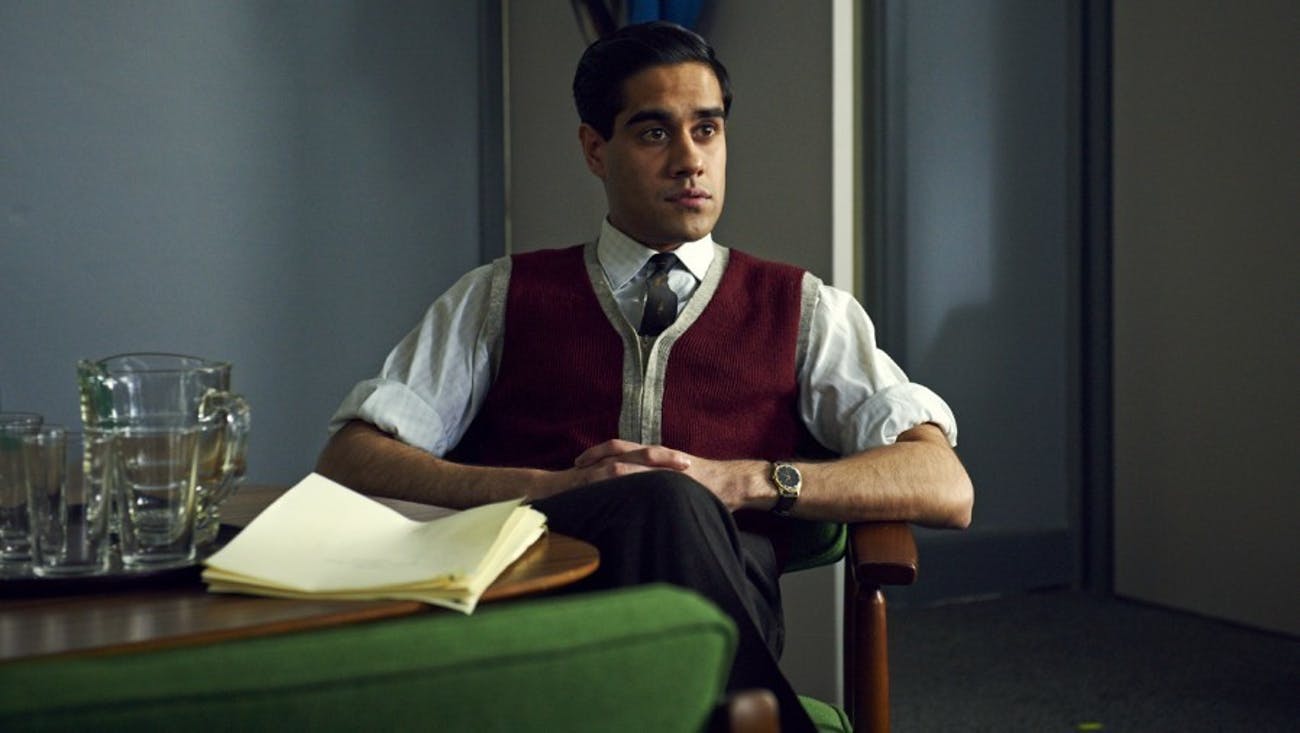 There was also a Q&A afterwards, with showrunner Chris Chibnall and the cast taking questions exclusively from the kids in the audience. There were about 20 minutes of chat, which ended when a microphone landed in the hands of a child who clearly has a bright future as an entertainment journalist ahead of them.
"So the Master/the Mistress is back. I can't believe that nobody has talked about yet," the child proclaimed, earning big laughs and a round of applause from the audience. He then added: "Where the Master says, 'everything that you think you know is a lie,' does it sort of have a deeper meaning?" There were more laughs and claps after that.
Chibnall, on stage with his own microphone, offered this response: "Er… yes. And also, I think we're allowed to say… Sacha Dhawan… amazing. Let's hear it for him." There was, at this point, more clapping and whooping.
Jodie Whittaker, who had just watched the episode in the same room as the fans, then got involved in the chat. Whittaker asked the young fan if he was excited when the reveal happened, because she thought she'd heard some excitable sounds from his part of the auditorium.
The young fan replied, "Yeah, I did get really excited, because it's a massive deal!" Cue more laughter and clapping.
"I know!" said Whittaker. "I was just waiting [for the reveal to happen], and then obviously it's the sprinting… and you're like, 'What?!' Then, you know, the reveal… and as it starts to disintegrate, the facade, and then the Master appears with this brilliant line and a brilliant use of a pause. I heard you go… and that's why it's so ace to watch it for the first time for us with an audience. But yeah, it's massive, and it's… err… I suppose the questions will keep coming."
"Wait until you see him in episode two," Chibnall added, seeming keen to stop any of the chat from getting too spoilery. 
Luckily, we don't have long to wait until part two: Spyfall will conclude this coming Sunday, which is the 5th of January, on BBC One.