Reviews
Doctor Who series 11 episode-by-episode reviews
From The Woman Who Fell To Earth to The Battle Of Ranskoor Av Kolos, here are all of our Doctor Who series 11 reviews...
Warning: each review contains episode-specific spoilers.
Click the links on the left to find reviews of each Doctor Who series 11 episode, all in one handy place.
In the meantime here's our overview of the latest series from the cast and characters, guests, eps and more.
The Doctor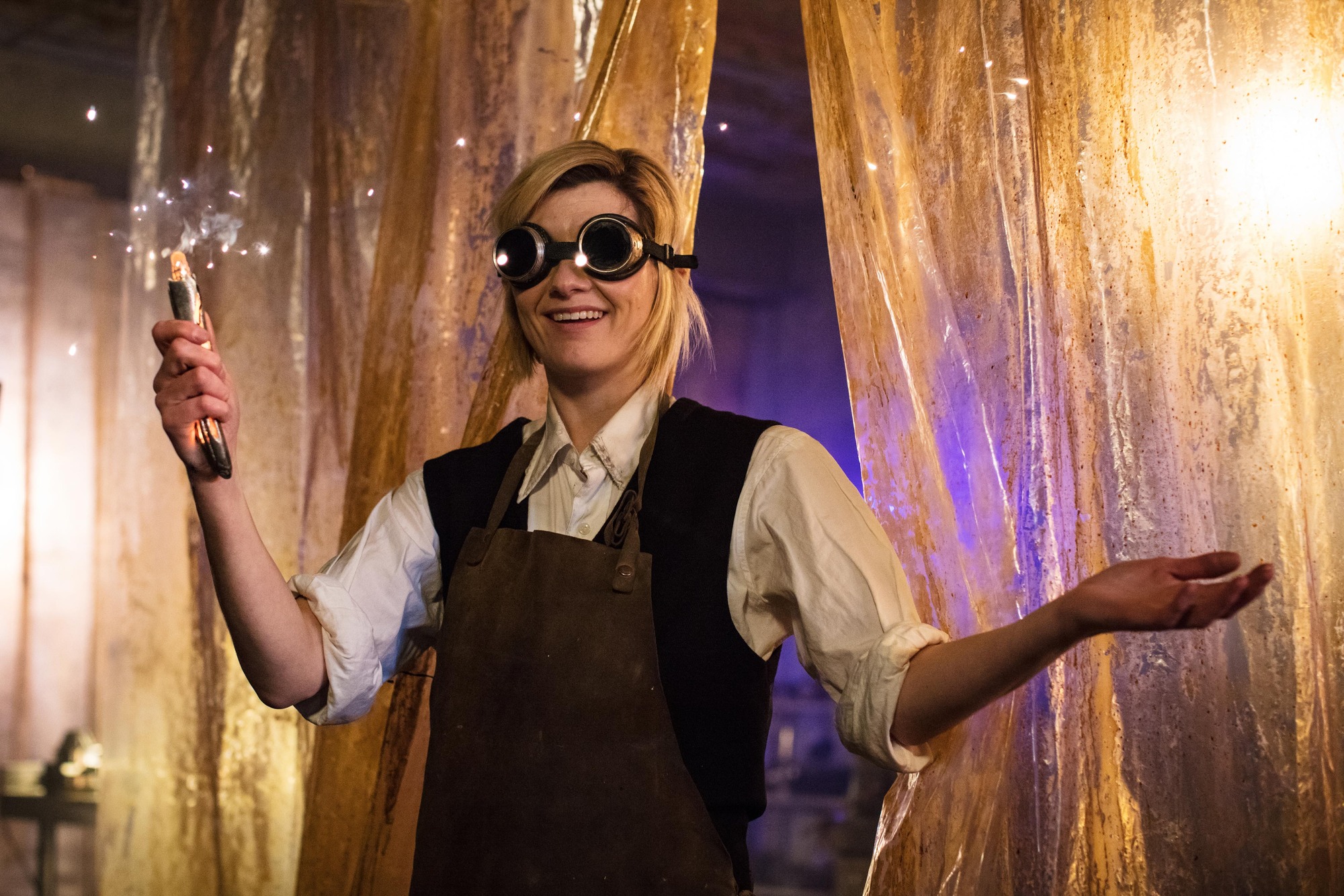 "Energetic" was the word that recurred most often in descriptions of Jodie Whittaker's Doctor pre-broadcast.
At Doctor Who's San Diego Comic-Con 2018 panel, the new Doctor was described as effervescent, unable to keep still and, more inspiringly, as "a pillar of hope, striving for brightness and inclusion."
That certainly played out in series eleven, which saw the Doctor bounce vigorously from problem to problem, talking a mile a minute with her eyes wide and—often—her grin wider. This Doctor is a dynamo, and far from the loner genius of some previous modern incarnations.
The companions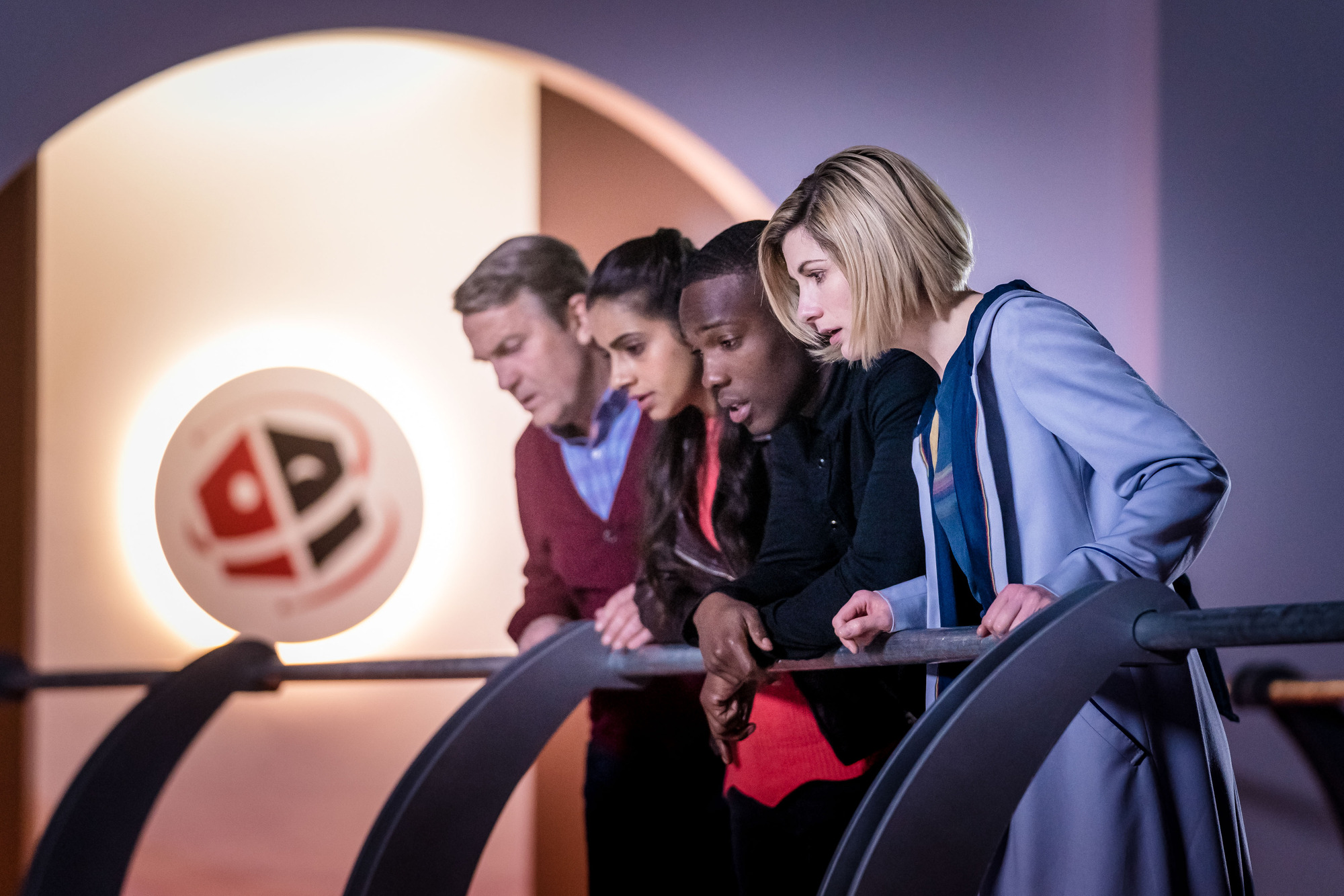 That much is clear from her choice of companions. This Doctor immediately palled up with a trio from Sheffield, agreeing to share her TARDIS and take them on life-changing adventures. They weren't her sidekicks, they were her friends, her gang. They were Team TARDIS.
First, we met Tosin Cole's Ryan Sinclair, a 19-year-old Sheffield warehouse worker training to become an electrical engineer. Specifically, we met Ryan Sinclair paying tribute to the woman who raised him, grandmother Grace, after she died trying to save a man's life in the series 11 opener. Frustrated by his dyspraxia and quick to rise to a temper, Ryan was taught to be tenacious by his grandmother. Not that he agreed with her on everything…
…such as his step-granddad Graham O'Brien (Bradley Walsh), Grace's kind but no-nonsense husband of three years. A former bus driver who met nurse Grace during his cancer treatment, Graham is keen to forge a familial relationship with Ryan, but finds his young relative reluctant. Their growing relationship, and their shared grief over the loss of Grace is one of series 11's most rewarding emotional threads.
Completing the trio is Yaz, played by Mandeep Gill. The same age as Ryan, and a former schoolfriend, Yaz is a trainee police officer who lives with her family in Sheffield. Her family history and its links with the 1947 Partition of India was explored in episode six, Demons Of The Punjab.
The guest stars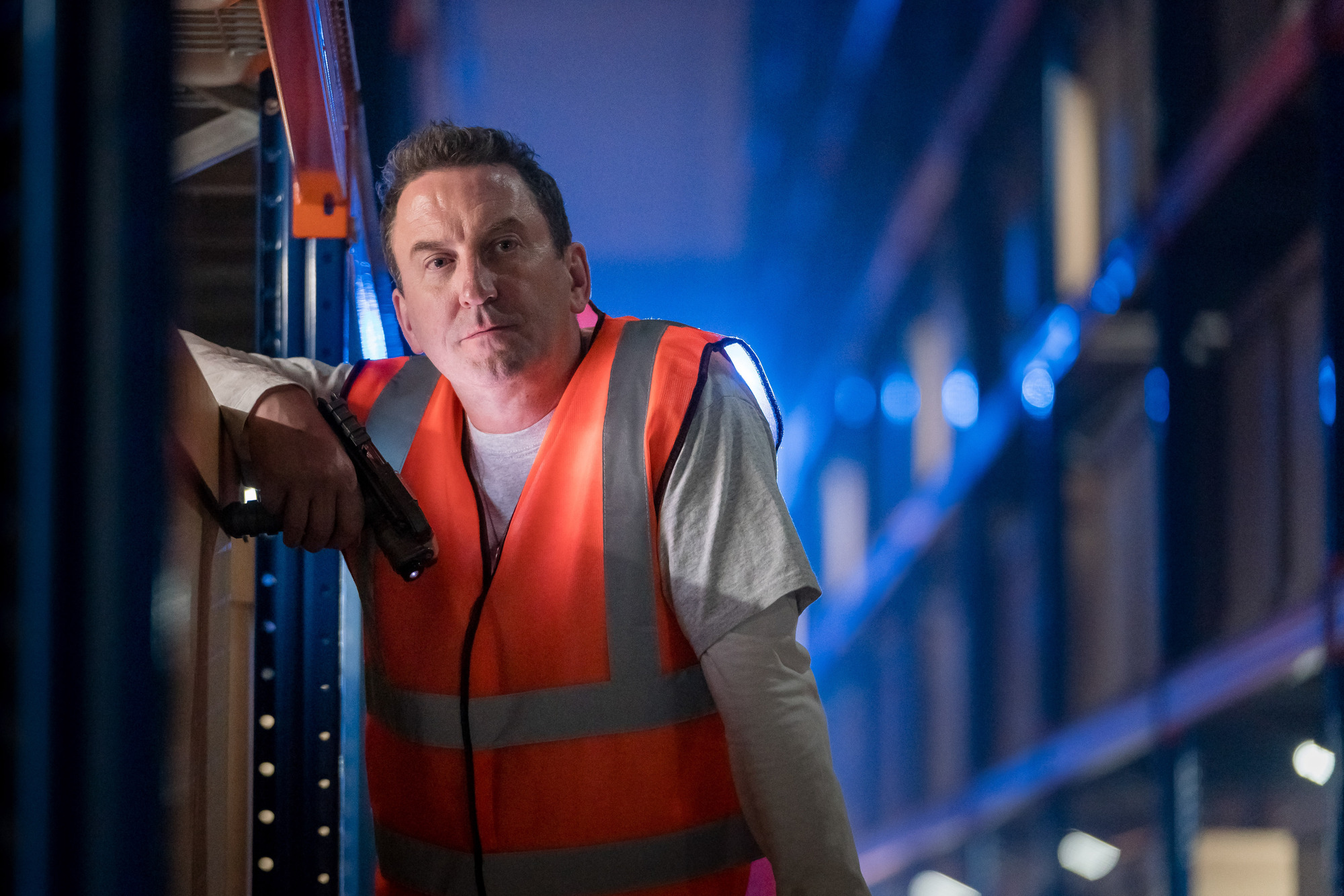 After the credits rolled on The Woman Who Fell To Earth, fans were greeted by a roll-call of guest stars to come in the series. They included Susan Lynch and Shaun Dooley (The Ghost Monument), Vinette Robinson (Rosa), Chris Noth and Shobna Gulati (Arachnids In The UK), Lee Mack and Julie Hesmondhalgh (Kerblam!), Alan Cumming and Siobhan Finneran (The Witchfinders), Kevin Eldon (It Takes You Away), Mark Addy, Phyllis Logan and Percelle Ascott (The Battle Of Ranskoor Av Kolos).
Series summary
The 10-part series started and ended with the same villain, cruel alien warrior Tzim-Sha, a member of the Stenza. The Doctor's new gang first encountered the human-hunter in Sheffield as he attempted to collect his bounty—a young crane operator whose life was saved, but at the cost of Grace O'Brien's (Sharon D. Clarke), wife of Graham and grandmother to Ryan.
The next adventure took the team into space in search of the TARDIS, where they became tangled up in an intergalactic race and retrieved the Doctor's ship. Heading home to Sheffield, the TARDIS instead takes the gang to 1955 Alabama, where they find themselves battling a plot to disrupt Rosa Parks' historic act of peaceful civil rights protest.
Back in the UK, Yaz's mother's new job at a soon-to-open luxury hotel reveals the terrifying results of the boss' eco-unfriendly waste dumping. The Doctor intervenes, and her new friends decide to keep travelling with her, leading them to an alien junkyard where they're scooped up by a passing hospital ship and forced to deal with a new form of alien that eats everything non-organic in its path.
That dealt with, at Yaz's request, the Doctor takes the quartet back to the Punjab in 1947, where they realise that Yaz's grandmother had dealings with alienkind decades before the Doctor fell out of the sky. Next, a cry for help from inside enormous intergalactic retailer Kerblam leads the crew to investigate and stop the actions of a would-be terrorist.
Back in history once again, The Witchfinders saw Team TARDIS come up against a witchhunt, aliens and King James I, while It Takes You Away took them to experience a chilling Norwegian fairy tale. Finally, The Battle Of Ranskoor Av Kolos, found the Doctor once again battling Stenza Tzim-Sha, whose villainous scheme threatened planet Earth.
The New Year's Day episode, Resolution, saw the crew tackle "a terrifying evil stirring from across the centuries of Earth's history". Here's our spoiler-filled review.
Resolution is currently available on BBC iPlayer.