Features
Daredevil: What's Next for the Man Without Fear?
Netflix has accomplished what the Kingpin couldn't and killed off Daredevil. But is this the end for the Man Without Fear?
It seems no mistake that Daredevil, Luke Cage, and Iron Fist have all been subject to the chop lately, despite critically acclaimed seasons in at least two of those cases. While viewer numbers may be entirely to blame – third-party analysis shows a strong drop-off in all cases – there's probably a hint of ideology behind the decision too. That's because Disney's upcoming streaming platform, Disney+, is going to feature original Marvel TV shows, such as the as-yet-untitled Loki project, which puts Netflix and Marvel in competition. Their partnership therefore becomes precarious, not least because it'd mean involve one company giving money to a direct competitor.
This does leave open the possibility that the Defenders family of shows will continue on Disney+, but it's impossible to know whether the terms of the original deal allow it, or whether anyone involved would be interested to try it. The lukewarm critical response to The Defenders itself means that Disney+ might struggle to look fresh and essential if they brought over Netflix's cast-offs for a follow-up.
Of course, it might tempt a few people over from Netflix, and this perception doesn't stop Netflix itself from continuing shows likeLucifer on its platform. It's possible, if not likely, that a Daredevil season 4 will turn up somewhere else.
A Netflix Daredevil movie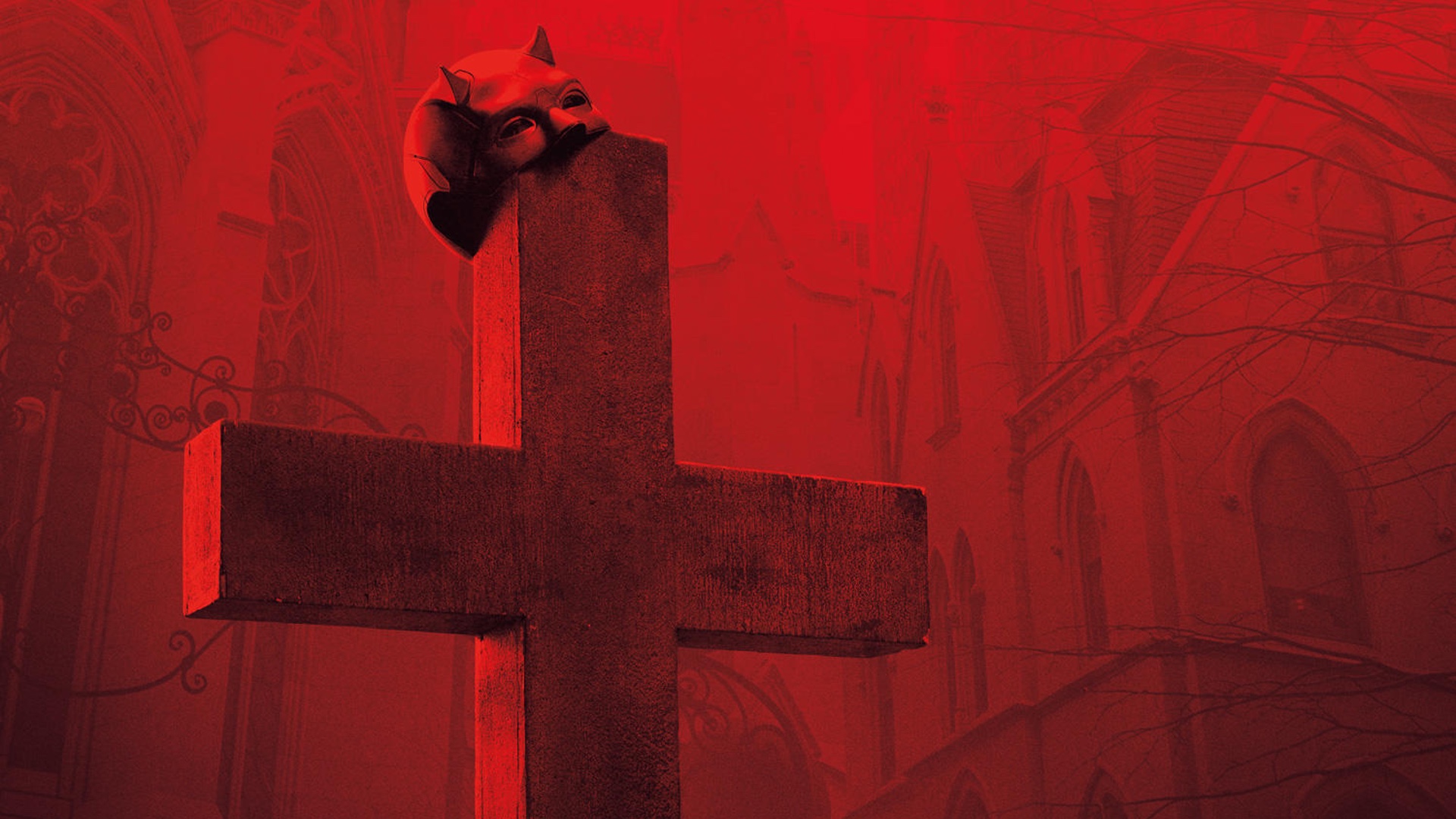 Daredevil suffered, at times, from the same pacing and plotting difficulties as the other Marvel-Netflix shows, if admittedly not in quite as severe ways. That said, the cast was well-loved and the stories were solid – so could Netflix and Marvel work out a deal to create original Marvel movies with the Defenders cast? It could be a Defenders team-up, or it could be a Daredevil continuation/finale – anything that got the story told in two hours instead of ten would be good as far as we're concerned, as long as it gets those actors back on screen.
further reading: Daredevil Season 3 Ending Explained
But as discussed, Marvel and Netflix's issues don't just seem to be about numbers. As cool as this idea sounds, a revival of the current Daredevil continuity at Netflix in any form is a hard one to imagine. In short: enjoy the upcoming seasons of Jessica Jones and The Punisher while you can…
A reboot movie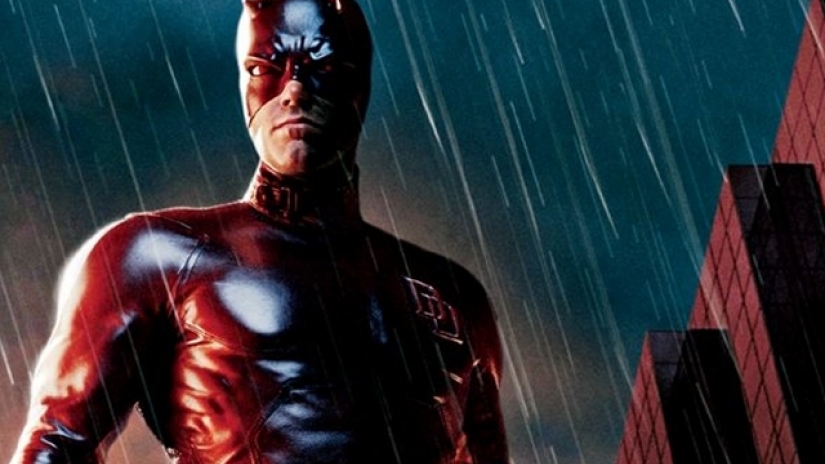 This is certainly the least likely of the bunch, but the coherence of the Marvel Cinematic Universe has been repeatedly tested by its notional TV tie-ins, which claim to be part of the movie continuity but are never referenced by the films (and often find themselves in direct conflict with them). If Kevin Feige decides that he wants Daredevil in the MCU line-up, it wouldn't take an Infinity Gauntlet to do it: the TV series could be written out of Marvel canon with little more than a tweet.
After all, the audience for Daredevil on TV is an order of magnitude smaller than the average MCU cinema audience, so the voices of people excited for a new movie would easily drown out those sore about the cancellation of the TV show. Not to forget that if it went into pre-production today, it'd still be 2021 before it was on screens – almost as long as the show's entire lifespan.
Cast the right star, put him in the right story, and the TV show would quickly become as much of a footnote as the 2003 movie. Of course, Feige already has lots of heroes to play with – and he's probably about to get his hands on a bunch of X-Men too – so if Daredevil does want to step up to the silver screen, he may have a long line ahead of him…
A reboot on TV
As good as Daredevil was at Netflix, we should remember it wasn't perfect. The cast might be hard to beat but the pacing, Daredevil's costume and the ultra-violent tone were all given fair criticism. Could it be that there's a better version of Daredevil to come? Possibly on another channel?
Certainly, it feels like there's room for a more traditional superhero show, perhaps in the vein of the Arrowverse shows. The main obstacle here – aside from the difficulty of selling a reboot on TV immediately so close to the death of the last version – is that it feels sort of like the major Daredevil stories have now been done on TV. We've had the origin, we've had Elektra and The Hand, we've had Born Again – there's not a lot left to do.
further reading: Complete Guide to Marvel Easter Eggs in Daredevil Season 3
But the right angle could make it work: perhaps open the show around a Daredevil who's been around a while, acknowledging these stories as if they happened to him. Perhaps pick a newer storyline to adapt, such as those from Mark Waid's recent (and considerably more upbeat) comics run. It's not impossible
Still it's hard to know where to take Daredevil after a version as definitive as the Netflix show, which if nothing else, proved that the character was better than Ben Affleck's version of him. 
Whatever happens next, as huge Daredevil fans you can bet we'll be looking forward to it…