Features
Archive 81: What TV Shows to Watch Next
Not many other TV series can achieve Archive 81's blend of found footage cult horror. But here are some that come close.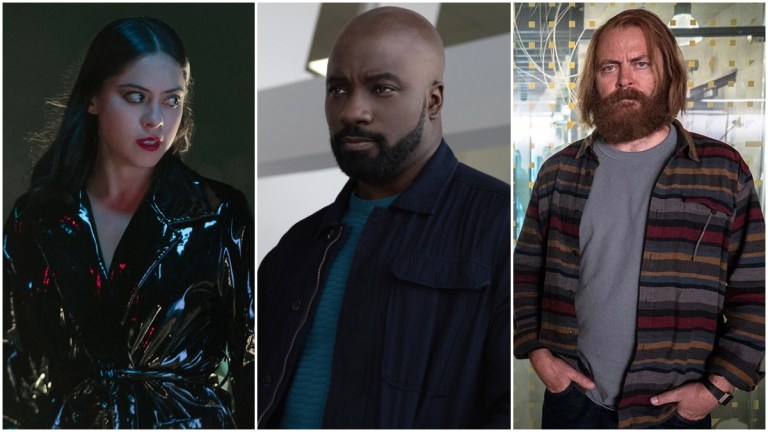 Archive 81, the latest TV horror hit from Netflix, feels completely unique at first glance. Based on a successful podcast of the same name, Archive 81 brings a lot of compelling elements to the table. Not many other stories dare to try combining demons, cults, comets, corporate corruption, and the sublime joys of restoring old VHS tapes.
In-between finishing the series' eighth and final episode and waiting for a season 2 announcement, you might find yourself wondering what other Archive 81-esque content there's out there to watch. Thankfully, there are quite a few intriguing candidates to consider. Most of Archive 81's thematic companions can be found in the film world. Movies like Hereditary, V/H/S, and The Ring all feature the demonic, horror, and found footage elements that made Archive 81 so watchable.
We've decided, however, to embark upon a slightly harder task in finding the TV shows that Archive 81 can trace its DNA too. There aren't many perfect fits on the TV side of things but let's be real: it's going to be a long wait for season 2 and you might as well have some bingeable options to get through it.
What follows is our hand-picked list of the TV shows most like Archive 81. Let us know of any that we missed!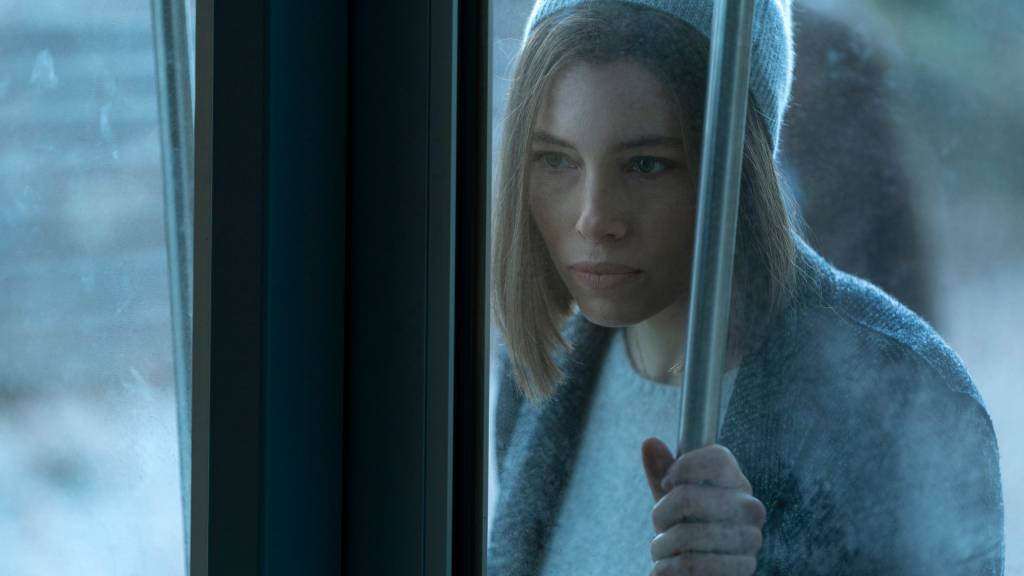 Limetown
Watch on: Peacock (U.S.) and Sky Go (U.K.)
In terms of podcasting origins, mysterious premise, and spooky vibes, there may not be a closer fit to Archive 81 on television than Limetown. What about quality you ask? Eh, it's … fine. But don't let that lukewarm review get in the way of watching it if another podcasting mystery series is truly what you seek. Limetown is one of the very few shows to ever stream on the ill-fated Facebook service Facebook Watch. Like Archive 81, it is based on a narrative mystery podcast. Jessica Biel produces and stars as investigative journalist Lia Haddock, who sets out to investigate the mysterious disappearance of 300 people at a research facility in Tennessee. Unfortunately for her, the mystery goes far deeper than she ever imagined.
Brand New Cherry Flavor
Watch on: Netflix
Before Archive 81, Brand New Cherry Flavor was Netflix's TV horror flavor of the month. The two shows share some interesting things in common: witches, magickal rituals, '90s settings, but Brand New Cherry Flavor is very much its own thing and all the better for it. Rosa Salazar stars as Lisa Nova, a young filmmaker in '90s L.A. intent on stardom. When a sleazy movie producer screws her out of her own movie, Lisa enlists the help of a local witch to turn his life into a living hell. The application of magic, however, is not always so precise. Brand New Cherry Flavor is based on a book of the same name and was skillfully adapted by Channel Zero's Nick Antosca. It appears to have been a one-and-done enterprise. And no: they never explain why it has that title.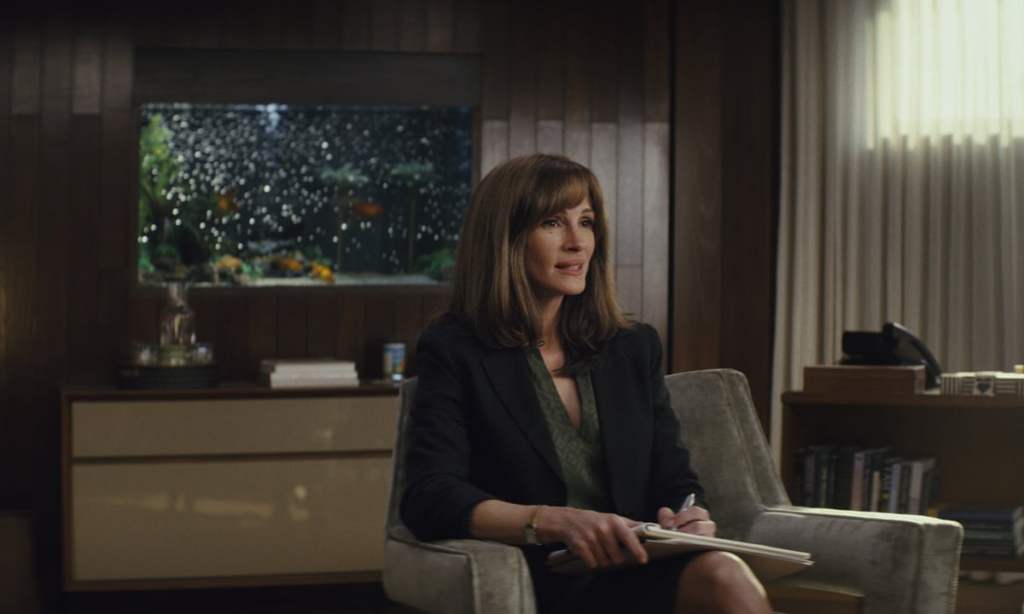 Homecoming
Watch on: Prime Video
For a while there was a real gold rush in the streaming world surrounding narrative-based podcasts. Prime Video's Homecoming was among the first major podcast adaptations and remains one of the best. This is not a horror series like Archive 81 (in fact, Homecoming could be described as "anti-horror" in some ways…you'll see what we mean if you watch it), but it does have an extremely compelling mystery at its center. In the first season of the show, Julia Roberts stars as Heidi Bergman, a social worker at the Homecoming Transitional Support Center who tries to help soldiers reacclimate to civilian life. Through 10 superb episodes unpacking Heidi's memories, it becomes clear that Homecoming's methods might not be on the up and up. A second season starring Janelle Monáe delves even deeper into the story and is also quite good.
Evil
Watch on: Paramount+ (U.S.) and Sky Go (U.K.)
Former CBS and current Paramount+ series Evil has quite a bit in common with Archive 81. Both series are concerned with demons and those who wish to make friends with them. Evil, however, is considerably less dour than its Netflix counterpart. In many ways, Evil is the modern answer to The X-Files. Every week, forensic psychologist Kristen Bouchard (Katja Herbers), priest-in-training David Acosta (Mike Colter), and tech expert Ben Shakir (Aasif Mandvi) investigate a potentially paranormal case on behalf of the Catholic Church. Evil is good about leaving some wiggle room for reality, making it a fun puzzle for its characters and audience alike.
Devs
Watch on: Hulu (U.S.) and BBC iPlayer (U.K.)
Those who enjoyed the mystery box aspect of Archive 81 and the slow uncovering of a decades-spanning mystery over eight episodes will find a similar experience with Devs. The FX on Hulu series (thankfully, that confusing branding is no more) from sci-fi auteur Alex Garland (Ex Machina) asks some very big questions and even provides an answer or two. The series takes place at a big Silicon Valley tech firm, Amaya. The company's CEO, Forest (Nick Offerman) is underway on a massive quantum computing project known only as "Devs." Finding out exactly what Devs is will have deadly consequences for some characters and mind-blowing potential for the audience.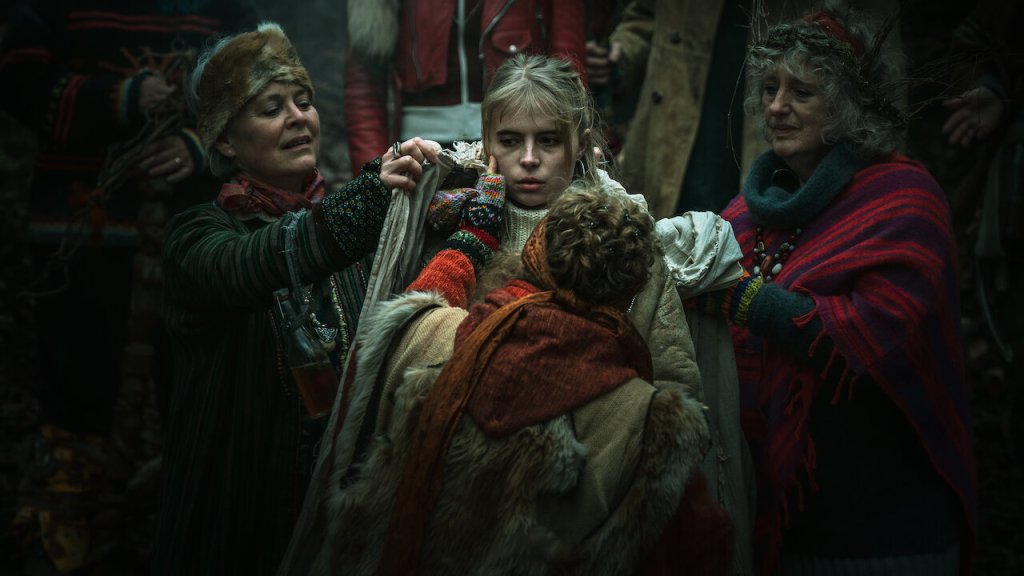 Equinox
Watch on: Netflix
Based on a podcast? Set in the '90s? Featuring the disappearance of a young woman? Oh baby, it's all coming together for Equinox as an Archive 81 follow up. Premiering on Netflix in 2020, this Danish series based on an equally Danish podcast is about the uncovering of some terrifying truths. Astrid (Danica Curcic) was traumatized by the disappearance of her sister and the rest of her school class in 1999. Now, as an adult, Astrid is plagued by terrifying nightmares and visions. When one survivor of that missing class gives Astrid a phone call, it reopens the mystery of what happened all those years ago and takes it to some pretty fascinating places.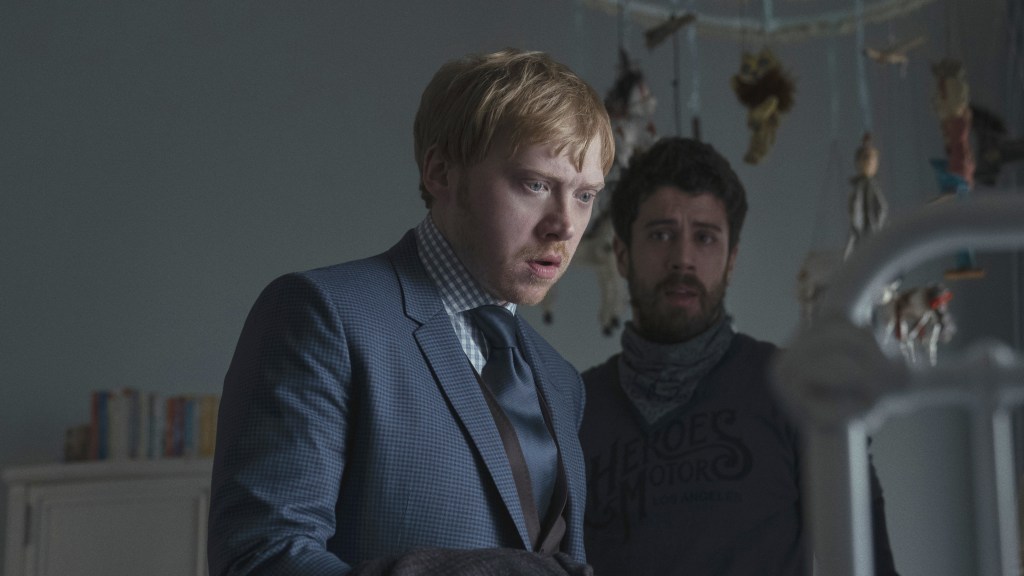 Servant
Watch on: Apple TV+
It's a little strange to see Apple TV+'s Servant on a list comparing it to other shows (and yes we know we put it here) because it's really so dissimilar to just about anything else on television. This series, produced by M. Night Shyamalan, picks up with a wealthy Philadelphia couple as they struggle to get over the loss of their infant son. Helping them in that mission is an ultra realistic doll and the babysitter hired to look after it. That's a simple enough set up, but what happens next through the next three seasons is so discursive and bizarre it can be hard to explain. The show does feature some cultish action and the potential whiff of the paranormal, so it might make a decent viewing companion to Archive 81.
The Order
Watch on: Netflix
The Order is a great fit for Archive 81 fans as it features many of the same concepts that made the Netflix podcast adaptation really work. The Order, also on Netflix, follows Jack Morton (Jake Manley) – a college student who is recruited to join the magical society known as The Hermetic Order of the Blue Rose. Now doesn't that sound at least a little like The Vos Society? Through two seasons, The Order charts Jack's journey into an unfamiliar supernatural world that ends up being more dangerous than it seems.