News
American Horror Story Season 11 Confirmed at FX
FX has ordered three more seasons of long-running horror anthology American Horror Story. Seasons 11, 12, and 13 are on the way.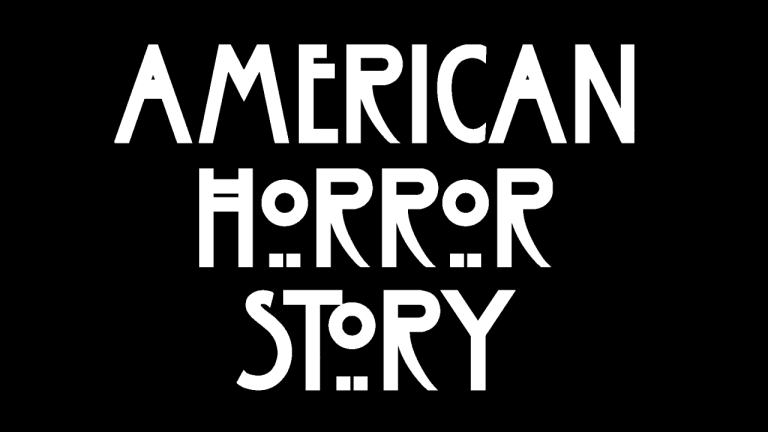 We've come a long way since Murder House, kids.
FX has ordered three more seasons of American Horror Story, bringing the show's future commitments all the way up to season 13. American Horror Story season 10 was previously confirmed by the network but does not yet have a release date. Nor does American Horror Story season 11 or the next two installments.
American Horror Story comes from producers Ryan Murphy and Brad Falchuk. The show's most recent season, AHS: 1984, wrapped up its run in November. FX President John Landgraf made the announcement during FX's appearance at the Winter TCA Press Tour.
"Ryan and Brad are the undisputed masters of horror TV, having created the anthological limited series with American Horror Story and sustaining its success for nearly a decade as FX's highest-rated series," said Landgraf. "We are grateful to them and Dana Walden and our studio partners for committing to another three years. AHS has showcased a wealth of award winning actors since day one and we appreciate the contributions of everyone, including Ryan, Brad and fellow executive producers Tim Minear, James Wong, Alexis Martin Woodall and Bradley Buecker, the writers, directors, cast and crew for each new, unforgettable installment of American Horror Story."
American Horror Story has indeed had a big impact on the television landscape. The show's decision to move to an anthology format in between its first and second seasons helped usher in a prosperous era for anthology series on television. Each season adopts a new horror-influenced format with previous years covering witches (season 3 – Coven), haunted hotels (season 5 – Hotel), and just your garden variety end of the world (season 8 – Apocalypse). Despite having ended the world two seasons ago, the AHS franchise will carry on. There is no early word yet on what theme seasons 10 and 11 will cover but there is no shortage of horror concepts out there to exploit.
read more – American Horror Story: How the Show Has Changed Since Murder House
FX reports that through its first nine installments, American Horror Story has averaged near 10 million viewers per episode across all platforms. So even season 13 may not be the end for Ryan Murphy's horror franchise.
Alec Bojalad is TV Editor at Den of Geek and TCA member. Read more of his stuff here. Follow him at his creatively-named Twitter handle @alecbojalad