News
Amazing Stories: Trailer, Release Date, Cast, and News for Apple TV+ Reboot
Apple TV+ is bringing a rebooted version of anthology series Amazing Stories to its stream with Steven Spielberg returning as producer.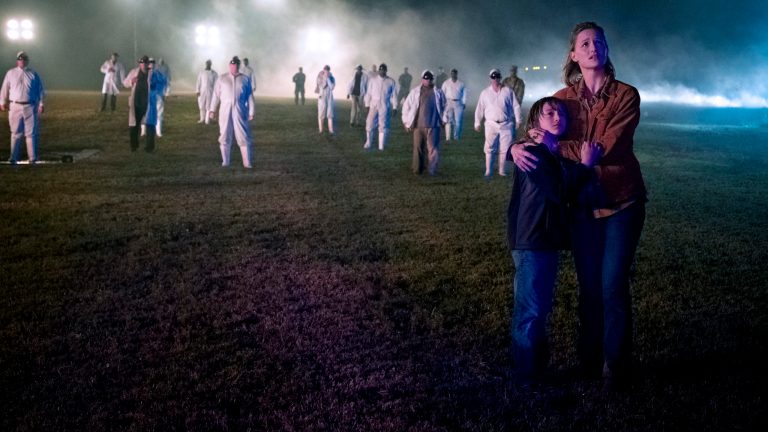 Apple TV+ heard you were in the market for some amazing stories and as fate would have it, so are they.
Apple's new streaming service has ordered anthology series Amazing Stories, a revival of the 1985 NBC series of the same name. Steven Spielberg will return to executive produce the series through Amblin Entertainment just like he did with the original version.
The original Amazing Stories was little-watched but greatly admired. It ran on NBC from 1985 through 1987, wracking up 12 Emmy nominations and a few wins in the process. The series told…well, amazing stories, mostly in the sci-fi genre. It featured plenty of talent onscreen and even more in the directors' chair with Spielberg, Martin Scorsese, Irvin Kershner, and more all helming episodes.
"Amazing Stories is a beloved show that has captured our imaginations, and we couldn't be more excited to share its next thrilling iteration with a global audience of all ages on Apple TV+," Matt Cherniss, head of development for Apple TV+, said in a statement.
Bryan Fuller was attached to be showrunner back when the show was first announced but in true Fuller-ian fashion, quickly departed the series. Eddy Kitsis and Adam Horowitz have since stepped into his place. Here is everything else we know about this revival long in the making.
Amazing Stories Release Date
During its first ever TCA press tour appearance Apple announced that Amazing Stories will premiere on Friday, March 6. Five episodes will be made available that day, though it's unclear if there will be more included in the season beyond that.
Amazing Stories First Look
Also fresh from the 2020 Winter TCA press tour is the first image from Amazing Stories. This intriguing first look comes from one of the series' first episodes, "The Rift," directed by Mark Mylod and starring Kerry Lynn Bishe, Whitney Coleman, Trisha Mashburn, Austin Stowell, Edward Burns and Juliana Canfield.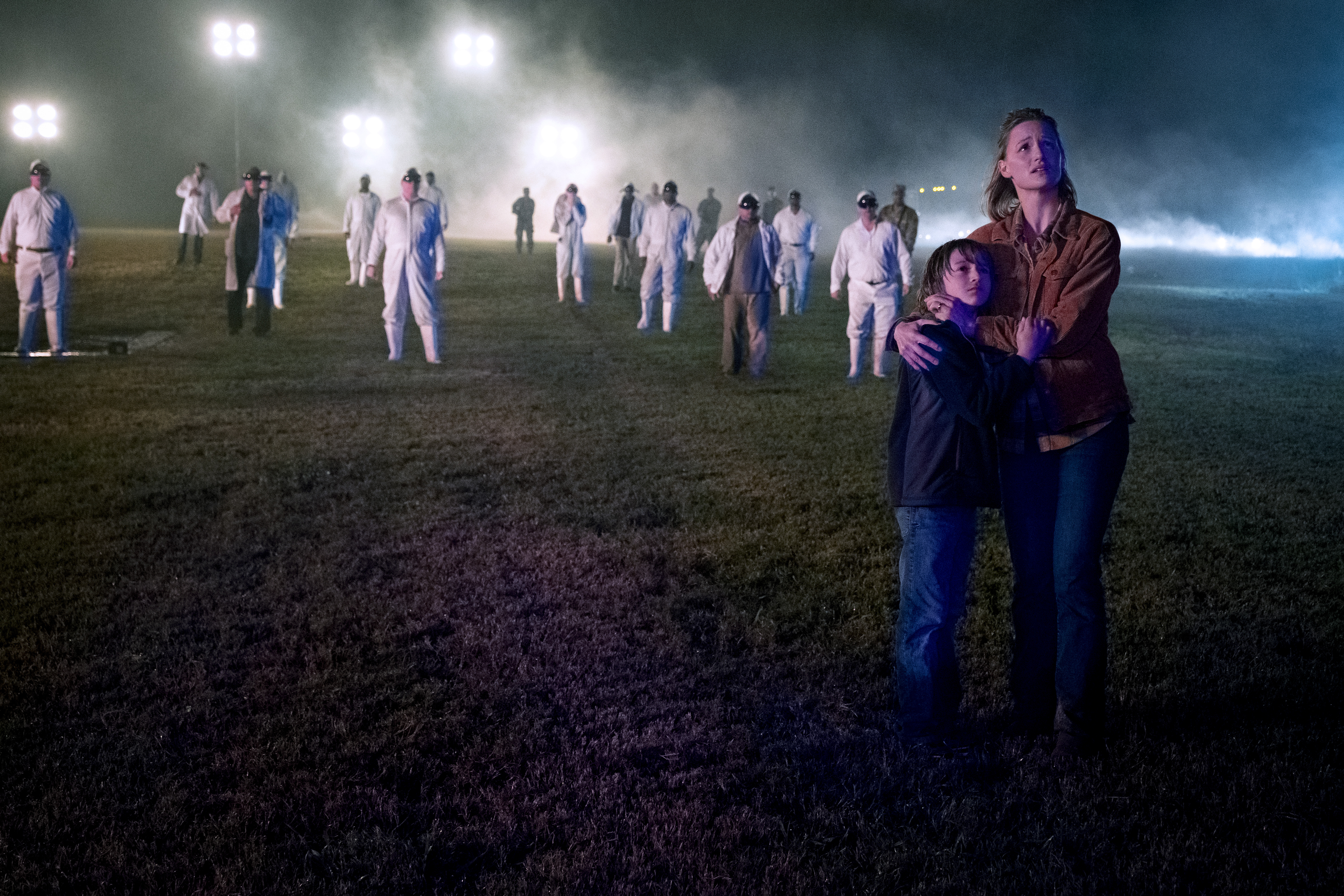 Amazing Stories Episodes
Amazing Stories will debut with five episodes, all differing in cast and plot Black Mirror-style (though perhaps that's offensive to Amazing Stories as it precedes Charlie Brooker's sci-fi series by decades). As previously revealed in the show's first image, "The Rift" will be directed by Mark Mylod (Game of Thrones). Directors for other installments include Chris Long (The Americans), Michael Dinner (Unbelievable), Susanna Fogel (Utopia) and Sylvain White (Stomp the Yard).
Amazing Stories Cast
Kerry Lynn Bishe, Whitney Coleman, Trisha Mashburn, Austin Stowell, Edward Burns and Juliana Canfield will all star in "The Rift." Other actors announced for the series are Dylan O'Brien (Teen Wolf),Victoria Pedretti (You), Josh Holloway (Lost) Sasha Alexander (Shameless) and Robert Forster (Breaking Bad) in his final role, filmed before his death in October.
Alec Bojalad is TV Editor at Den of Geek and TCA member. Read more of his stuff here. Follow him at his creatively-named Twitter handle @alecbojalad