News
Adult Material cast, plot and more for Channel 4 porn drama
I, Daniel Blake star Hayley Squires has been cast in a new Channel 4 drama series about the UK porn industry...
Skins and The Smoke writer Lucy Kirkwood is penning a new drama series for Channel 4 called Adult Material, which is set to examine the UK's porn industry through the eyes of an adult performer who has seen the business evolve and change over many years.
The show, which will arrive in four parts, is produced by the people behind Fortitute, and will star Hayley Squires as Jolene Dollar, a (fictional) legendary porn star and mum of three.
Adult Material cast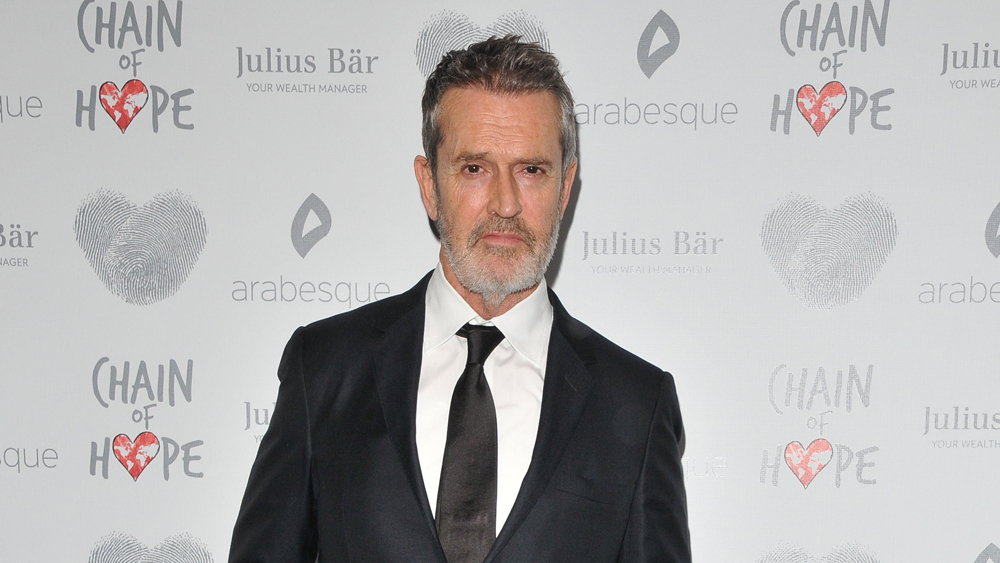 Squires (I, Daniel Blake, Collateral) will be the lead in the forthcoming series, starring opposite Rupert Everett (My Best Friend's Wedding, The Happy Prince).
The supporting cast is filled out by Siena Kelly (Vanity Fair), Kerry Godliman (Afterlife), Joe Dempsie (Game Of Thrones), Julian Ovenden (Downton Abbey) and Phil Daniels (Quadrophenia).
"I am so excited and incredibly grateful to be playing Jolene Dollar, she is like the wildest dream," Squired enthused as her casting was announced. "Lucy has written the most complex, multi-faceted and morally challenging story. Throughout each episode you are constantly forced to question your own judgement and beliefs and that makes for the very best drama. I'm very lucky to be part of a female-led crew and an incredibly talented cast."
Adult Material plot
An overview of the new series has been detailed at Deadline:
[Adult Material] follows the relationship between Jolene and new girl Amy, played by Kelly, who is not much older than Jolene's oldest daughter, Phoebe, played by Alex Jarrett, while Everett plays Jolene's long-term friend, producer and businessman, Carroll Quinn, Dempsie plays Rich, Jolene's loving and dedicated long-term partner and Ovenden plays the US porn Kingpin, Tom Pain, a man from porn's most extreme quarter. Godliman plays MP, Stella Maitland, whose life becomes intertwined with Jolene's when they form an unlikely friendship.
Adult Material release date
There's no air date set yet for Adult Material, though we would imagine this will arrive on Channel 4 either very late in 2019, or in the early months of 2020.