Features
A Discovery of Witches Season 3: Meet the New Characters and Cast
A Discovery of Witches' third and final season welcomes a new actor playing Baldwin, a 2000-year-old Portuguese vampire, a face from the past, some New Orleans relatives, and a human scientist.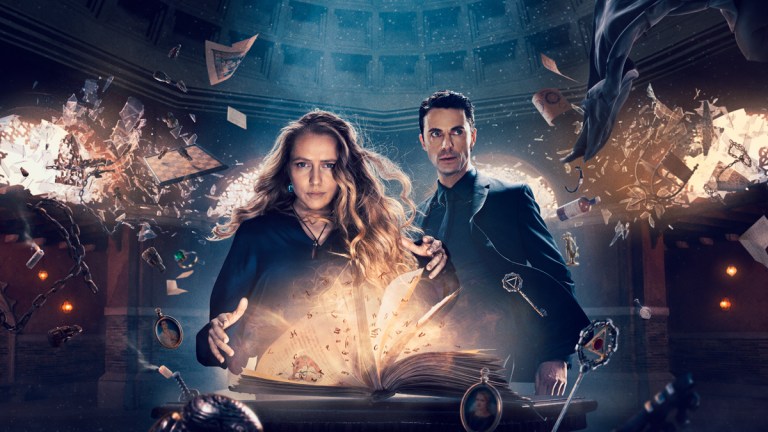 It's the beginning of the end on A Discovery of Witches. In the TV adaptation's third and final season, Diana and Matthew return to the present to face a personal tragedy and deep political division among the creatures. The forces of conservatism seek to preserve the separation between vampires, witches and daemons; while reformers wish to dismantle the status quo. Threats from the Book of Life, the Oxford blood-rage killer, the Congregation and Peter Knox all continue, while Diana comes into her prophesied role as the witch who will change everything.
Joining the existing characters in the ongoing battle are newcomers Fernando (Olivier Huband), Ransome (Parker Sawyers), Geraldine (Genesis Lynea), Dr Roberts (Ivanno Jeremiah), and actor Toby Regbo. Season three also welcomes Peter McDonald, who takes over the existing role of Baldwin St Clair from Trystan Gravelle. Find out more about them all below, with mild spoilers right at the end.
Baldwin St Clair played by Peter McDonald (previously Trystan Gravelle)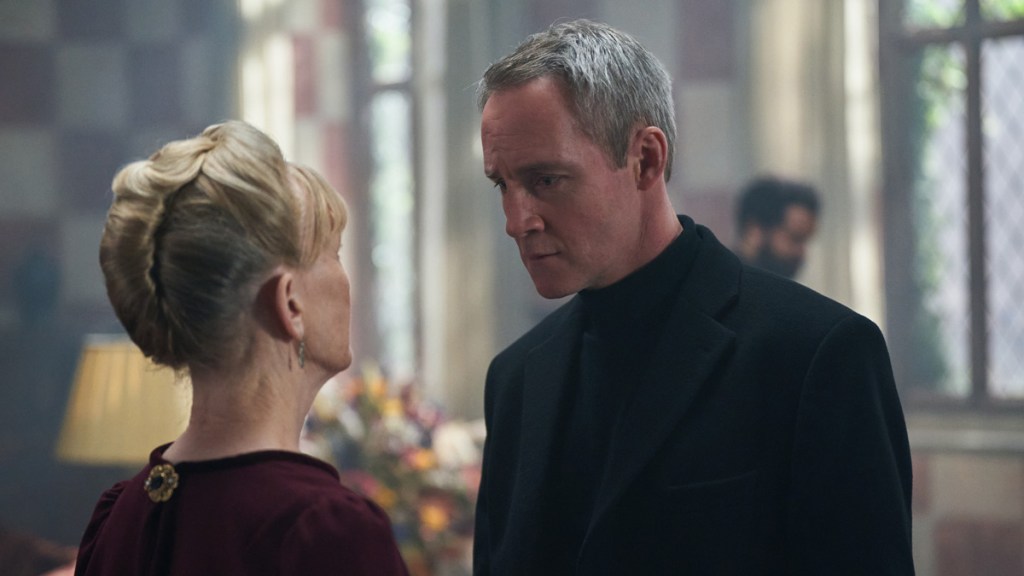 When Covid-19 delayed filming on A Discovery of Witches season three, the revised shooting schedules caused a clash for Welsh actor Trystan Gravelle, who had also been cast in an as-yet undisclosed but recurring role in Amazon Prime's new The Lord of the Rings TV adaptation. Forced to choose between concluding the existing series and starting a major new drama, Gravelle said goodbye to the role of de Clermont family patriarch Baldwin St Clair, and went to New Zealand. Irish actor Peter McDonald was then chosen to conclude Baldwin's season three story, and brings real gravitas to the part. McDonald has had a long screen career, with recent roles in Hollington Drive, Dublin Murders and The Last Kingdom to name but a few.
Fernando Gonçalves played by Olivier Huband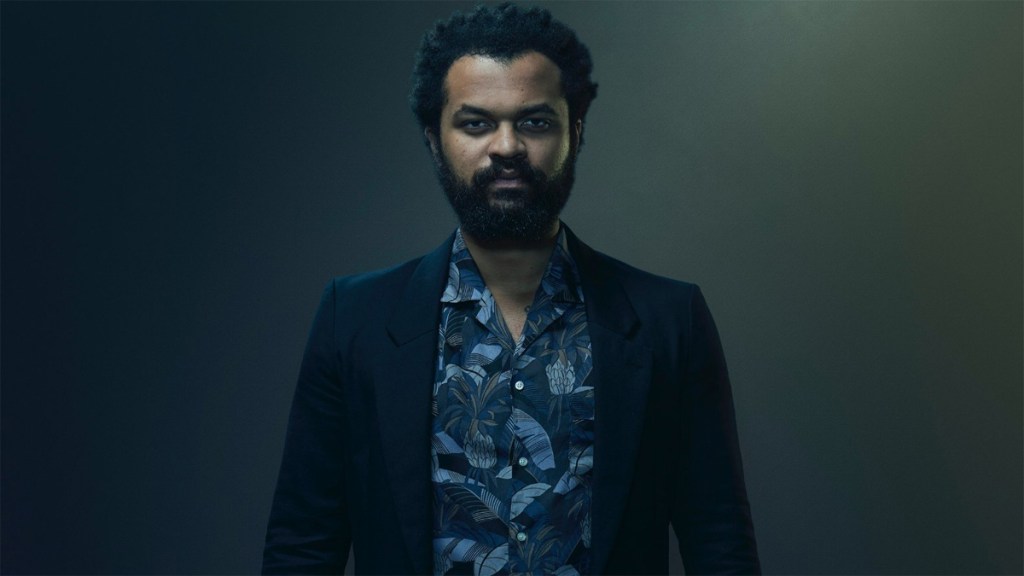 Season two introduced us to Matthew's nephew Gallowglass, the son of Philippe's eldest vampire 'child' Hugh de Clermont. Centuries ago, Hugh was executed in France (which is why Gallowglass refused to accompany Matthew and Diana through the country on their 1590 journey to Sept-Tours), and as well as a son, he left behind a mate – Fernando Gonçalves. Fernando is a two thousand year-old Portuguese, Muslim vampire whose status as Hugh's mate was not accepted by a bigoted Philippe. Fernando is a member of the Knights of Lazarus and a father figure to Gallowglass. He's played by Portuguese-speaker Olivier Huband, who's recently appeared in Sky's I Hate Suzie and will soon be seen in period drama Becoming Elizabeth.
Ransome Fayrweather played by Parker Sawyers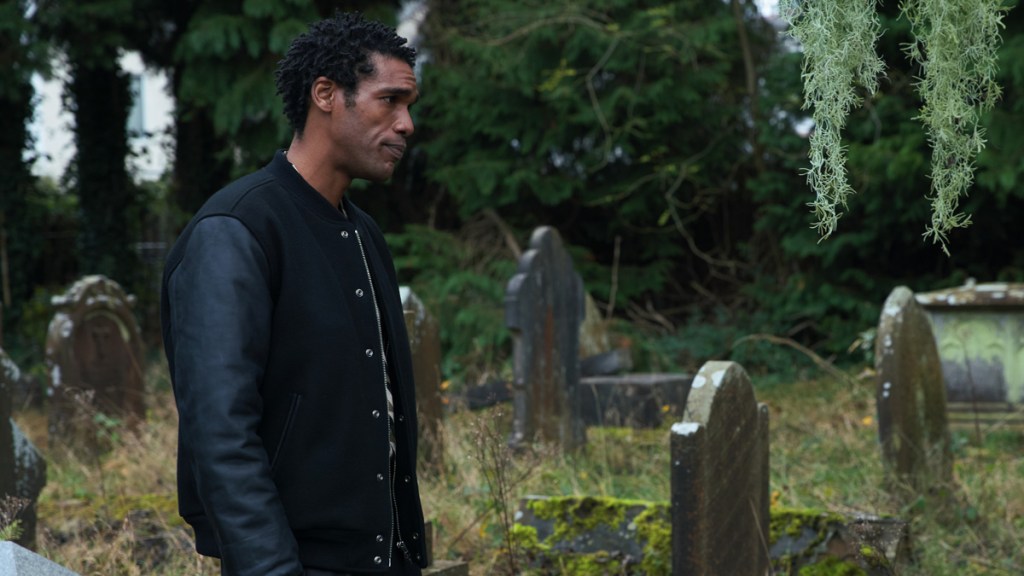 Before Marcus Whitmore became the 80s-synth-loving Oxford doctor he is now, he was an 18th century US army medic. After Matthew sired him, Marcus went on to sire his own rambunctious vampire family in early 19th century New Orleans. Ransome Fayrweather is one of Marcus' surviving sons after Matthew's cull of the blood-rage-affected brood. He's played by Parker Sawyers, recently seen in thriller Pine Gap, espionage drama Deep State, Starzplay's P-Valley and BBC period drama World on Fire.
Geraldine played by Genesis Lynea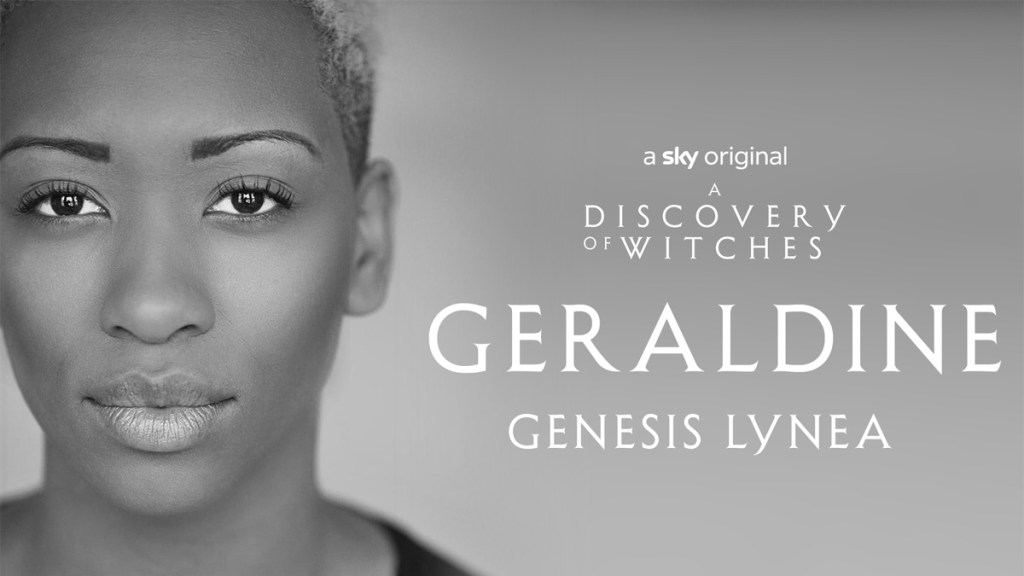 Like Ransome, Geraldine was sired by Marcus in New Orleans. She's mentioned in the books as an acrobat with a travelling circus who used to swing from balcony to balcony on Bourbon Street. In the casting announcement, All Souls trilogy creator Deborah Harkness describes Geraldine's courage and resilience being brilliantly captured by actor-singer-dancer Genesis Lynea, who's currently playing Dr Tyler in Silent Witness, previously had a recurring role on Casualty and played Natacha in fantasy Shadow and Bone, as well as playing Anne of Cleeves in stage musical Six.
Dr Chris Roberts played by Ivanno Jeremiah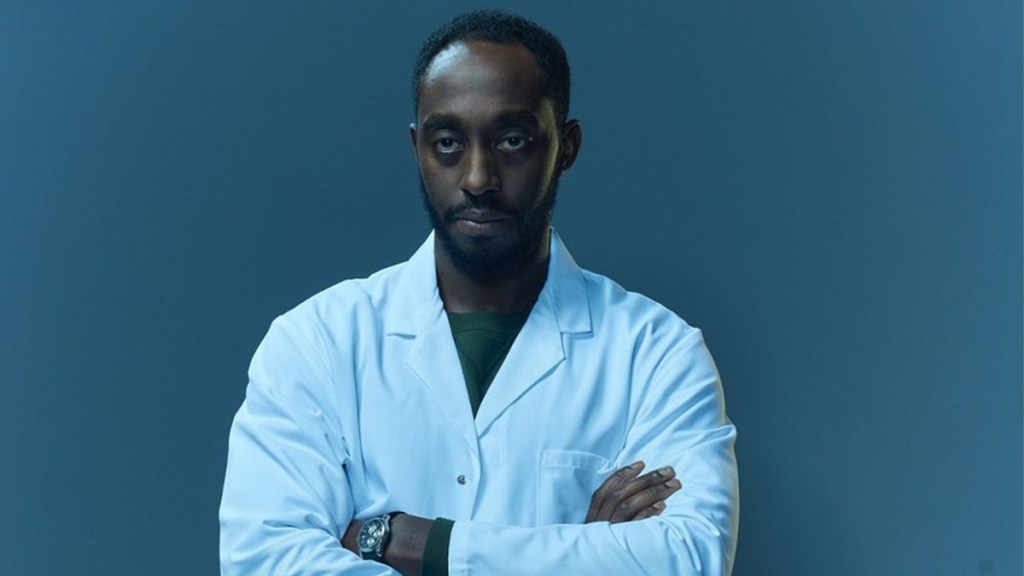 When we first met Matthew, he and lab colleague Dr Miriam Shephard were investigating possible genetic causes for vampires' dwindling ability to sire others. That investigation continues in season three thanks to an old Yale friend of Diana's: Dr Chris Roberts. A human molecular biologist, Diana and co. turn to Roberts when they're in need of a lab space, and his research facility at Imperial College, London fits the bill. You'll recognise actor Ivanno Jeremiah from his roles on Humans, Doctor Who, Cold Feet and many more.
Benjamin Fuchs played by Jacob Ifan
Not strictly a season three newcomer as we met Benjamin Fuchs when he introduced himself to Diana at the court of Rudolf II in 16th century Bohemia, but new enough to highlight. Until the season three premiere, Fuchs is only known as the mystery vampire who helped Edward Kelley after Diana and Matthew retrieved the Book of Life, and the sire of London's Father Hubbard, but he'll become an important cog in season three's machinery. He's played by Welsh actor Jacob Ifan, seen previously in Cuffs, Bang, and soon to be seen in BBC WWII drama SAS: Rogue Heroes.
Some Season 3 spoilers below.
Jack Blackfriars played by Toby Regbo
This casting announcement has been out for some time but we're being extra cautious around spoilers. Remember Jack, the orphan boy adopted by Matthew and Diana in Elizabethan London? He's back as a grown-up in season three. Last we saw Jack, he was a human boy taken off the street by the Roydons, who left him in the care of the noble Percy household. Unknown to Matthew, Diana also made a pact with vampire priest Father Hubbard to look out for Jack in their absence, and that's resulted in his current vampiric state. The adult Jack is played by Toby Regbo, who's played recurring parts on The Last Kingdom, Reign, Medici and many more.
The above join regular and returning cast members for season three: Teresa Palmer, Matthew Goode, Alex Kingston, Owen Teale, Gregg Chilingirian, Trevor Eve, Malin Buska, Lindsay Duncan, Edward Bluemel, Aiysha Hart, Tanya Moodie, Sorcha Cusack, Daniel Ezra, Steven Cree, Adelle Leonce, Greg McHugh and Paul Rhys.
A Discovery of Witches Season 3 airs on Friday 7th January on Sky Max in the UK, and Saturday 8th January on Sundance Now in the US.