News
Wolverine Easter Egg Spotted in The Greatest Showman
The Hugh Jackman musical pays tribute to his most famous role.
It turns out we hadn't quite seen the last of Wolverine on the big screen after Hugh Jackman's triumphant 2017 swansong, Logan. The director of that film, James Mangold, became the executive producer on another of Jackman's ultra-successful projects, The Greatest Showman, and it appears that a subtle nod to everyone's favourite mutant (no arguments) has been worked into the credits, as spotted by an eagle-eyed Reddit user.
Here's a look at the full screenshot, where it's not so obvious…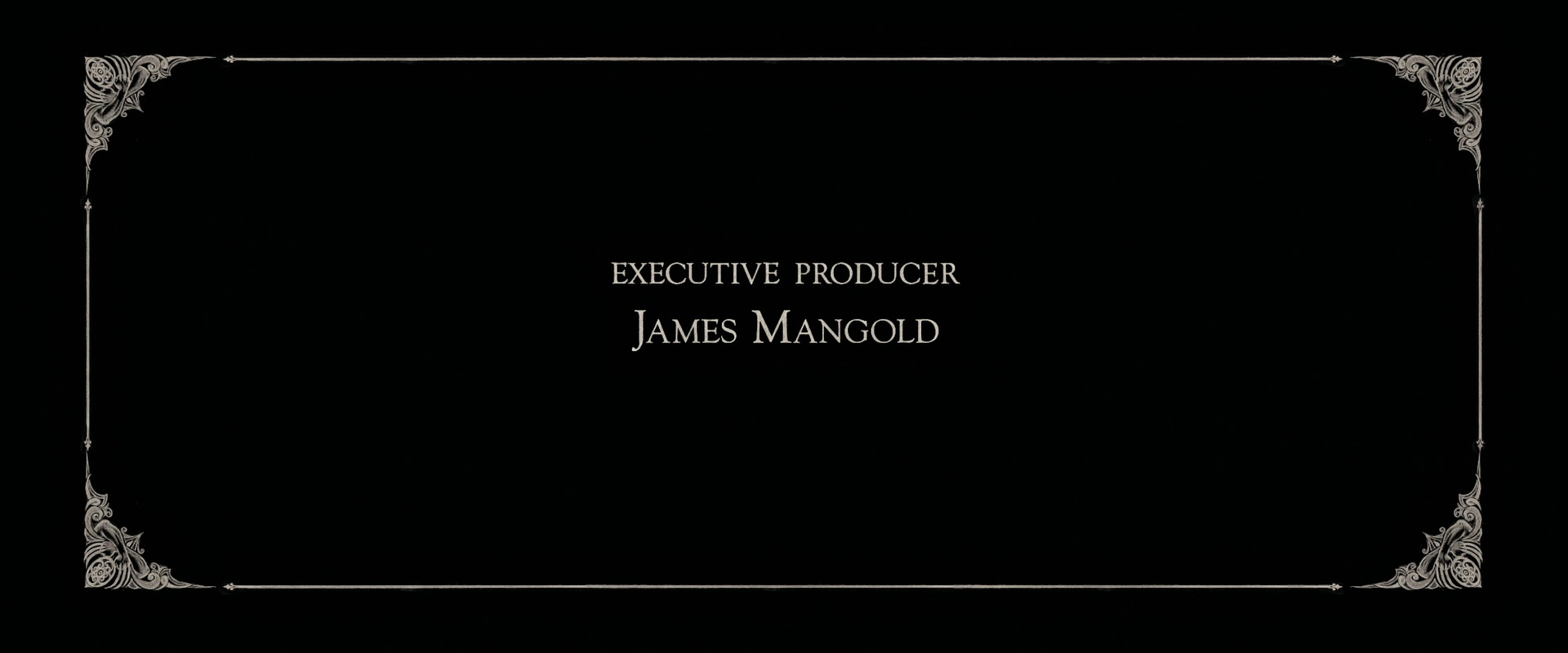 And here's a close-up of the border on James Mangold's executive producer credit…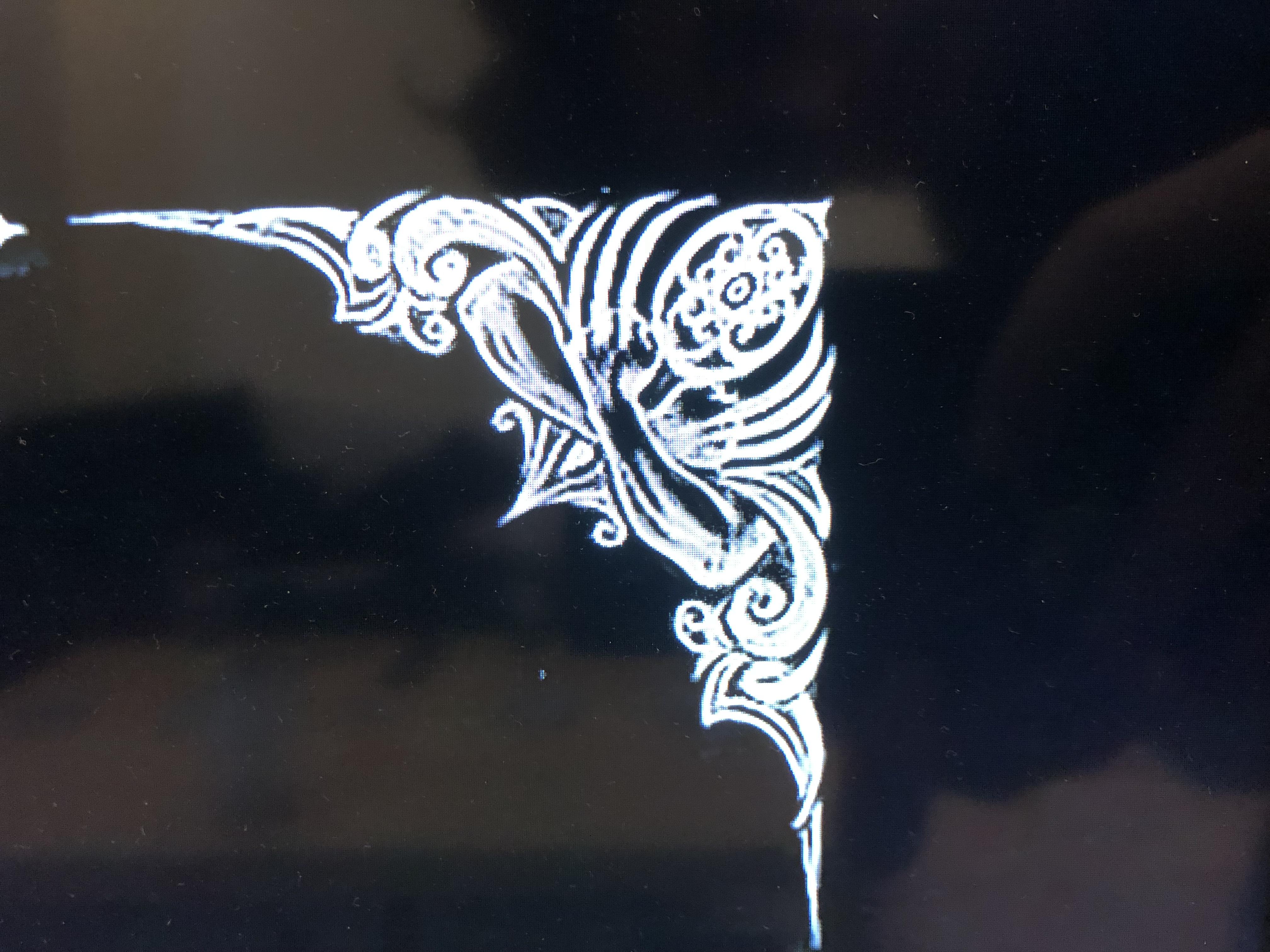 In what appears to be a classic image of Wolverine with his arms crossed, claws out, other people have since pointed out that his head appears to resemble, well, a literal Easter egg. Marvel…lous.
Nothing can stop the Greatest Showman love at this point; it only grows by the day. The film has now made almost half a billion globally – that's quite the profit from an $84 million budget!
Are there any other hidden treasures to find in the musical? We can assure you that anyone not too busy dancing around their living room belting out another chorus of "This Is Me" is working on it as we speak.
Read the latest Den of Geek Special Edition Magazine Here!