Sponsored
Watch Martial Arts Movie Classic Man From Hong Kong Online This Weekend With 36 Cinema
Martial arts movie classic Man From Hong Kong will get a special online screening on August 1, with commentary from the director.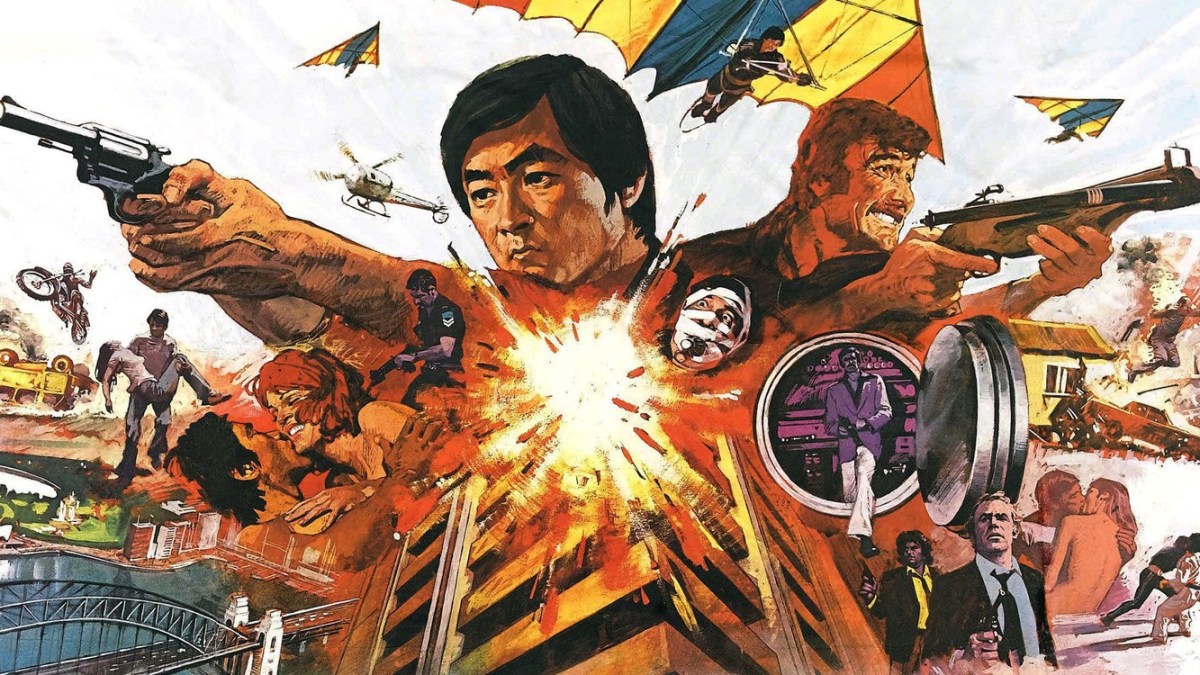 (Den of Geek will receive a portion of the sales from the links on this page)
On Saturday, August 1 at 9:15 EDT, 36 Cinema, the cinematic platform arm of lifestyle brand 36 Chambers, will host a special online screening of 1975 kung fu movie The Man From Hong Kong, which stars Jimmy Wang Yu (of the brilliant Master of the Flying Guillotine) and George Lazenby (the underrated James Bond who played the iconic role only once in On Her Majesty's Secret Service). 
The virtual screening will be accompanied by live commentary by Dan Halsted (head programmer at the Hollywood Theater) and Man From Hong Kong director Brian Trenchard Smith. The screening will be moderated by Mustafa Shaikh, the co-founder of 36 Chambers.
Here's the official synopsis for The Man From Hong Kong, courtesy of 36 Cinema:
"When Australian police discover a massive drug smuggling ring with connections to Hong Kong, they fly in master crime-fighter Jimmy Wang Yu (Master of the Flying Guillotine) to take care of business. What follows are fight scenes, white-knuckle car chases, and hair-raising stunts. George Lazenby (former James Bond) plays the villain, and he's a mustachioed expert of martial arts. This movie is filled with non-stop excitement and wild stunt work (coordinated by Sammo Hung and Aussie wild man Grant Page, the stuntman behind Mad Max)."
Watch the trailer for Man From Hong Kong here:
Tickets can be purchased online for $10. The "doors" for the screening open at 8:15 PM EDT, with the movie to follow an hour later at 9:15. Ticket buyers can expect a link to the screening room one hour before doors open. Viewers will also be able to ask questions during the screening.
36 Cinema's previous live screening event was for influential martial arts classic Shogun Assassin, known to many as an influence on Quentin Tarantino's Kill Bill movies and its appearance as samples on GZA's legendary Liquid Swords album. The Shogun Assassin screening featured live commentary from RZA. 36 Cinema promises more screenings of influential martial arts movies in the coming weeks and months.
Get your ticket for The Man From Hong Kong here.
If you need to know more about the movie, we wrote about it, and its incredible, dangerous, and kinetic approach to action, right here.
Check out the poster promoting the event, which has all the info you need in one handy place…