News
Tremors 6 Starts Filming This Month
Work starts in earnest on Tremors 6 next week, it's been confirmed...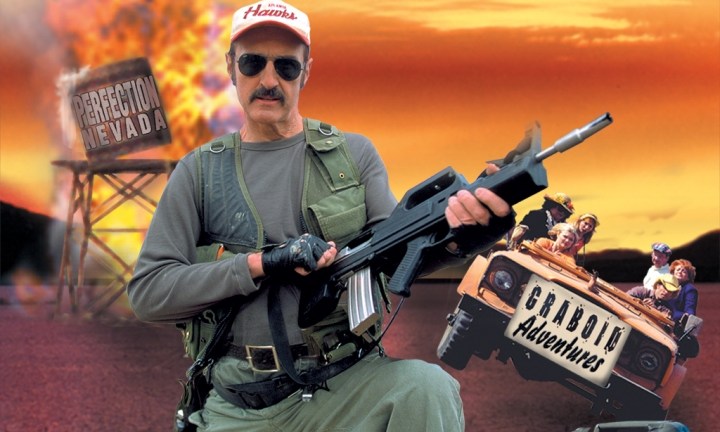 Recently, we went through the back catalogue of direct to DVD Tremors sequels, and were happy to report there were some pleasant surprises in there. You can find that article here.
We're going to have to extend it in due course though, as we've now learned that Tremors 6 is going to go before the cameras this week. Michael Gross is reprising the role of Burt Gummer in the movie, with Jamie Kennedy also appearing in the movie.
The shoot will take place in South Africa, and Don Michael Paul will be back to direct as well.
Here's the post from Michael Gross confirming the news…
We're guessing that Tremors 6 should be available on demand and on DVD before the end of the year. We will, of course, keep you posted…