Features
The Week In Geek Quiz: Doctor Who, Stephen Dorff, New Mutants!
It's the first Week In Geek Quiz of 2020! How will you fare against our latest silly questions?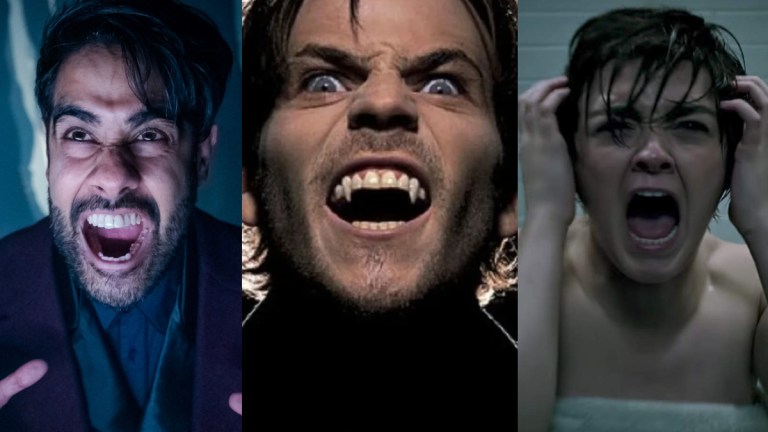 Welcome back, denizens of geek! After taking a few days off for Christmas and New Year, we're back in quizzical action to bring you the first Week In Geek Quiz of 2020. This is our weekly slot on the site where we round up the most recent news with a series of silly questions about movies, TV shows and games. It's a bit of lighthearted fun, and we're very grateful to everyone that gets involved.
Once you factor in the Christmas break and its manifold nerdy treats, we've got plenty to talk about this time out. On telly, the festive season served up such treats as Dracula on BBC One, Gavin & Stacey on BBC One and Doctor Who on BBC One. The Beeb is really smashing it right now, isn't it?
In games land, we've been a little bit obsessed with mods, including one that reimagines an old-favourite football game for the modern era. We've also seen the reveal of the PS5 logo and the announcement of a big Expansion Pass for Pokémon Sword and Shield.
And in movies, Adam Sandler has delivered one of his best performances ever in Uncut Gems, and the BAFTA nominations have highlighted some of the best films of the last year. We also got fresh trailers for The New Mutants and Birds Of Prey, and we heard that Stephen Dorff could've had a Blade spinoff.
If you reckon you can answer some questions about those kinds of things, pit your wits in the widget below! And please feel free to share your scores and your thoughts in the comments underneath…