News
Soul: Release Date and Trailer for Disney Pixar Movie
Disney and Pixar's upcoming animated feature, Soul, showcases the spiritual journey of a jaded jazz man.
Soul is the (contextually loaded) title of an intriguing new feature from Disney-Pixar. While the project had a long-held hush-hush status, the veil has finally been lifted with the first teaser trailer (seen just below), revealing a life-affirming metaphysical ordeal of a jaded jazz man (Jamie Foxx), who falls down a manhole and becomes a spirit, rediscovering his life priorities.
Pete Docter serves as director for Soul, bringing a breadth of Pixar experience as a writer (for classics like Toy Story, Monsters, Inc., WALL·E, Up and Inside Out,) and director for the aforementioned Monsters Inc. and Inside Out. Thus, the project is in ever-reliable hands with Docter, who's also serving as a producer, joined in that capacity by Dana Murray, an Oscar-nominated producer for 2017 short Lou, who also worked behind-the-scenes for Disney and Pixar in various duties for Finding Nemo, Ratatouille, Inside Out, Cars 3 and Pixar's Oscar-winning 2018 short, Bao. Docter directs off a script that he co-wrote with Kemp Powers and Mike Jones.
Soul Trailer
The first full trailer for Soul has now arrived and it gives us a better look at what this latest Disney/Pixar effort is all about. Joe Gardner (Jamie Foxx) is about to take an interesting trip the land of souls.
The first trailer for Disney and Pixar's Soul has finally manifested!
Soul Release Date
Soul is officially scheduled to arrive on June 19, 2020.
Pixar made the official announcement back in June, upon the would-be one-year mark of said release. This release date also makes Soul the second film that Pixar has scheduled for release in 2020, following the March 6 release of Onward.
Soul Story
As the interview-inserted official synopsis for Soul reads:
According to [director Pete Docter], the idea for the story is 23 years in the making. "It started with my son—he's 23 now—but the instant he was born, he already had a personality," says Docter. "Where did that come from? I thought your personality developed through your interaction with the world. And yet, it was pretty clear that we're all born with a very unique, specific sense of who we are."

Soul introduces Joe Gardner, a middle-school band teacher whose true passion is playing jazz. "I think Joe is having that crisis that all artists have," says Powers. "He's increasingly feeling like his lifelong dream of being a jazz musician is not going to pan out and he's asking himself 'Why am I here? What am I meant to be doing?' Joe personifies those questions."

In the film, just when Joe thinks his dream might be in reach, a single unexpected step sends him to a fantastical place where he's is forced to think again about what it truly means to have soul. That's where he meets and ultimately teams up with 22, a soul who doesn't think life on Earth is all it's cracked up to be. Jamie Foxx lends his voice to Joe, while Tina Fey voices 22. "The comedy comes naturally," says [producer Dana Murray]. "But the subtle emotion that reveals the truth to the characters is really something special."
Soul Pixar Cast
At the D23 Expo in Anaheim, Pixar unveiled some of the cast of upcoming film Soul. Jamie Foxx and Tina Fey will lead the cast.
Here is Foxx's character, Joe Gardner.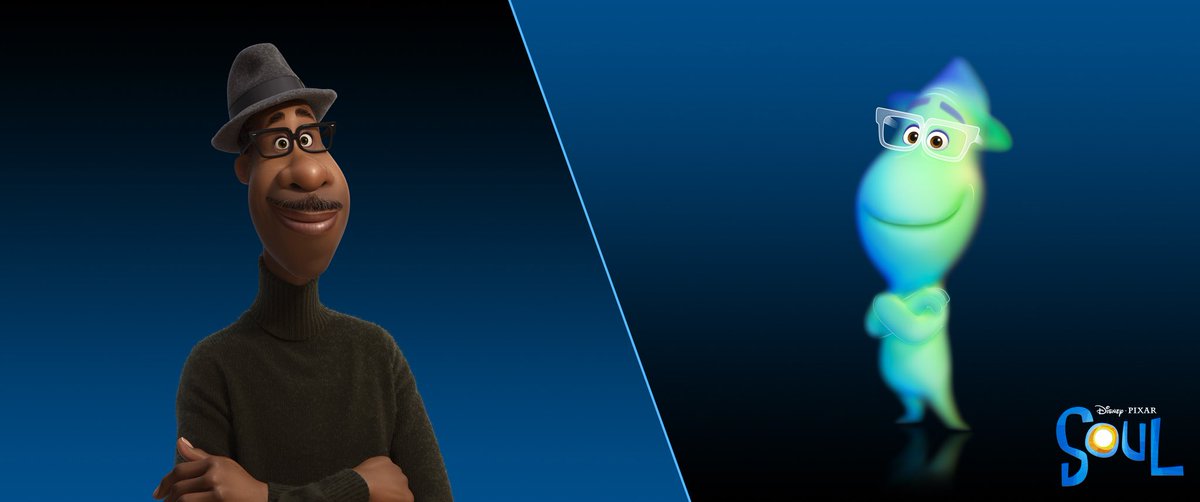 And here is Fey's, known as "Soul 22."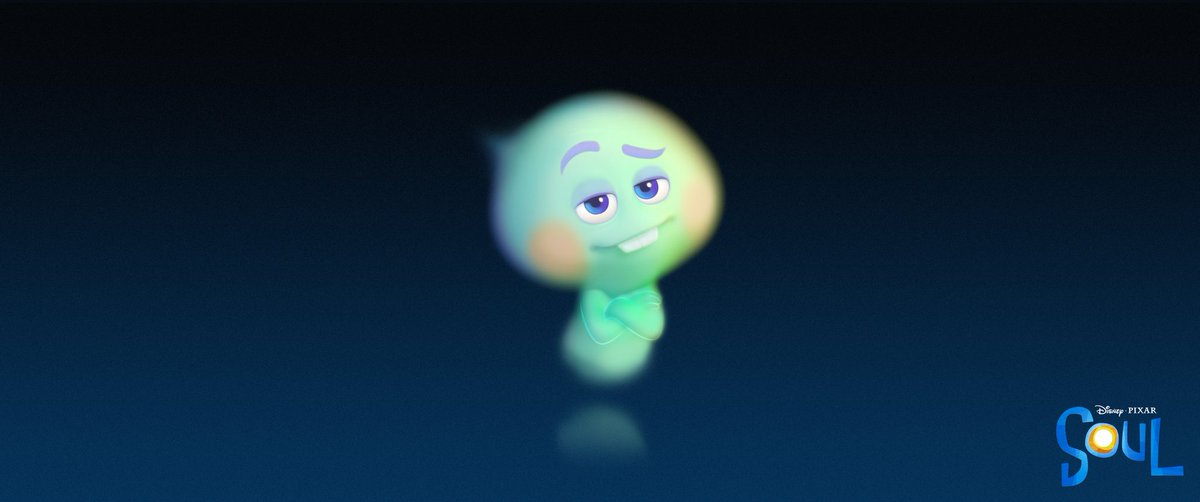 Also joining the cast as voice actors are Questlove, Phylicia Rashad, and Daveed Diggs. The film will feature original music from Jon Batiste. The Nine Inch Nails crew of Trent Reznor and Atticus Ross will provide the score.
Here is some art Disney released, showcasing the surreal spiritual plane in which the characters will inhabit.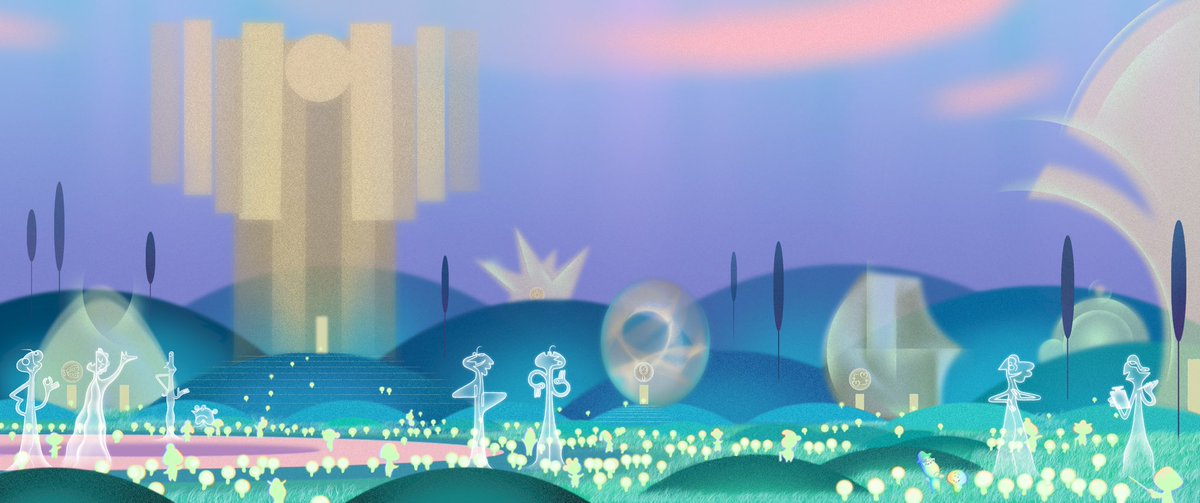 Joseph Baxter is a contributor for Den of Geek and Syfy Wire. You can find his work here. Follow him on Twitter @josbaxter.