News
Ron Howard Addresses Solo Disappointing Box Office
Director Ron Howard has been responding to concerns over Solo: A Star Wars Story's box office total...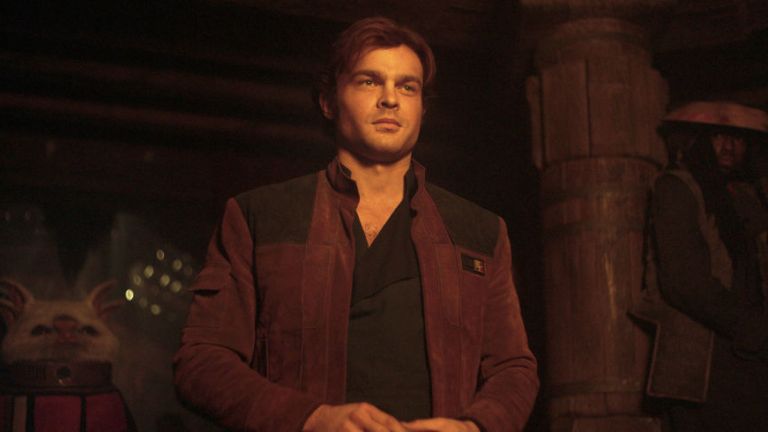 It has taken four films, but Disney has finally hit a slight box office problem with its latest Star Wars movie. Solo: A Star Wars Story was released last month, and while the previous three films in the franchise since Disney snapped Lucasfilm up have helped themselves to at least $1 billion at the box office, Solo hasn't.
Instead, Solo's global take stands at just over $300 million, and it faces a struggle to get near the $500 million mark. While it's hardly going to leave a crater in Disney's bank account, neither is it going to pay for a particularly lavish Christmas party this time around.
Solo's director, Ron Howard, has been actively backing his film via his social media account since its release. And he's addressed the box office performance of the movie in the following post…
The movie continues to play in cinemas worldwide, and is clearly building a groundswell of fans. Now, though the mantle is passed back to JJ Abrams, who's set to start filming Star Wars: Episode IX later this year. It does seem unlikely that we'll get the Solo sequel that was left open at the end of the recent movie…