News
No Time To Die Trailer Teases James Bond Mission "That Will Change Everything"
Things will apparently never be the same when No Time to Die drops this October. Here's a new trailer for the upcoming James Bond movie.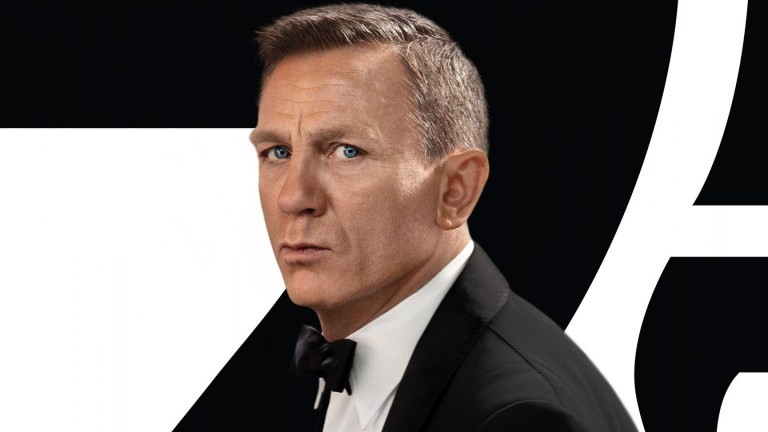 James Bond is back after years of waiting in No Time to Die, the 25th Bond movie, which will see Daniel Craig's final bow as the secret agent. The movie, which was directed by Cary Joji Fukunaga (True Detective), sees Bond thrust into saving the world once again after seemingly calling it quits and riding off into the sunset with Dr. Swann (Lea Seydoux) at the end of Spectre.
As you'll see in the new trailer below, Bond will quickly realize plenty has changed:
"Bond has left active service and is enjoying a tranquil life in Jamaica. His peace is short-lived when his old friend Felix Leiter from the CIA turns up asking for help. The mission to rescue a kidnapped scientist turns out to be far more treacherous than expected, leading Bond onto the trail of a mysterious villain armed with dangerous new technology," reads the movie's official synopsis.
The movie is being pitched by Eon and MGM as "the mission that changes everything" and that does look like the case from the onset. Not only does Rami Malek's creepy masked villain Safin look like a threat unlike any Bond and MI6 have faced before (although rumors point to Malek's character as a reimagined Dr. No), but it seems a lot of other things have changed since Bond stepped away from the international spy game.
In Bond's absence, M (Ralph Fiennes) has brought on a new 00 agent named Nomi (Lashana Lynch) to take over for 007 and it doesn't look like the two agents are going to hit it off at first. "I can see why you shot him," Nomi says to Moneypenny (Naomi Harris) at one point in the trailer.
Joining them is Ana de Armas as Paloma, a CIA agent who will assist Bond and Nomi on their mission as well as a few returning cast members, including Ben Whishaw as Q, Jeffrey Wright as Felix Leiter, and Rory Kinnear as Bill Tanner.
And then there's the return Christoph Waltz's Blofeld, Bond's archnemesis who revealed himself to be the "author" of all of 007's pain in Spectre. This time around, the trailer teases that Bond will somehow have to work with Blofeld to defeat Safin. While it's quite possible this is a bit of misdirection, it does look like Bond and Blofeld are set to have a Hannibal Lecter and Clarice Starling relationship in No Time to Die.
No Time to Die is out in the UK on Nov. 12 and in the US on Nov. 20.