Sponsored
My Hero Academia: World Heroes' Mission – Ryan Stegman Reveals Full Art Collaboration
Exclusive: Marvel mainstay Ryan Stegman's collaboration with My Hero Academia creates Worlds Heroes' Mission's big climax in his own unique style. Check out the epic full artwork!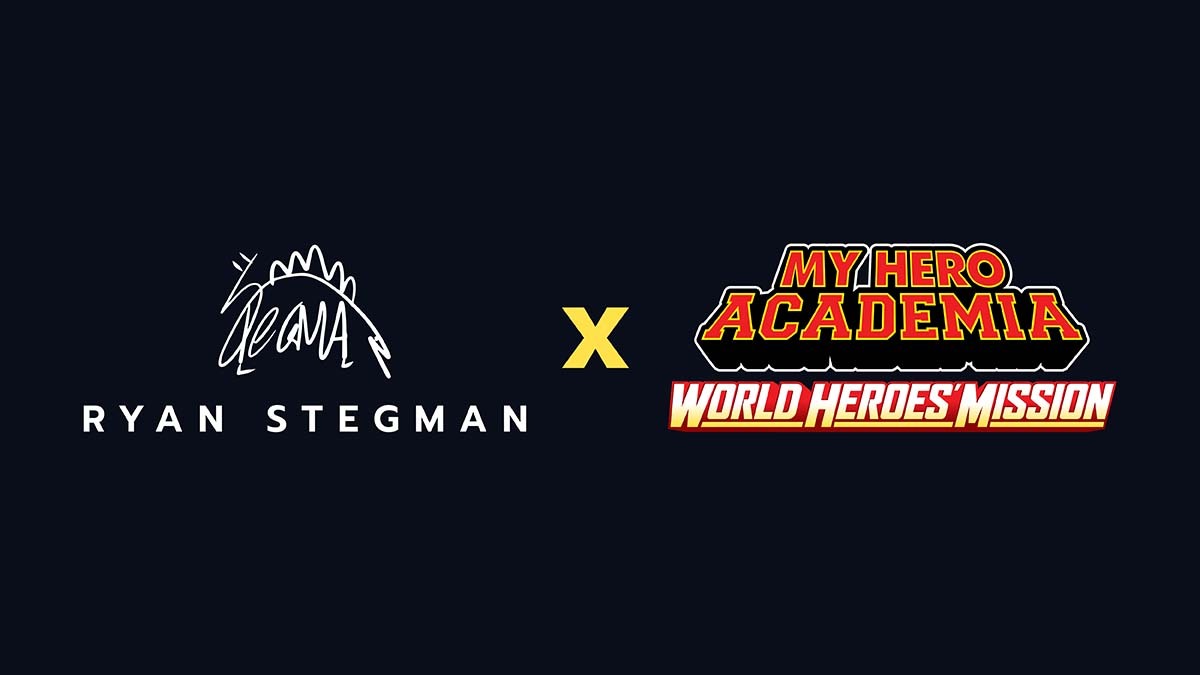 This article is presented by Funimation.
Marvel Comics has been a phenomenal environment to cultivate growing talent in the world of comics. Ryan Stegman has become a vital player at Marvel, providing artwork for Venom, Superior Spider-Man, X-23, and other iconic comic book icons. Stegman's detailed and textured approach to superheroes and villains has helped him establish a unique voice and a dedicated audience for his craft. Stegman's Marvel contributions helped put the artist and his style on the map, but the creator has always had an obsessive fascination with Japanese manga and a passion to bring the medium's sensibilities to Western comic artwork.
Stegman's talents and interests have perfectly aligned in the artist's exclusive collaboration with the extremely popular My Hero Academia series. My Hero Academia has recently wrapped up its fifth season with over 100 episodes under its belt and an explosive third feature film currently in cinemas. My Hero Academia: World Heroes' Mission showcases one of the biggest adventures that the anime has ever experienced when optimistic hero, Deku, becomes an unlikely fugitive and the prime target of revolutionary megalomaniac, Flect Turn. In honor of My Hero Academia's new movie, Stegman has given new life to the anime's climactic showdown between Deku and Flect Turn. Stegman's distinct artwork brings his own slant to My Hero Academia's classic characters with an action snapshot that is sure to make fans even more eager to check out this movie.
Stegman's partnership with My Hero Academia speaks to the anime's growing influence on an international level. The anime beautifully remixes anime archetypes with Western superhero staples, which has never been more on display than in World Heroes' Mission, but also through inspired team efforts that allow artists like Ryan Stegman to officially enter the My Hero Academia universe and make it their own. Check out the full artwork below!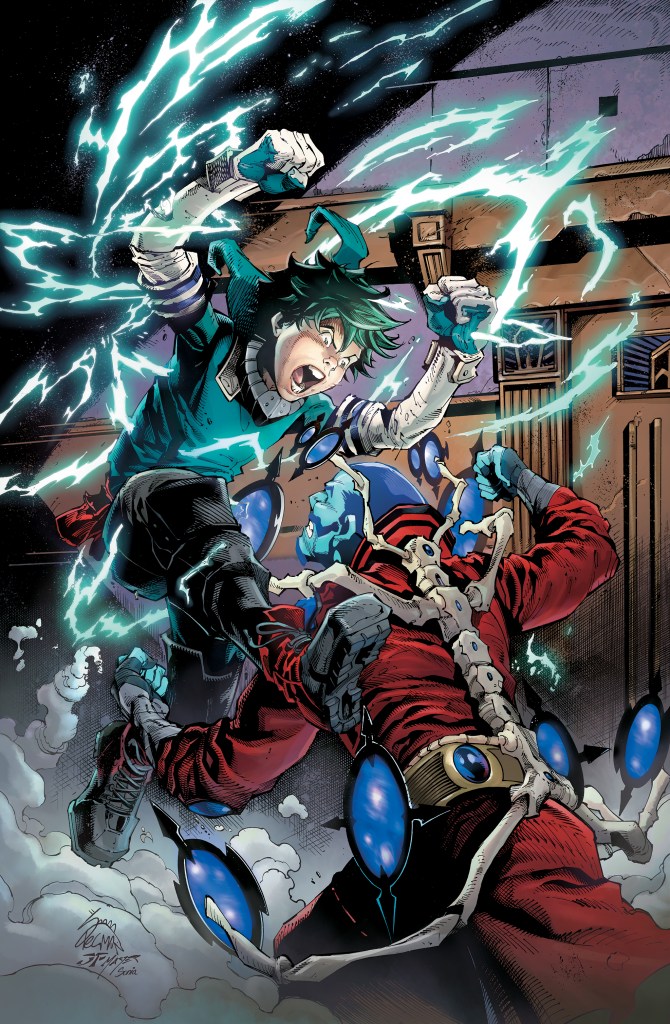 My Hero Academia: World Heroes' Mission is exclusively in cinemas now in the UK, and you can buy tickets here! Enter in the competition below for a chance to win a signed pencil version of the artwork by Ryan Stegman! Must be in the United Kingdom or Ireland to win.