News
The Lion King 2 Set by Disney with Director Barry Jenkins
Moonlight director Barry Jenkins is taking the reins for the live-action Lion King sequel, which is now moving forward at Disney.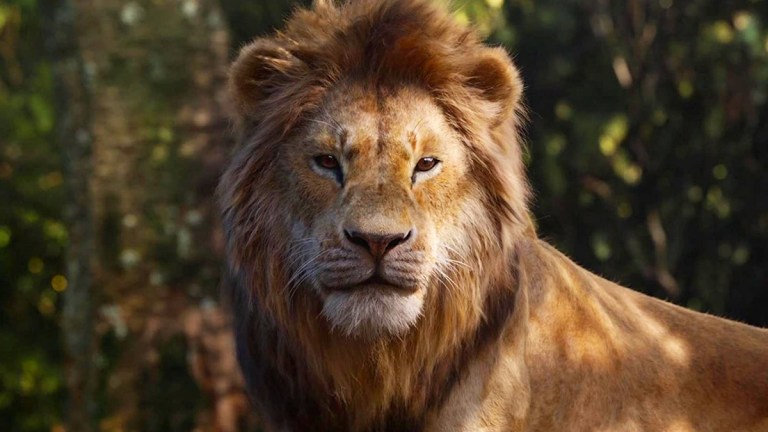 The Lion King 2 is feeling the love tonight (or this afternoon, precisely), with Disney reportedly moving forward with the inevitable sequel to its $1.65 billion globally-grossing hit live-action remake of its iconic 1994 animated feature.
Walt Disney Studios has hired Barry Jenkins to direct the now-developing sequel to 2019's The Lion King, according to Deadline. Jenkins, the Oscar-winning helmer of 2016 drama Moonlight, takes over a chair left behind by original movie director Jon Favreau, who has since become an invaluable source of direction for the company with Disney+ series The Mandalorian, for which he is the credited creator. Now, with The Lion King film franchise under the purview of Jenkins, the sequel is making progress, with a first draft by returning script writer Jeff Nathanson reportedly complete and ready. As Jenkins expresses in a statement:
"Helping my sister raise two young boys during the '90s, I grew up with these characters. Having the opportunity to work with Disney on expanding this magnificent tale of friendship, love and legacy while furthering my work chronicling the lives and souls of folk within the African diaspora is a dream come true."
While significant plot details on The Lion King 2 are currently under wraps, the report points to an anecdotal idea that the film will further explore the mythology in a manner akin to 1974's The Godfather II, which utilized flashbacks following Robert De Niro's younger version of Vito Corleone (Marlon Brando's aged don in the first film), which set context for the further exploits of son Michael (Al Pacino) in his early exploits as head of the family. Likewise, this film will reportedly follow the early regal reign of young Simba (Donald Glover), inter-cutting with context-setting flashbacks showing the rise of his father, the late Mufasa, who was voiced by James Earl Jones in the first film (and its 1994 animated predecessor). Such a scenario would be a major divergence from 1998 straight-to-video animated sequel The Lion King II: Simba's Pride—not that audiences were clamoring for that remake.
The Lion King 2 is, of course, a major project for director Barry Jenkins, who became the toast of the entertainment industry back in 2017 when Moonlight—which took the top prize that year for "Best Motion Picture"—yielded him an Oscar win for "Best Adapted screenplay" (shared with Tarell Alvin McCraney), and a nomination for "Best Achievement in Directing." He would subsequently tackle 2018 drama If Beale Street Could Talk, which yielded him an additional "Best Adapted Screenplay" nod in 2019, and, notably, a "Best Supporting Actress" win for Regina King. However, he subsequently shifted his attention to television, and had been in development—pre-COVID—on historically-based drama The Underground Railroad for Amazon Studios. Thus, The Lion King sequel will represent a return to the medium.
That is the extent of the confirmed details on The Lion King 2. Director Jenkins will likely also produce the picture via his PASTEL shingle alongside partners Adele Romanski and Mark Ceryak. Additionally, while no cast members were confirmed, it's reasonable to surmise that main character voicers such as Donald Glover, Beyoncé Knowles-Carter, Seth Rogen, Billy Eichner and Alfre Woodard will be back, along with composers Hans Zimmer and Pharrell Williams.