News
Fast & Furious 9: Trailer, Release Date, Cast, Posters, and News
Fast & Furious 9, planned as the penultimate film in the main series, puts the pedal to the metal this May.
The Fast and the Furious franchise remains profitable and shows no signs of pumping the brakes, despite claims of hanging up the monkey wrenches on the mainline series after the 10th installment. Not only did its first spinoff film, the Dwayne Johnson and Jason Statham two-hander with a daisy of a title, Fast & Furious Presents: Hobbs & Shaw, successfully expand its territory of bankability, but plans are in the works for a female-fronted spinoff movie and even an animated Netflix series. Of course, lest we forget, there's two more films from the main series set to arrive, with our focus here being on this May's penultimate offering, 9.
Indeed, 2017's The Fate of the Furious, was, according to Vin Diesel, the kickoff for a trilogy of films designed to close the main series of the franchise, with the April 2, 2021-scheduled 10th film set as a 20-year milestone for the franchise, which goes way back to 2001's original offering, The Fast and the Furious.
Fast & Furious 9 Trailer
The first full trailer for Fast & Furious 9 has arrived! It was preceded by a long live-stream concert featuring Fast family members Cardi B, Wiz Khalifa, Charlie Puth, Ozuna, and Ludacris but now all the action-y goodness is finally here.
The trailer was preceded earlier in the week by a teaser clip, hyping the Friday arrival of the full trailer just in time for Super Bowl weekend.
Fast & Furious 9 Release Date
Fast 9 is scheduled to arrive on May 22, 2020.
The date marks a slight push back from its originally scheduled April 19 release.
Fast & Furious 9 Cast
Of course, Vin Diesel will also be joined in this ninth film by perennial players in Michelle Rodriguez, Tyrese Gibson, Ludacris and Nathalie Emmanuel (whose head is, after the events of Game of Thrones, thankfully intact). What might happily surprise some fans is that Jordana Brewster is also returning to the franchise as Mia, even though she was written out of it alongside the late Paul Walker as their characters retired in Furious 7, following Walker's death.
Further Charlize Theron will reprise her role from 2017's The Fate of the Furious as the elusive and (as of the end of that film, still at-large) cyberterrorist, Cipher. Helen Mirren will also reprise her role from that film, as Magdalene Shaw, the mother of Jason Statham's Deckard Shaw (and Luke Evans's Owen). Her Fast 9 return will come by way of a cameo in August's Fast & Furious Presents: Hobbs & Shaw.
Among new cast members, former WWE wrestling superstar John Cena (Trainwreck, Bumblebee) is onboard for a currently-unspecified role. He seems to be around to fill the void left by Dwayne Johnson, who is not appearing in this film after going through a rather public feud with both Diesel and Gibson, thanks to his spinoff film.
Cardi B will also appear in Fast & Furious 9 for an unspecified role. The reality star-turned awards-accruing rapper recently made her acting debut in this past September's crime drama Hustlers, amongst a cast consisting of Jennifer Lopez and Constance Wu. Ozuna, the Latin superstar Reggaeton singer will field an unspecified role in the film, and is also in talks to contribute to the soundtrack.
Finn Cole (Animal Kingdom, Peaky Blinders), Anna Sawai (Girl/Haji, Ninja Assassin), and Vinnie Bennett (The Bad Seed, Ghost in the Shell) are also in the cast for unspecified roles.
Fast & Furious 9 Director
Justin Lin – director of 2006's The Fast and the Furious: Tokyo Drift, 2009's Fast & Furious and 2013's Fast & Furious 6 – will make his return to the franchise here. Lin will work off a script by a newcomer to the franchise in Daniel Casey, who took over that duty from Chris Morgan, who – having written every film entry since Tokyo Drift, moved his efforts to the Hobbs & Shaw spinoff. Casey wrote 2018 sci-fi thriller Kin, 2006 crime drama The Death of Michael Smith and 2003 actioner The Passage. However, the new scribe's work on a buzz-generating superhero script – with J.J. Abrams set to produce – titled The Heavy, was what nabbed him this Fast & Furious 9 gig, as sources told THR.
Fast & Furious 9 Posters
Check out all the high-octane F9 trailers below.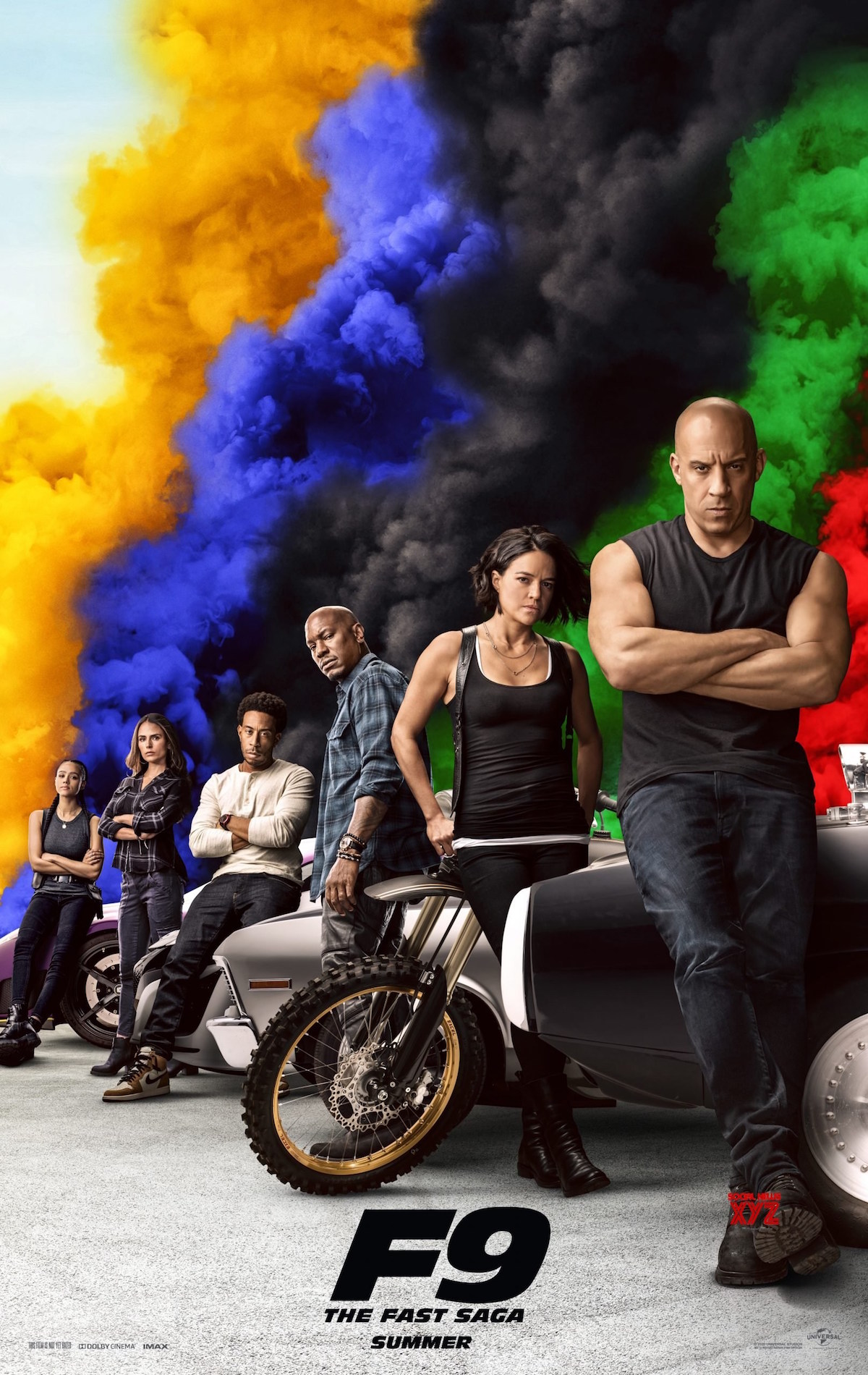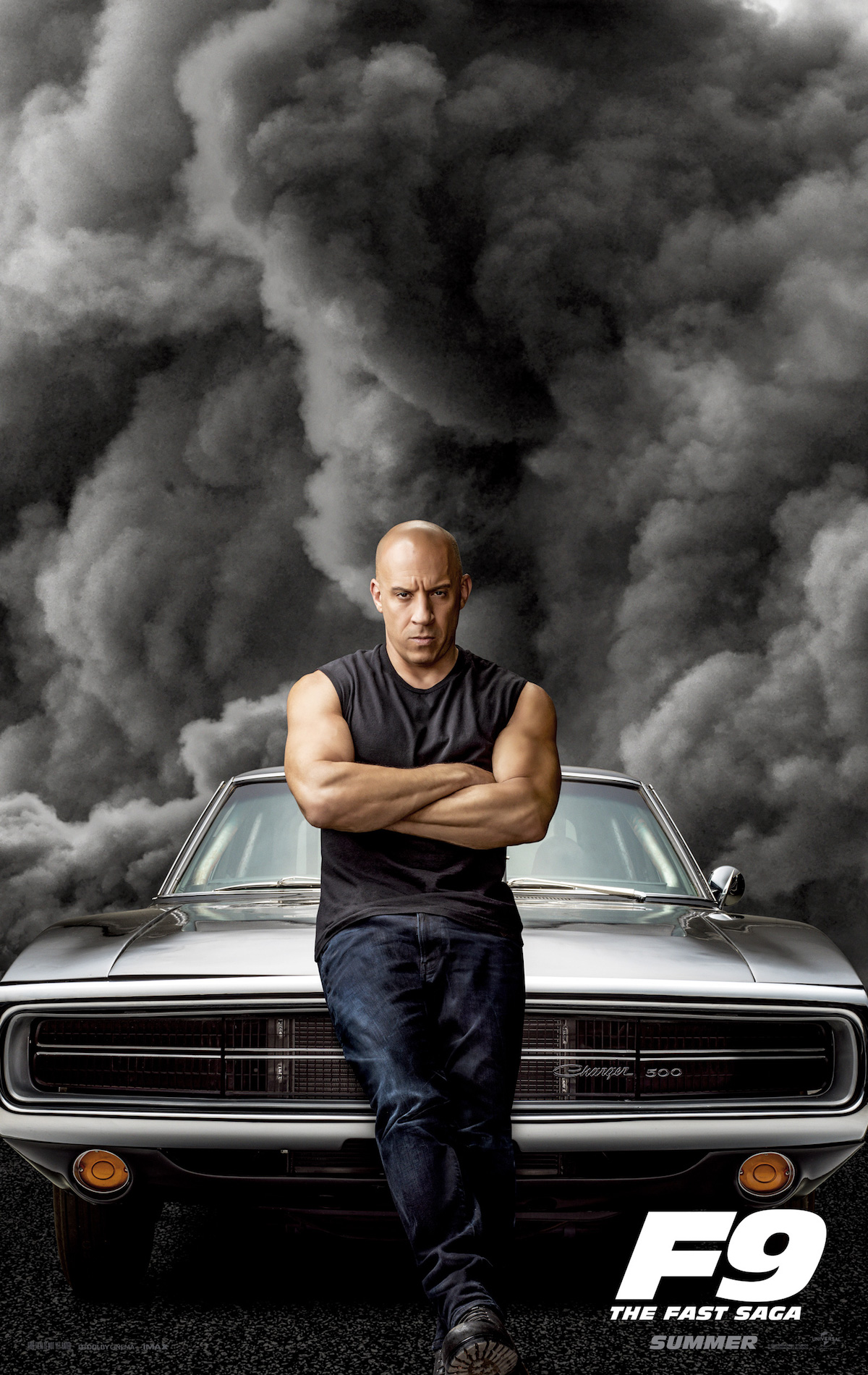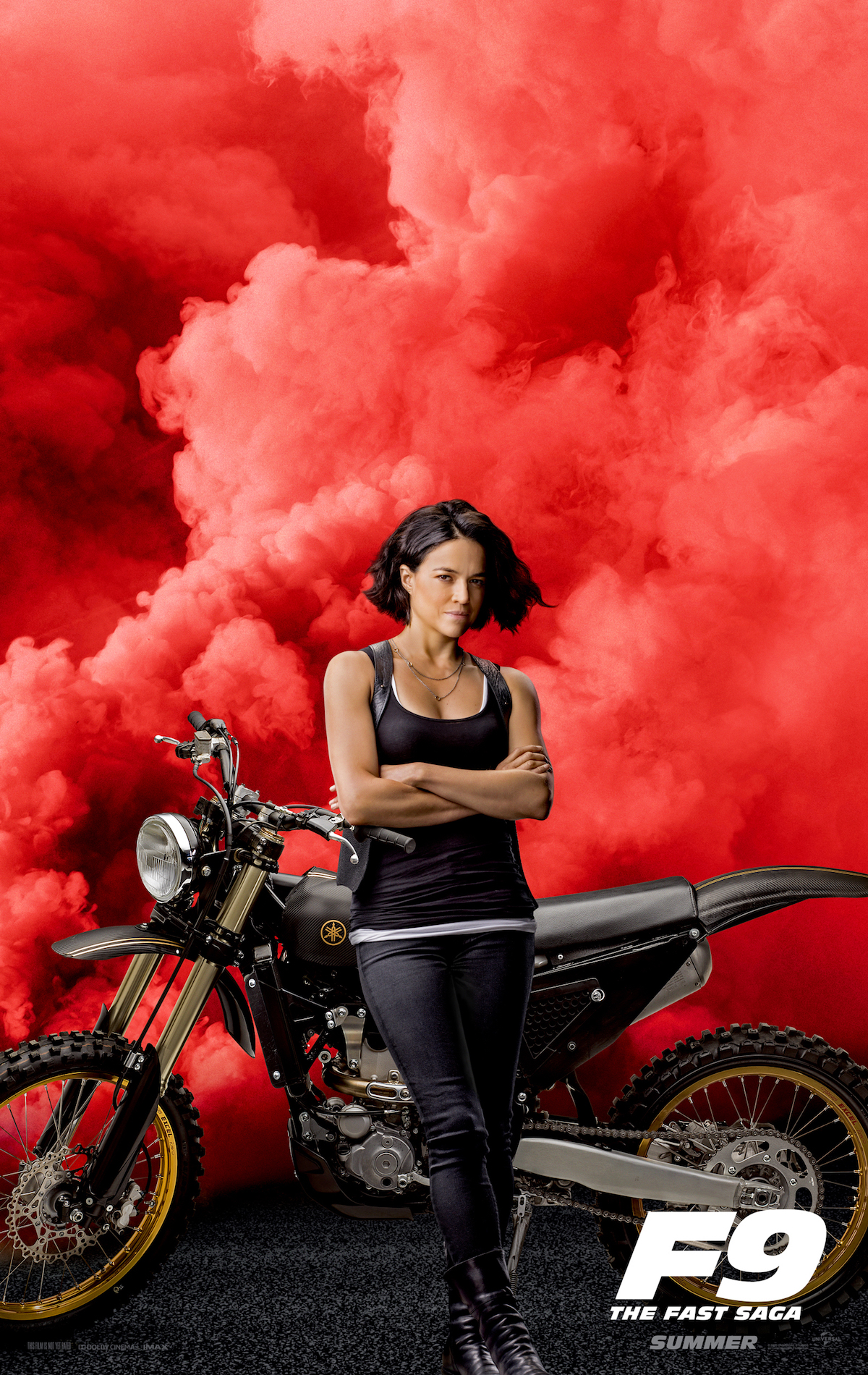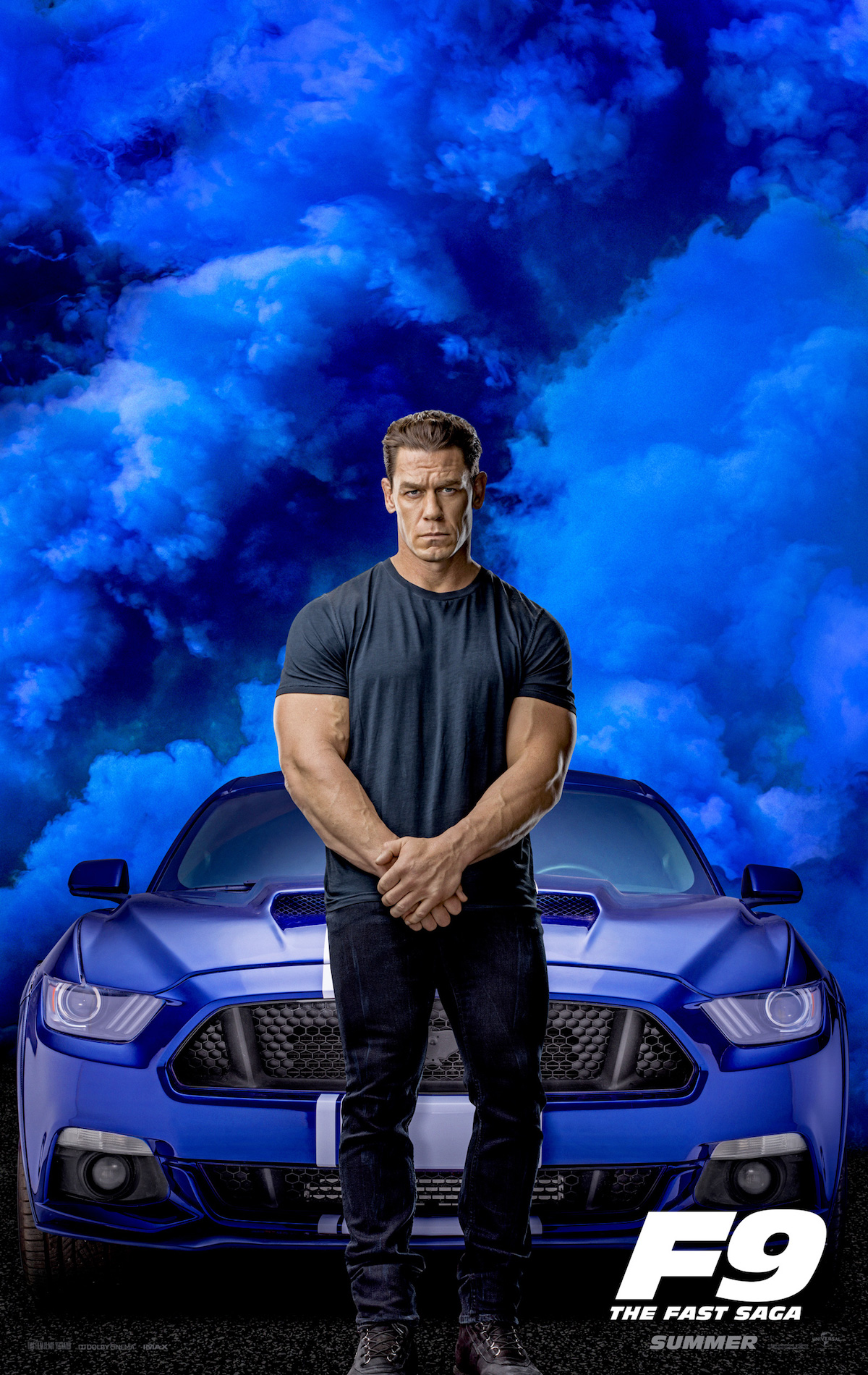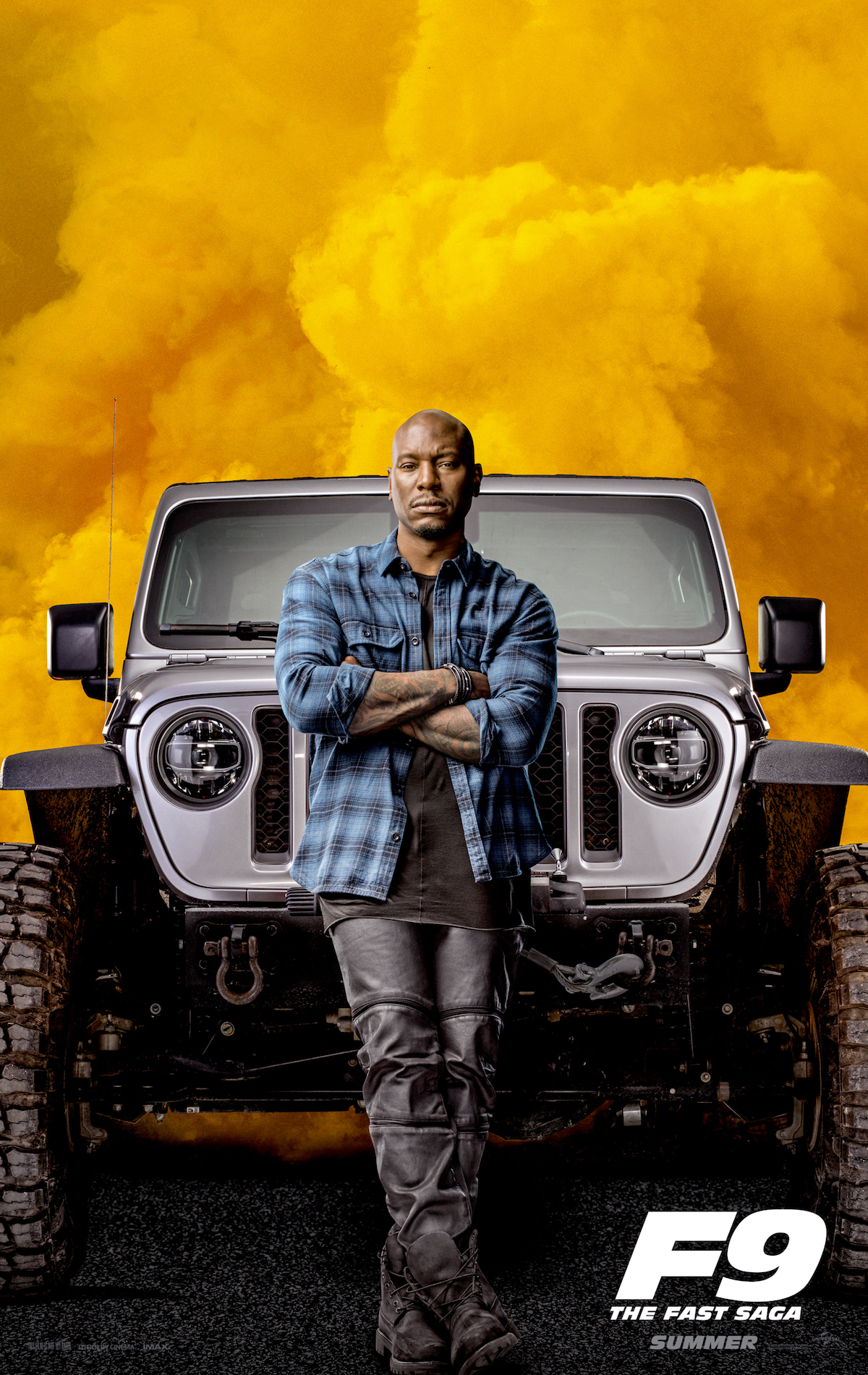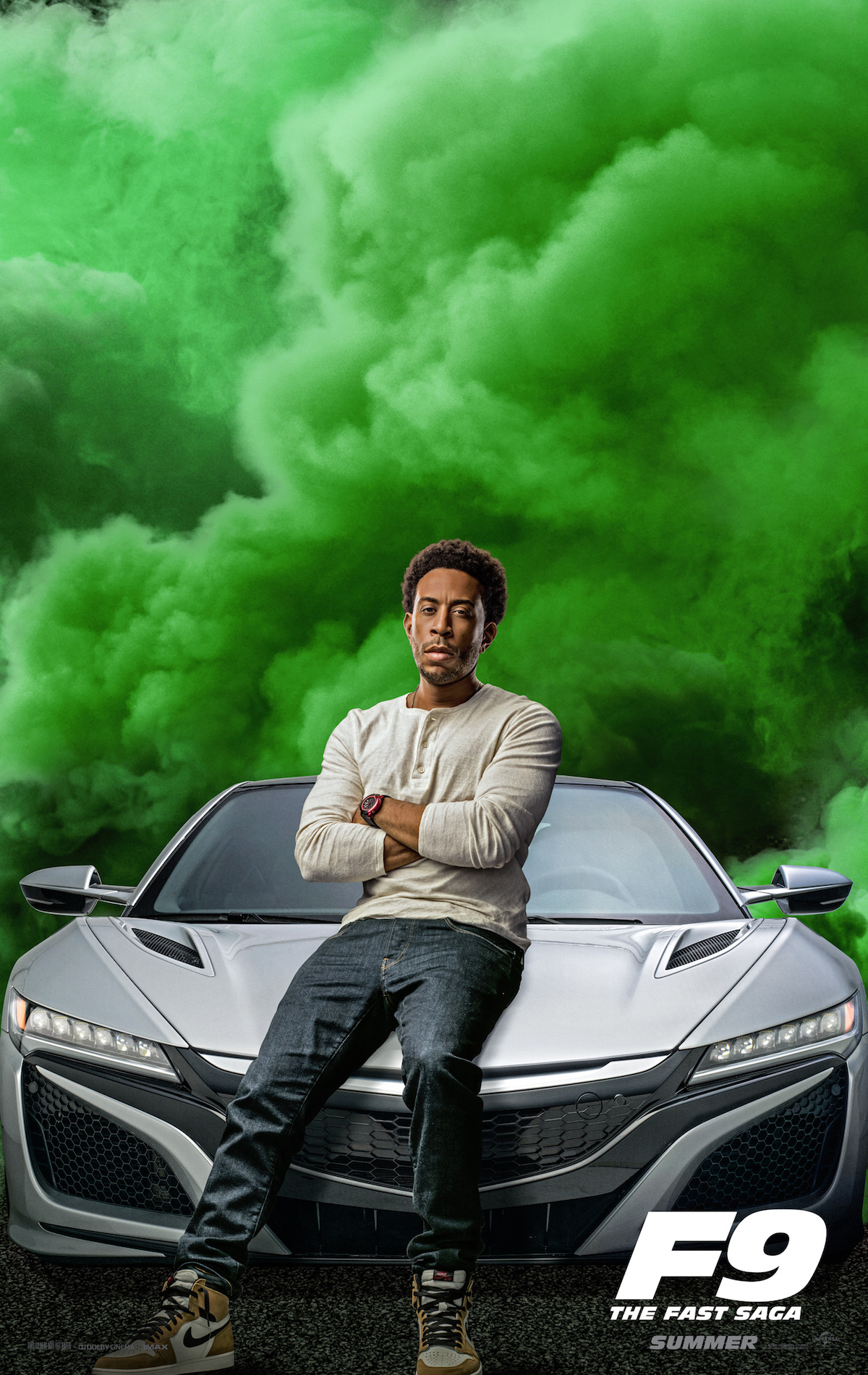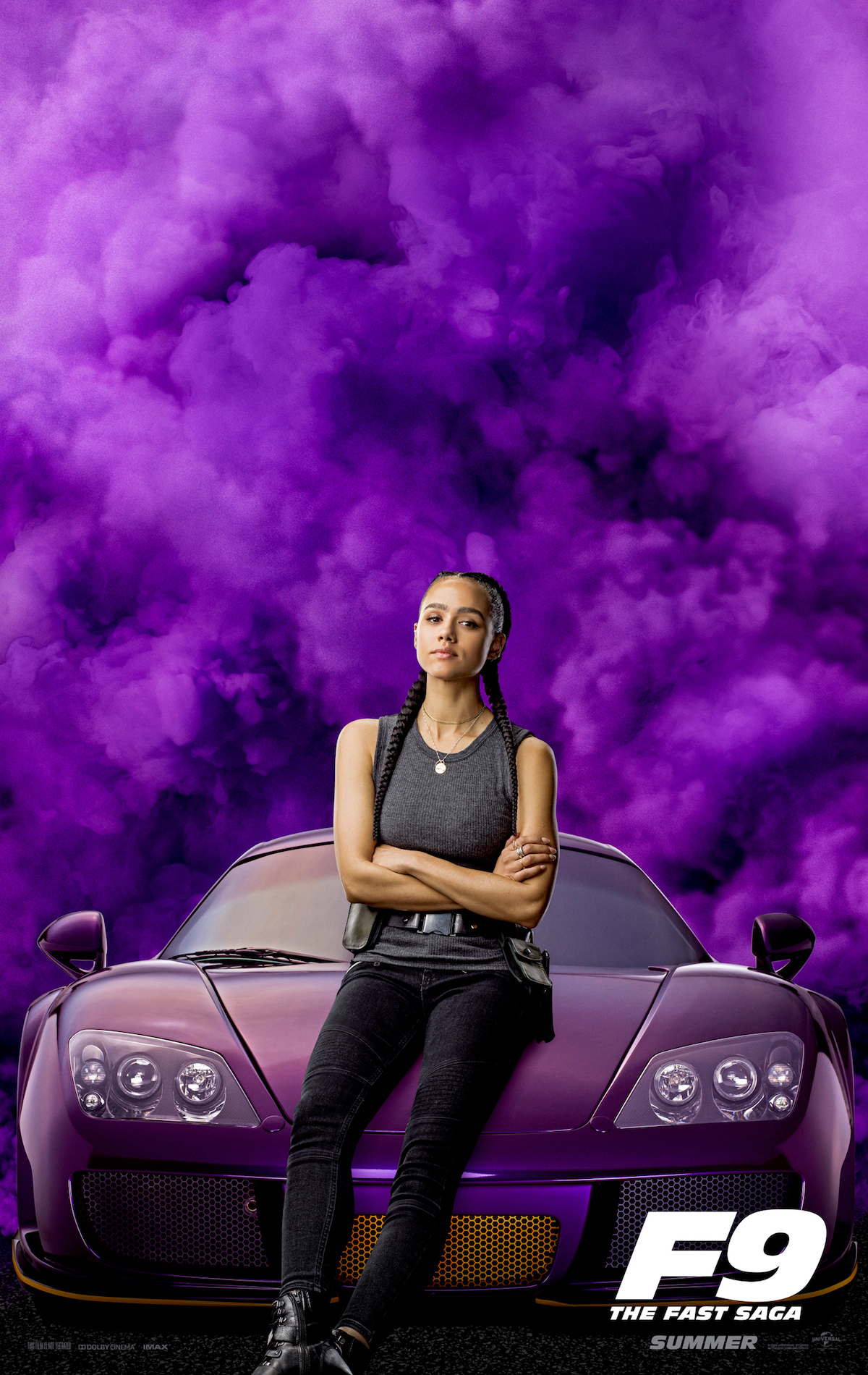 Joseph Baxter is a contributor for Den of Geek and Syfy Wire. You can find his work here. Follow him on Twitter @josbaxter.