Features
Fast and Furious Villains Ranked from Worst to Best
All the major villains of the Fast and Furious franchise, ranked worst to best!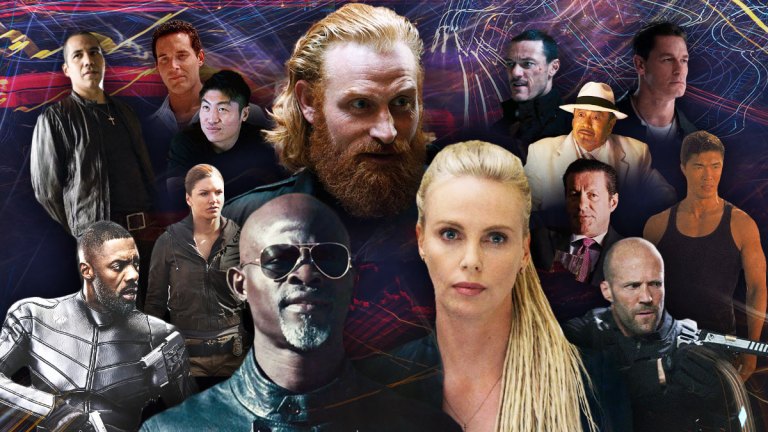 This article contains Fast and Furious franchise spoilers
Coinciding with its "bigger and louder" trend, The Fast and the Furious franchise significantly upped its villain game as the series progressed. Bad guys in the early entries are forgettably bland, but the latter films feature some incredible villains.
In this ranking, we've excluded characters who were antagonists but not true villains (Luke Hobbs, Kara), heroes briefly coerced into turning heel (Dom, Letty), and garden variety henchmen. The caveat to this is the Shaw brothers, who were the villains of the sixth and seventh films but eventually allied with the heroes (we can only assume they were redeemed by the sheer power of Family). But since they were villains, they remain on the list.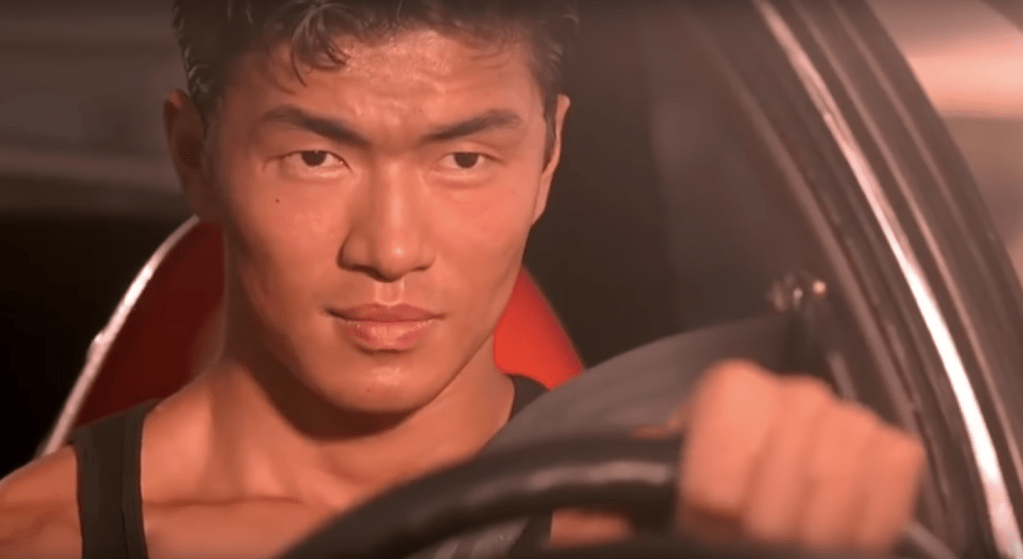 14. Johnny Tran
The first The Fast and the Furious villain is also the worst one. Johnny Tran (Rick Yune) is an amalgamation of every high school bully ever put to film. He's forgettable, too. Chances are you are googling Tran right now because you don't remember who he is. Maybe this will help: our favorite Tran moment is when he gets slapped by his father. If not for the obvious chemistry between Dominic Toretto (Vin Diesel) and Brian O'Connor (Paul Walker), we might not have gotten a sequel, much less an entire franchise.
13. Mose Jakande
We're always excited whenever Djimon Hounsou stars in a film. There's just something about him that is both magnetic and endearing. Unfortunately, his turn as Nigerian mercenary Mose Jakande is more fizzle than pop. Furious 7 pits both Jakande and Deckard Shaw (Jason Statham) against our heroes. However, Shaw is simply more everything (interesting, capable, deadly) and therefore Jakande is mostly an afterthought. His propensity for unfettered madness certainly doesn't help.
12. Takashi
There is something inherently menacing about Takashi (Brian Tee). He has a sort of dark charisma that draws the eye, but he's still little more than a bully. Put another way: He's more Johnny Lawrence than Johnny Tran. The Drift King is Tokyo Drift's final boss and he's a formidable opponent if an overall lesser villain.
11. Carter Verone
Carter Verone (Cole Hauser) has strong American Psycho vibes in 2 Fast 2 Furious. He's a stupidly rich and handsome playboy who is also verifiably insane. This is the guy who placed a rat on a cop's stomach and then took a blowtorch to the metal bucket they were using to keep the rat from escaping. As Verone explained, the rat would start digging south once it got too hot. Yikes. But while Verona is entirely unforgettable, he's also a bit of a doofus as villains go. His mania makes him memorable but it's the same thing holding him back.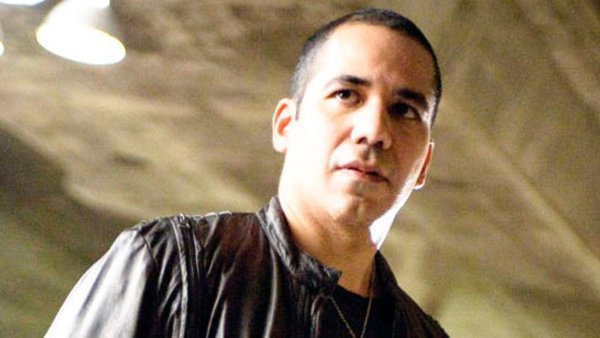 10. Arturo Braga
Arturo Braga (John Ortiz) runs around in Fast & Furious pretending to be Ramon Campos, his own #2—there's an Austin Powers joke begging to be made—which is diabolical only in the sense that these movies don't invite a lot of deep thinking. Braga is a capable villain, and one of the first that couldn't be defeated through driving alone, but he's definitely a back-half nemesis.
9. Kamata
Takasi's uncle Kamata (Sonny Chiba) is a Yakuza boss and an impeccable dresser. His love of fedoras reminds us of Michael Jackson's Smooth Criminal. The title fits, because there is a polish and professionalism to Kamata that pairs nicely with his willingness to shed blood. Kamata is honorable in a way that few of these villains are, a true gentleman gangster, paying his debts and keeping his word. It's frankly refreshing. Kamata could've easily been higher on this list if we'd had more of him in Tokyo Drift.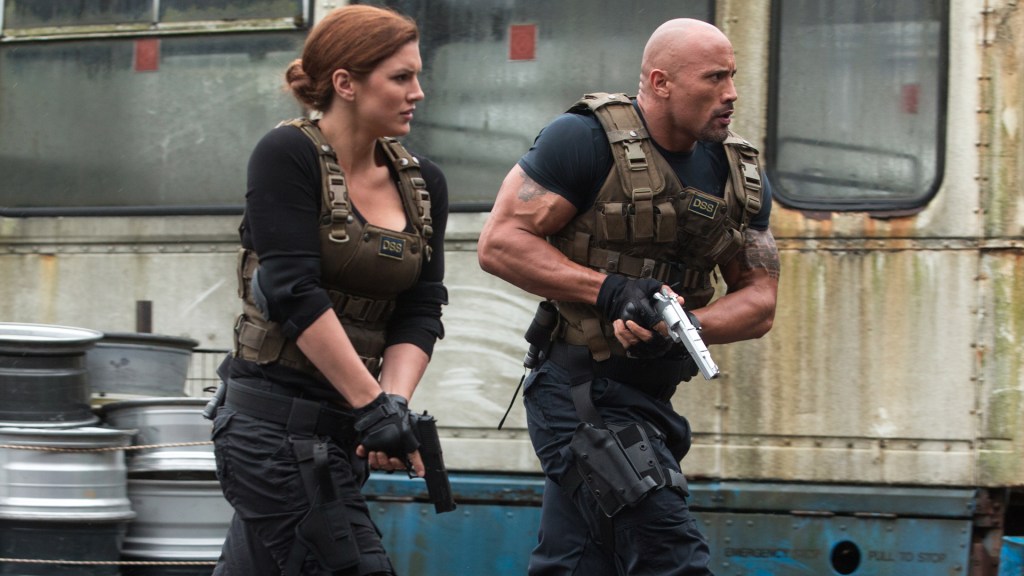 8. Riley Hicks
The surprise villain nobody saw coming, Riley Hicks (Gina Carano) spends most of Fast & Furious 6 working with Hobbs (Dwayne Johnson) to chase down Owen Shaw (Luke Evans). After Shaw talks his way out of custody by revealing he's holding Mia Toretto (Jordana Brewster) hostage, Hicks shocks us all when she goes with him. Hicks is a formidable and capable woman, which is why the sudden reversal stings so badly—we wanted her on our team!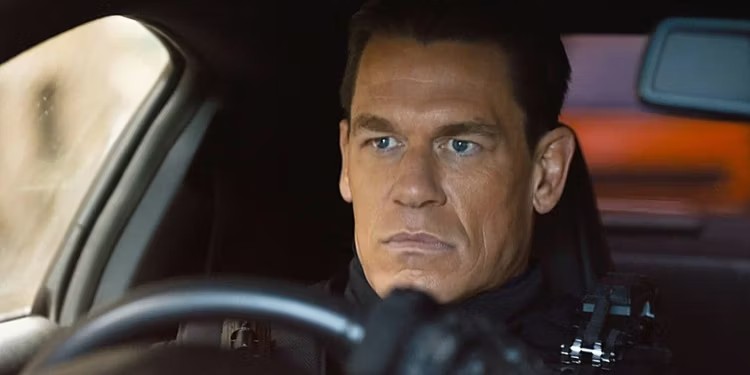 7. Jakob Toretto
John Cena joining the franchise felt inevitable, and F9 finally brought him into the fold. Cena plays Dom's brother Jakob, a surprise new addition to the family. Jakob works with Cipher (Charlize Theron) to steal an uber program that will allow them to take control of all the satellites, everywhere at once. Or something. The plots of these films are getting as outrageous as the stunts. In any case, Jakob is basically Dom's dark half, and outdrives him on several occasions. Jakob is redeemed after Dom saves his life. You could say he was saved by the love of family and we wouldn't argue the point.
6. Connor Rhodes
On one hand, Connor Rhodes is merely a henchman and we said we weren't including such characters. On the other, he's played by Kristofer Hivju, who forced his way into our hearts playing Tormund Giantsbane in Game of Thrones. Cold-blooded murderer Rhodes is the bestest henchman but he's also a capable villain. He has the muscle to go head-to-head with Dom and is a deadly triggerman. He also approaches his work with a joyful sort of glee that is as disturbing as it is fun.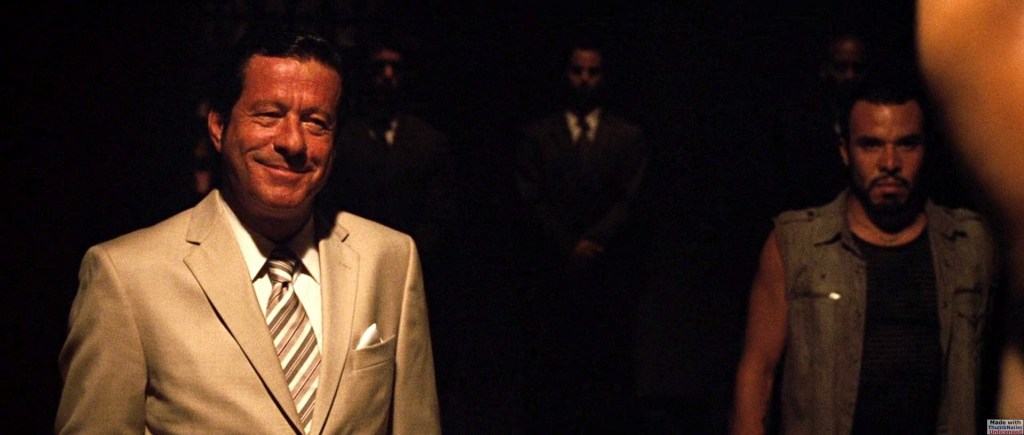 5. Hernan Reyes
Brazilian drug lord Hernan Reyes (Joakim de Almeida) was the first truly formidable villain the heroes faced, which prompted Fast Five's first-in-the-series ensemble. When a guy has the police and the military on his payroll, you call in Ludacris and Gal Gadot as reinforcements. On top of the wealth and power, Reyes was willing to get his hands dirty. There's a reason all the paperweights in his office weigh about 10 pounds—the better to bludgeon with.
4. Owen Shaw
In a neat twist, Owen Shaw compiles his own team of uber-mercenaries to directly oppose the Toretto extended family in Fast & Furious 6. His team is a dark reflection of Dom's own—less jokes and certainly a lot less Coronas—but to add injury to insult, Shaw recruits a memory-addled Letty (Michelle Rodriguez) to his cause. As for himself, Shaw is a former Major of the British special forces and was retroactively responsible for all sorts of problems that plagued the group in past films. Shaw isn't the best villain, but he marked the franchise's turn toward more diabolical foes.
3. Brixton Lore
First off, incredible name. Brixton Lore (Idris Elba) is the villain of series spin-off Hobbs & Shaw. He's a literal super-man—he even calls himself Black Superman—a former MI6 operative who has been upgraded with cybernetic enhancements until he's sort of like Darth Vader: more machine than man, yes, but also twisted and evil. As villains go, this guy is one of the best, brutal and relentless.
2. Cipher
Cipher, introduced in The Fate of the Furious, is the rare series villain in that she doesn't throw punches or sell drugs or even drive a car really well. She's a criminal mastermind who is always two steps ahead of the heroes. The kind of person who seems to be fully in control even when she's behind bars. Cipher is an elite computer hacker with delusions of grandeur whose modus operandi involves initiating a nuclear war in order to rule over the ashes. She's crazy, clearly, but not mad.
1. Deckard Shaw
Be honest: When you opened this article, you fully expected Deckard Shaw to be number one. Who else could it possibly be? Shaw is as ruthless as Cipher, but unlike the hacker extraordinaire, he's a solo act. Shaw is a one-man wrecking crew capable of incapacitating a roomful of guards with his bare hands. Despite Statham's relatively small size (5' 10", 170 lbs) he is the only one in the series who could realistically beat The Rock (6' 5", 260 lbs) in a fight. The role also utilizes Statham's smirking intensity to its fullest. Furious 7 is the only installment in which the villain is the best character. He even mugged his way into his own spin-off. What other villain can say that?