News
Emma Watts Resigns as Chief from Studio Formerly Known as 20th Century Fox
After more than 20 years at 20th Century Fox, chief Emma Watts has resigned from the Disney-owned studio.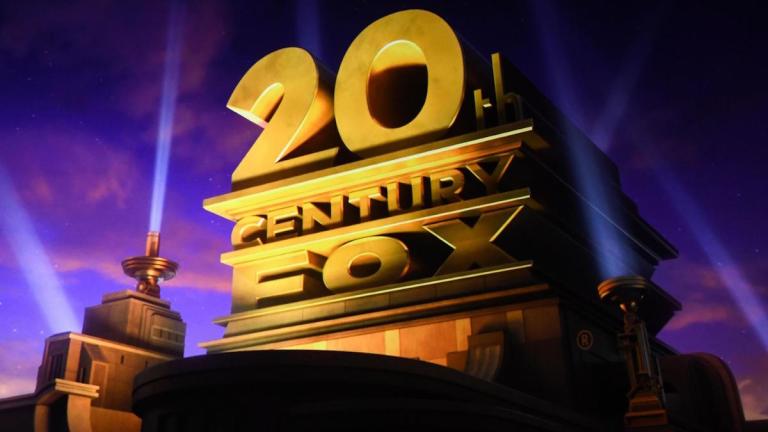 After just over a year as chief of 20th Century Studios, Emma Watts announced Thursday she is stepping down from the company. Writing to her staff in a memo, Watts revealed that following a long period of deliberation, she made the difficult choice to resign from the studio that has been her home for more than two decades.
Formerly the vice chair and longtime president of production at 20th Century Fox before becoming the studio head in October 2018, Watts had greenlight power over the Fox slate for years that saw a slew of memorable and original films rise up during her tenure: Avatar, Deadpool, The Revenant, Logan, The Martian, The Post, Hidden Figures, Gone Girl, the rebooted Planet of the Apes franchise and more. But when she came in to run the studio after Stacey Snider moved on in the wake of the Disney-Fox deal, Watts oversaw Fox during a brutal period of transition—including the recent development of Disney stripping the studio even of its name. It's now simply 20th Century Studios.
The completion of the Disney-Fox merger last March also coincided with a historically grim year for Fox. Several box office disappointments and bombs punctuated a 2019 calendar, including Alita: Battle Angel and Dark Phoenix. With that said, Fox also saw mild international success with the Brad Pitt space opera, Ad Astra, as well as a box office sleeper hit in James Mangold's Ford v Ferrari. Indeed, the latter movie underscores Watts' continued ability to have strong relationships with specific filmmakers like Mangold, who has long made a home at Fox. The movie was nominated for Best Picture as a result. Fox also just saw major box office success and Oscar gold a year ago for Bohemian Rhapsody.
In such a context, the unhappiness Disney has with Fox's leftover slate from before the acquisition (which still includes question marks like The New Mutants) and Watts' own possible frustration of 20th Century's future slates being limited to as few as four movies a year could have created an environment where a film executive eager to produce movies wanted out.
Still, she has support among many she worked with in Hollywood. Ryan Reynolds, for one, tweeted:
"Deadpool would never have happened without Emma Watts. And certainly wouldn't have been as good. I hope to continue working with her wherever she decides to go."
Before that moment, however, their next collaboration, Free Guy, comes to theaters in July. It is a movie also developed with a Fox stalwart who worked with Watts in the past, Night at the Museum's Shawn Levy.
Watts' full letter to her staff is below.
I am writing to you today to share that, after much reflection, I've made the difficult decision to step away from Twentieth Century.

Over the past many months, it has been my top priority to continue to foster great filmmaking while leading this team successfully through the integration period with Disney. After reaching this point, I approached Alan and Alan, realizing that it was now time for me to pursue new opportunities.

I started at Fox 22 years ago — Titanic was in theaters, George Lucas had just announced his second Star Wars trilogy, and X-Men was in development. I was a young creative executive eager to learn the business, and from day one I was welcomed. Who knew that together we would add Night at the Museum, Bohemian Rhapsody, The Martian, Deadpool, Logan, Steven Spielberg's upcoming West Side Story and, of course, Jim Cameron's Avatar to the studio's already storied legacy. It was a front-row seat to an incredible evolution culminating in Fox becoming a part of one of the greatest media companies that continues to shape our industry on a global scale. 

Disney has an immensely gifted and creative leadership team, and I am so thankful to have had the opportunity to be a part of the expanded company. Even more so, I am deeply grateful for the time I've spent with all of you. Thank you for your dedication to supporting great talent and storytelling, and above all, for your friendship. 

I'll be here and available for the next few weeks to support the transition process. 

All the best,

Emma 
David Crow is the Film Section Editor at Den of Geek. He's also a member of the Online Film Critics Society. Read more of his work here. You can follow him on Twitter @DCrowsNest.