News
Xbox Series X Leak Reportedly Reveals Console Ports
An alleged leak may leak of an Xbox Series X prototype might reveal what ports the next-gen console will include.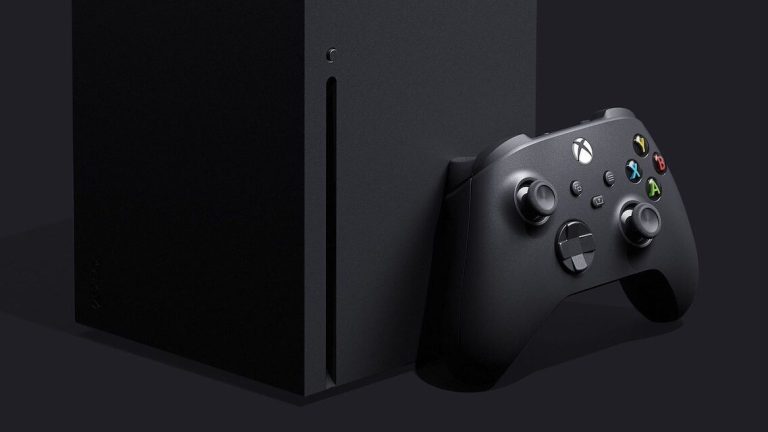 A reported Xbox Series X leak seems to showcase the console's ports. 
The images first appeared on NeoGAF and claimed to show the back of a prototype version of the Xbox One X. People were skeptical of their authenticity, but insiders from other sources have seemingly confirmed that these images do showcase what appears to be the real deal. Of course, the real deal in this instance refers to a prototype of the Xbox One X, so some of the details are subject to change.  
So what do these pictures reveal? Not much. There's a couple of USB-A ports, an ethernet port, an HDMI port, a power port, vents, and most of the other things that you'd expect to see in any modern console. On the surface, we don't really learn more information about the Xbox One X from these photos than we either knew or could have reasonably guessed. 
There are a couple of things about these photos that have caught people's attention, though. First off, the exact functionality of that HDMI port in terms of its support and capabilities remains something of a mystery. It's also worth noting that it's an HDMI Out port and that there doesn't seem to be an HDMI In port on this particular model. Furthermore, there's a mysterious port on the back of this model that doesn't seem to match any know peripherals. Early information suggests that this is currently being used for the purposes of diagnostics and that it won't be featured on the final console.