News
Xbox Series X Launch Games Will Not Be Exclusive
Microsoft doesn't intend to develop or publish Xbox Series X exclusives for at least the first year or two.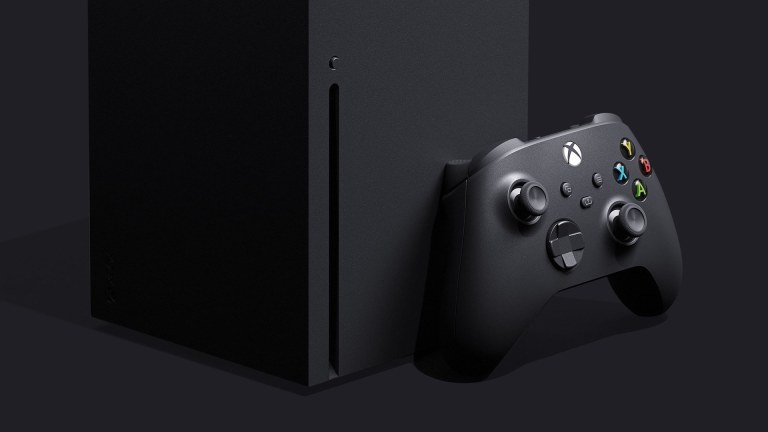 Matt Booty, the head of Xbox Game Studios, revealed via an interview with MCVUK that the Xbox Series X will not feature any true first-party exclusives for the first couple of years. 
"As our content comes out over the next year, two years, all of our games, sort of like PC, will play up and down that family of devices," Booty says. "We want to make sure that if someone invests in Xbox between now and [Series X] that they feel that they made a good investment and that we're committed to them with content."
So what does that mean? Well, it seems that Microsoft Studios intends to ensure that games made by that studio (and, seemingly, their partners) over the next year or two are released on Xbox Series X, current Xbox One platforms, PC, and potentially other next-gen devices Microsoft could still announce. 
For instance, Halo Infinite will be released on both Xbox One and Xbox Series X (and PC) when it launches alongside Microsoft's next-gen console. This is obviously quite different from what Microsoft (and other console manufacturers) have done in the past, but as Microsoft says, they seem intent on treating the next generation of Xbox devices more like a PC in that they want to ensure that the latest games can be played on any platform that is able to technologically support them. 
There are a couple of things worth noting about this announcement, though. Booty and Xbox Studios seem committed to ensuring that the first year's worth of Microsoft Studio titles are playable on a variety of devices, but it's not entirely clear how long they'll remain committed to that strategy. We'd imagine that they'll abandon that approach a few years into the Series X run as the technological gap between the Xbox One and Xbox Series X becomes too great. This policy would also seemingly not apply to any third-party exclusives that Microsoft is able to secure (unless, of course, the developer in question is willing to adhere to it). 
Is this a good idea? That depends. The Xbox One X certainly suffered somewhat from a lack of exclusives, but with Microsoft leaning harder on Game Pass and PC support, it makes a lot of sense for the company to not limit access to certain titles. We wouldn't hold your breath for Sony to adopt a similar approach, though. 
Matthew Byrd is a staff writer for Den of Geek. He spends most of his days trying to pitch deep-dive analytical pieces about Killer Klowns From Outer Space to an increasingly perturbed series of editors. You can read more of his work here or find him on Twitter at @SilverTuna014.