News
Why TimeSplitters 4 Didn't Happen
TimeSplitters is a true cult classic FPS series. So why didn't we get a fourth entry into the franchise?
Recently revealed concept art showcases what the canceled TimeSplitters 4 would have looked like. Spoilers: it was going to be a very, very weird game. 
The concept art first appeared over on Reddit where an individual with an unidentified association with Free Radical and TimeSplitters 4 shared them with the site's community. While there were early sketches, they seem to indicate that this game was going to feature a bizarre array of characters that wouldn't have looked out of place on a Garbage Pails Kid card. It's not entirely clear why everyone in the game seems to be a mutated freak, but it's clear that the series' trademark time-traveling elements were in full effect.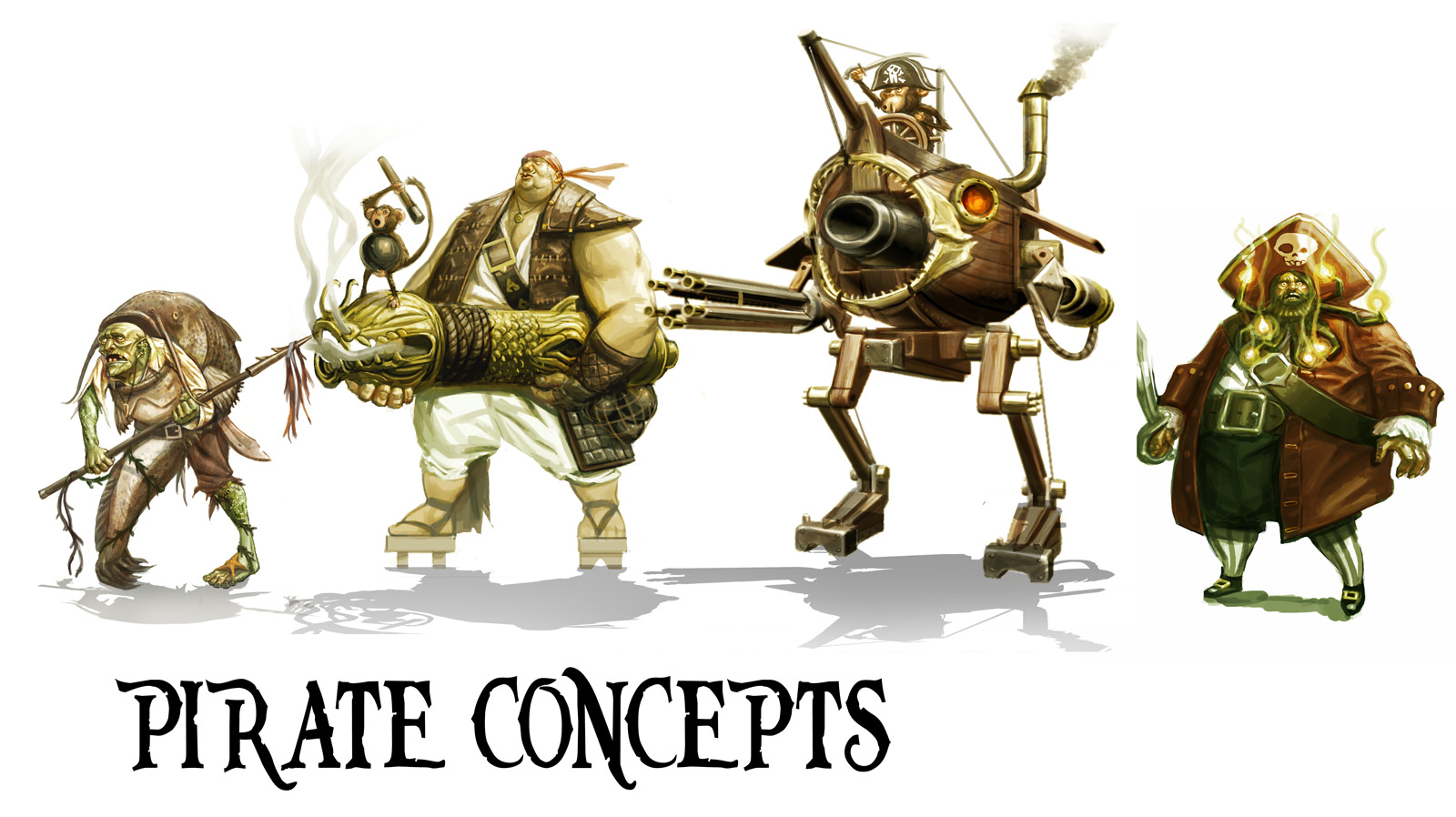 Eurogamer seems to have learned that most of these images were drawn between 2007 and 2009 when the game was still in its pre-production period. It's clear that the artists decided that it was time to ratchet up the series' underlying weirdness, though we sadly don't know exactly how all of the art's bizarre personality would have fit into the overall vision for the title. 
What we do know is why TimeSplitters 4 never saw the light of day despite the quality of this awesome art and the relative popularity of the series up until that point. 
Various interviews conducted with the Free Radical crew in the years following TimeSplitters 4 cancellation have revealed that the project just never found a publisher. The team actually built a playable demo for the title and sent it out to several publishers, but nobody bit on it. However, it seems that their hesitation to pick up the game had little to do with TimeSplitters and had much more to do with the failed FPS title, Haze. 
"Publishers would ask what happened with Haze," said Free Radical Design boss Karl Hilton. "We were the company that made a series of high-rated shooters and then we had released Haze, which wasn't as well received. This worried them."
However, Hilton does admit that TimeSplitters 4 might have been too weird for its own good. He said that publishers just didn't know how to sell the game that the team wanted to make and that TimeSplitters ultimately didn't have a clear "marketing message" to deliver. Hilton admits that they might have been right, but that doesn't make the game's cancellation any easier to swallow.