News
Summerford Pays Tribute to the Era of Silent Hill Horror
Wish you could play another classic Silent Hill game? Summerford may be the closest that you'll get.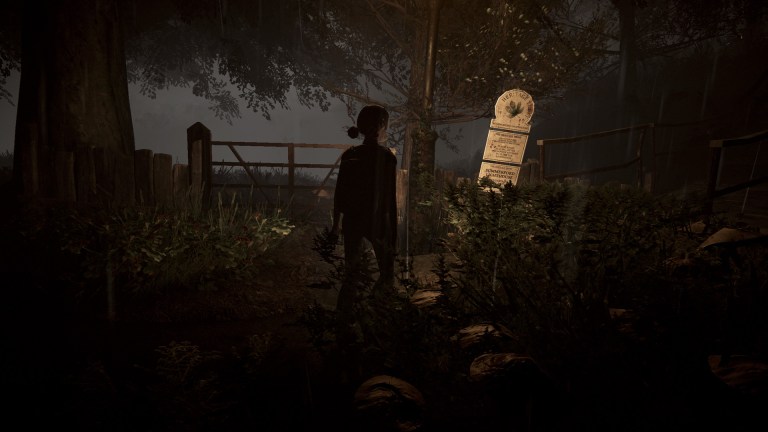 Indie developer Noisy Valley Studios is working on a new title called Summerford that looks to satisfy your need for a new Silent Hill game. 
Summerford tells the story of a young woman named Sam who is described as an urban explorer. It seems that Sam gets separated from her friends and eventually wanders into what certainly seems to be an awful situation involving a town that once suffered from a nuclear disaster. Naturally, though, the studio is remaining somewhat quiet regarding the more substantial details of the plot at this time. 
What we do know is that you can expect an old-school (well, relative to the '90s) horror gaming experience from Summerford. That influence is most obviously found in the game's visuals and camera which harken back to those days and experiences like Silent Hill and Resident Evil. You can likely expect a few tweaks to how those classic titles played, but it's clear that this game is meant to invoke some nostalgic vibes. 
Interestingly, though, its somewhat retro approach extends beyond its visuals and gameplay. Noisy Valley Studios says that they intend for the actual horror in this game to be more "classic" and less like the kind of psychological horror that we saw in titles like Silent Hill 2 and similar experiences that followed in its wake. It's not entirely clear what that means, but it sounds like the fear in this instance will come more from the atmosphere and monsters. 
It's certainly also worth noting that the team is putting a lot of work into the game's main setting which is a fictional English village that is something of an amalgamation of different regions of the area. Small town vibes have long been an incredible source for horror, and the team is certainly working to craft an isolated environment that invokes a sense of dread and (in some) familiarity. 
Summerford is expected to be released for PC sometime late in 2020. 
Matthew Byrd is a staff writer for Den of Geek. He spends most of his days trying to pitch deep-dive analytical pieces about Killer Klowns From Outer Space to an increasingly perturbed series of editors. You can read more of his work here or find him on Twitter at @SilverTuna014.