News
Google Stadia Will Have 10 Exclusive Game Launches by July
A lot more stuff is coming to Google Stadia in 2020.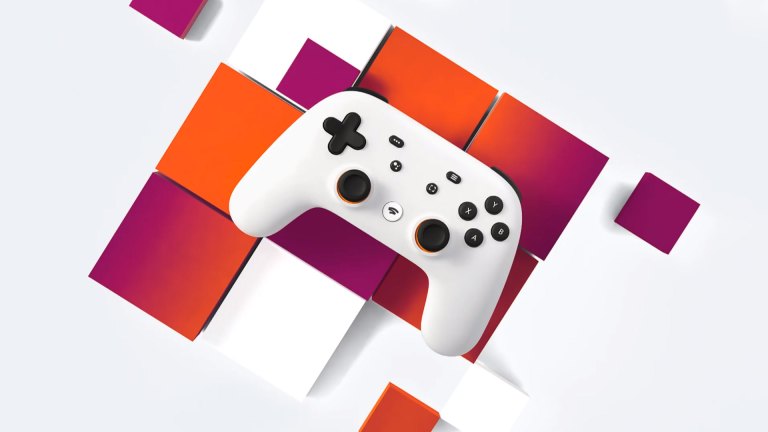 Google Stadia launched last year without making that big of a splash (and without including quite a few of its promised features), but it sounds like Google is far from ready to give up on its game-streaming platform.
In fact, 2020 is shaping up to be a huge year for the service, with Google planning to bring loads of new games to the fledgling system including 10 new exclusives in the next few months. Yep, the list of Google Stadia games is about to get significantly bigger.
In a statement posted by Eurogamer, Google shared the news like so: "Looking at our upcoming lineup, we are tracking more than 120 games coming to Stadia in 2020, and are targeting more than 10 games in the first half of this year alone that will be only available on Stadia when they launch."
This will be music to the ears of Stadia subscribers, and anyone who is tempted to sign up, because an injection of new experiences is exactly what Stadia needs. After all, when Stadia first launched, there wasn't much on the platform that gamers couldn't already play elsewhere (and often it would be cheaper to go for the non-Stadia alternative). It only had one truly exclusive game at launch – an indie called Gylt from the makers of Rime – which is one of the reasons why, as we stated in our review, Stadia isn't yet fulfilling its potential as a game-changer.
Looking at the past form of media-landscape-altering services, a steady stream of new stuff could be the key to unlocking success for Stadia: just as Netflix found new levels of success after it began producing its own unique programming, Stadia would surely benefit from having a breakout hit or two that you can't play anywhere else. And a larger library of pre-existing titles may also go a long way.
This could well be a step in the right direction, then. The statement from Google promises that the Stadia team will "share more on those games soon," so we'll be sure to keep you updated as we hear about what these upcoming Stadia-exclusive titles are going to be.
Read and download the Den of Geek Lost In Space Special Edition Magazine right here!