News
Splinter Cell Creative Director Returns to Ubisoft
The return of a former Splinter Cell creative director has fans speculating about the return of the franchise itself.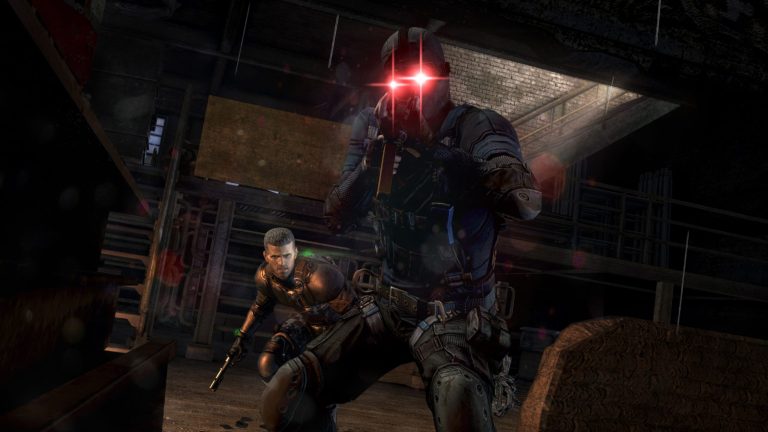 Maxime Beland, the creative director of Splinter Cell: Conviction and Splinter Cell: Blacklist, has returned to Ubisoft. 
Reports indicate that Beland has returned to Ubisoft as a member of a creative team within the studio that will seemingly preside over the creative process of all upcoming games. It's not clear at this time what the extent of their reach is, but it certainly sounds like future Ubisoft titles will have to get at least some kind of approval from them. 
Beland started at Ubisoft in 1998 as a tester and eventually became a creative director and game design director at the studio. He's contributed to titles like Assassin's Creed, Rainbow Six: Vegas, Far Cry 4, Far Cry Primal, Far Cry 5, and the aforementioned Splinter Cell games. He left for Epic Games in 2019, but it seems that this new position within the company helped bring him back in the fold. It'll be interesting to see what his return to the company means in terms of the creative process and output of future Ubisoft games. 
We're guessing you're not here to speculate on that, though. Like many people, we're also curious about what this means for the future of the Splinter Cell franchise. Leaks, reports, and good ole' rumors have suggested that Ubisoft has been interested in developing a new Splinter Cell title for quite some time. That new Splinter Cell game has yet to be released despite some hints from those within Ubisoft that the studio does indeed have the franchise in mind. 
The truth of it is that we don't think this return is any indication that the Splinter Cell franchise is any closer to returning than it was before. What we mean by that is that we don't suspect that Beland's return automatically kicked off the development process of a new Splinter Cell title. It's possible that one is already in the works or that the suggestion that Ubisoft will revive the series sometime down the line helped convince Beland to return, but we wouldn't read too much into that so far as this goes. 
In case you're wondering, though, we would indeed love to play a new Splinter Cell game if for no other reason than to participate in the glorious return of the Spies vs. Mercenaries multiplayer mode. 
Matthew Byrd is a staff writer for Den of Geek. He spends most of his days trying to pitch deep-dive analytical pieces about Killer Klowns From Outer Space to an increasingly perturbed series of editors. You can read more of his work here or find him on Twitter at @SilverTuna014.