News
Silent Hill Rumor Suggests Two New Games Are in Development
Konami is reportedly ready to revive Silent Hill by producing two very different games.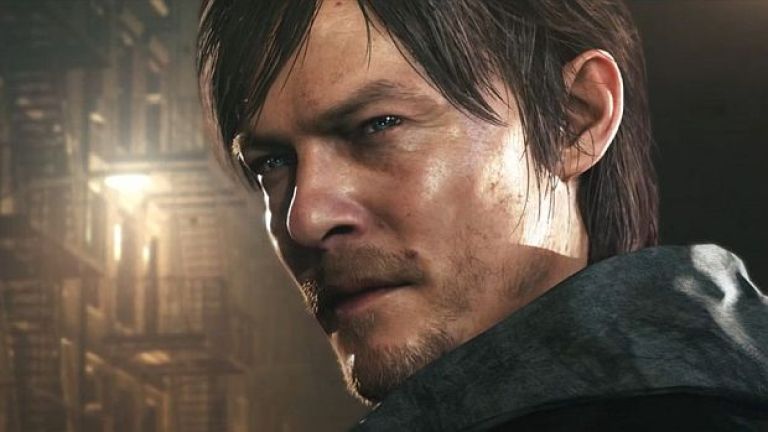 A new report suggests that Konami has approved the development of two new Silent Hill games. 
This information seems to originate from the Twitter account AestheticGamer which has accurately reported on insider leaks in the past. They claim that Konami reached out to developers for Silent Hill pitches about two years ago and that they seem to have settled on a couple that they like. 
The first pitch is for a kind of "soft-reboot" of the franchise, which we imagine could end up looking like the recent God of War in the sense that it tries to reimagine certain Silent Hill elements without completely re-writing the book in terms of lore. The second reportedly accepted pitch is for an "episodic TellTale/Until Dawn-style game." Again, there aren't many details available regarding the specifics of this project, but the report suggests that it could serve as a kind of companion to the reboot. 
How reliable is this information? Well, even if it is based on accurate sources, there's always the possibility that plans could change. For what it's worth, though, Konami has been filing a lot of Silent Hill trademarks as of late. Konami has also sent a reply to Eurogamer regarding these reports which states that they "cannot share anything at this point" but that the publisher is "listening to customer feedback and considering ways to provide the next title." That hardly sounds like an outright denial. 
Let's assume for a moment that this report is accurate. While we're theoretically excited to see a new Silent Hill game given the legacy of the franchise's best titles, the fact remains that Konami isn't exactly the Konami that you may have once known and loved. There's also the matter of Konami's falling out with Hideo Kojima and how that affected PT and Kojima's Silent Hills project. Put it all together, and you've got a publisher that isn't exactly known for producing recent high-quality titles trying to resurrect a franchise that even some fans are ready to be disappointed by. 
It's been suggested we could see at least one of these Silent Hill games as early as this year, but we'll be sure to bring you any more information that surfaces regarding these projects until they are officially confirmed or denied. 
Matthew Byrd is a staff writer for Den of Geek. He spends most of his days trying to pitch deep-dive analytical pieces about Killer Klowns From Outer Space to an increasingly perturbed series of editors. You can read more of his work here or find him on Twitter at @SilverTuna014.