News
PS5 Controller Design Possibly Leaked
A recently posted image may offer our first look at the PS5's controller.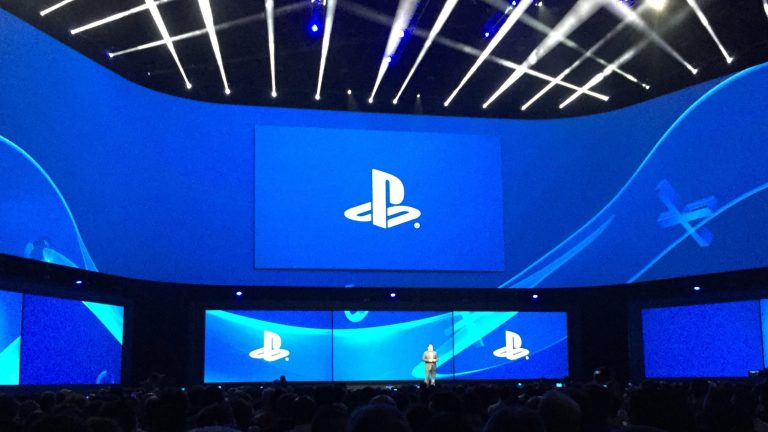 A leaked image reportedly shows off the PS5's new controller. 
First off, we have to talk about the source of this leak as it's relevant to this discussion and the validity of this information. The images of the controller come from an office cleaner who claims to have been working in an unnamed office that happens to house a PS5 devkit and its corresponding controller. Obviously, that's not exactly an "official" source, and we'd normally hesitate to bring you such information. 
However, there are a couple of things about this leak that are undeniably intriguing. First off, the image of the PS5 dev kit that's included in the leak matches the dev kit design that has been leaked in recent months from more notable sources. More importantly, the design of the controller itself matches the controller design seen in recent patents filed by Sony. 
Put it all together, and you start to get the impression that this might be the real deal. Besides, Sony has traditionally only made relatively minor alterations to the DualShock controller design they introduced during the PS1 era, and this design seems to be another variation of that same basic concept. 
One thing worth pointing out about the design of this controller is the fact that we don't get to see the back of it in this picture and therefore don't get a great look at the newly updated triggers that Sony is reportedly working on. However, the design of those triggers could be the source of the slightly "fatter" look of this controller. 
We certainly expect to hear more official information about the PS5 soon as Sony seemingly prepares to launch the console sometime at the end of 2020 and is no doubt preparing for a full formal reveal of the next-gen device. 
Matthew Byrd is a staff writer for Den of Geek. He spends most of his days trying to pitch deep-dive analytical pieces about Killer Klowns From Outer Space to an increasingly perturbed series of editors. You can read more of his work here or find him on Twitter at @SilverTuna014.