News
Prince of Persia: The Sands of Time Remake Release Date and Trailer Revealed
Prince of Persia is back, but can this remake live up to expectations?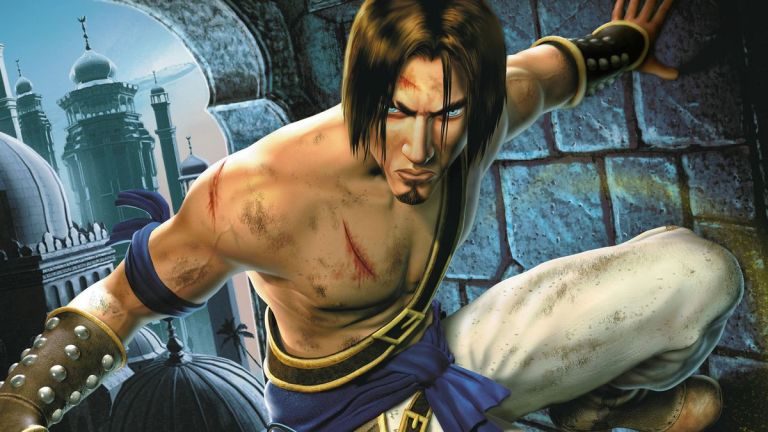 Ubisoft has confirmed that they are developing a Prince of Persia: The Sands of Time remake following a leak that preceded the game's reveal.
The remake's first trailer largely focuses on the remake's more scripted, cinematic moments, but a separate developer's breakdown showcases a few gameplay glimpses. While the official footage looks much, much better than the leaks would suggest, this isn't the biggest leap in technology that we've seen from a remake. It also looks like the remake will mirror many of the original title's plot and action beats, but it's not entirely clear at this time whether or not this project will feature major deviations from the original aside from the usual array of technological and mechanical improvements.
Interestingly, we learned not long ago that members of the Ubisoft team were working on a Prince of Persia sequel in recent years that not only appeared to be far along in development, but looked pretty good from a gameplay and visual standpoint.
At the time, animator Jonathan Cooper suggested that a big part of the reason why that project was canceled (and why Ubisoft doesn't really make Price of Persia games anymore) is because Ubisoft has to split the rights with the series' creator. If true, that would mean that they inherently wouldn't make as much money off of those titles as they have to share the profits with another party. We're not sure how this remake would be affected by such a deal, but it seems Ubisoft felt this project was justified one way or another.
From a pure gaming perspective, I'd argue that a Prince of Persia remake is mostly justified. 2003's Prince of Persia caught many people by surprise with its fluid navigation system, fun environments, and brilliant time manipulation mechanics which were used for puzzle solving or just taking another shot at success.
That said, the game wasn't perfect. Even at the time, many criticized the title for its simple combat (even if it was somewhat impressive so far as early 3D action combat systems go) and a bare-bones story that largely exists to give you an excuse to enter the next puzzle or combat room. Again, this debut trailer doesn't necessarily make it clear how extensive of a remake this will prove to be from a content standpoint:
If this remake can retain the things that made the original game work while fixing a few of those rough edges, then it could very well help introduce the title to a new generation while also possibly reviving the franchise. Then again, given the state of Splinter Cell after all these years, we're not sure you should get your hopes up.
Prince of Persia: The Sands of Time Remake is expected to be released on January 21 for PS4, Xbox One, and PC.