Features
Pokémon Legends Arceus: How to Find Mystery Gift Codes
Pokémon Legends: Arceus' Mystery Gifts can yield incredible rewards, but there are a few things you need to know about how this system works.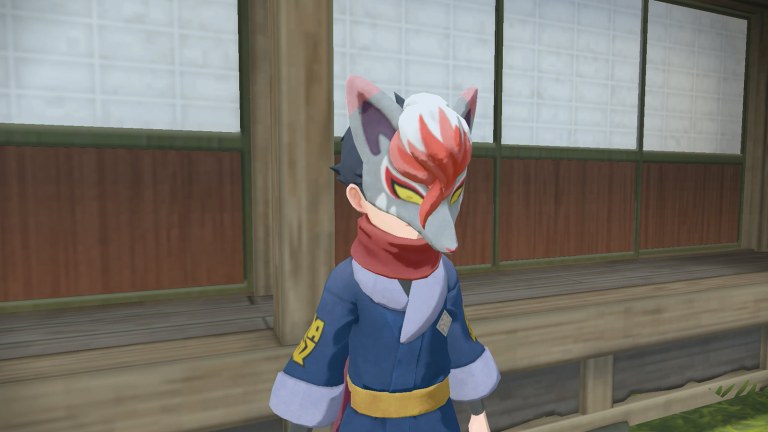 Pokémon Legends: Arceus is filled with incredible discoveries, catchable creatures, and adventures waiting to be experienced, but it's no surprise that so many people who have just started the game find themselves fascinated by the promise of the title's "Mystery Gifts."
Mystery Gifts are found in several Pokémon games, but, as the name suggests, there is a mystery element to them that often leaves fans scrambling for information regarding how, exactly, to unlock acquire the items inside of them. In the case of Arceus, your inability to access Mystery Gifts until much later in the game (relative to other titles) means you may spend quite a bit of your Arceus adventure wondering if you're missing something.
To help make sure you're not missing anything, here's a rundown of what Mystery Gifts in Pokémon Legends: Arceus are and how you can unlock them.
Pokémon Legends: Arceus – What Are Mystery Gifts?
Mystery Gifts are essentially prizes that you unlock via various codes. Many of those prizes are cosmetic, but you'll also be able to acquire additional items such as more Poké Balls. Despite the name, you can often tell what you're going to get in a Mystery Gift based on the code/method you use to acquire it.
Pokémon Legends: Arceus – How Do You Unlock and Open Mystery Gifts?
You won't be able to start opening Mystery Gifts until you've beaten the fifth mission in the campaign. Depending on how quick you are, and how often you get sidetracked, you should expect to reach and beat that mission after a couple of hours of play.
Once you're told that Mystery Gifts are now available, you can access them by opening your Satchel. If you navigate to the Communications menu, you should find options to unlock Mystery Gifts either via codes or through the internet.
While you will obviously need an internet connection to access the internet gifts, the good news is that you do not need a Nintendo Switch Online subscription to unlock those gifts (unless some future promotion specifies that you need one to open them).
You can enter a Mystery Gift code at any time, but you can periodically check the "Get via Internet" and "Check Mystery Gifts" options just to see if there is anything new available. Of course, there will usually be some kind of outside notification from Nintendo, Game Freak, and their partners if there is any kind of Mystery Gift promotion active at that time.
Pokémon Legends: Arceus – Are There Any Free Mystery Gift Codes?
From now until May 9th, you'll be able to acquire the following Mystery Gift items by using the "Get via Internet" option in the Mystery Gift menu:
Hisuian Growlithe Kimono Set
Baneful Fox Mask
There are also some additional Mystery Gift items available to those who pre-ordered Arceus via certain retailers and methods. For instance, those who pre-ordered the game through Amazon will be able to access a Garchomp Kimono Set from launch until May 16th, and those who purchase the game through the Nintendo eShop will receive a Mystery Gift code good for 30 Heavy Poké Balls.
You can also unlock Lets GO Eevee & Pikachu Masks by playing Arceus on a Switch that contains save data for those games. Similarly, those with Pokémon Sword & Shield save data on their Switch will be able to access a sweet Shaymin Kimono Set as well as a Shaymin Land Form Research Request that becomes available at the end of the game. However, none of those unlocks appear to be available via the Mystery Gift option at this time.
Those appear to be the only Mystery Gift options available at the moment, but be sure to keep an eye out for updates and special promotions that will reward you with new codes.
Pokémon Legends: Arceus – Are There Any Mystery Gift Cheat Codes?
Despite what you may hear, there do not appear to be any official cheat codes available for Arceus through the Mystery Gift option at this time. We'll be sure to let you know if anything changes, but at the moment, the "cheats" available for the game seem to be limited to the hacked versions of Arceus that were leaked in the weeks leading up to the title's release.