Sponsored
Pirates of the Caribbean: Tides of War Is Perfect for Fans of the Movies
At last, there's a mobile game worthy of Captain Jack Sparrow and the Black Pearl! Check out Pirates of the Caribbean: Tides of War...
This article is sponsored by Joycity.
If you've ever dreamed of searching for treasure with Captain Jack Sparrow, going head to head against the vile Hector Barbossa, launching a brave escape out of Davy Jones' locker, or taking the fight to the East India Trading Company, Pirates of the Caribbean: Tides of War is the mobile game for you. Developed by Joycity, the game puts you in the boots of a treasure-loving pirate of your own creation and at the helm of your very own fleet of ships for a series of adventures inspired by the Disney movies.
This free-to-play title not only lets you join up with some of the most beloved pirates from the Pirates of the Caribbean movies, including Captain Jack, who thrusts you into trouble almost as soon as your story begins, but also lets you take a deep dive into the intricacies of naval warfare. Tides of War features an epic story involving Jack's lost memories, which sets you on an adventure through the events of the movies, as well as an addictive strategy element that caters to both hardcore RTS fans and casual players.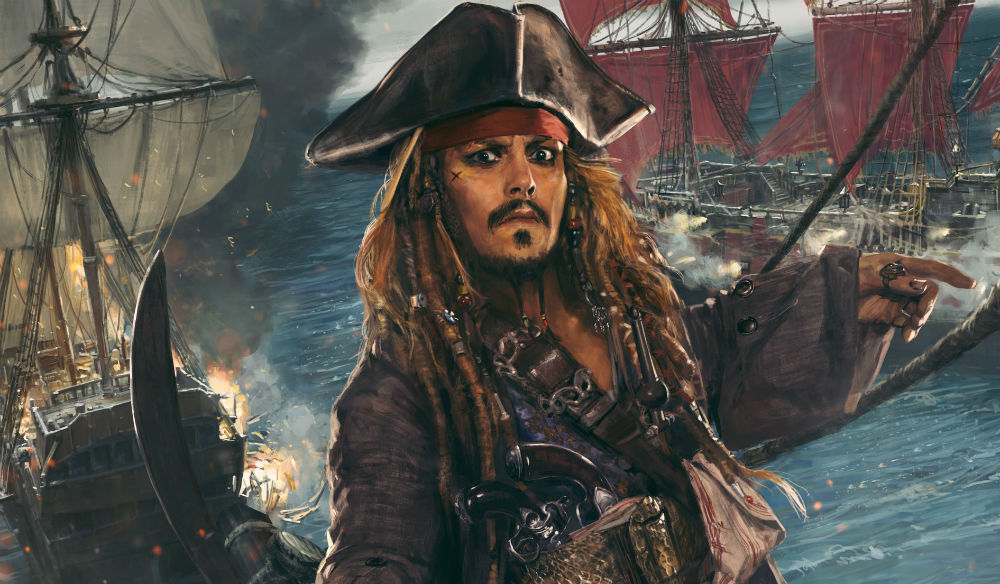 The first step to becoming a great pirate in Tides of War, besides making sure a drunken Jack doesn't blow anything up or make any deals he can't keep, is securing resources to build your fleet and feed the "noble" pirates who will join you on your voyages. At the start of the game, you're given a fortress that becomes your base of operations as well as your last line of defense against enemy pirates and the East India Company. Establishing fields, lumber mills, a weapon workshop, a tavern, mines, shipyards, docks, a library, and even a pub is key to success in your ventures. If that sounds a bit overwhelming, don't worry, Jack's first mate, Mr. Gibbs, is there to help get your fortress and fleet up to snuff.
Download Pirates of the Caribbean: Tides of War
From there, you're free to sail the seas at will, fighting monsters such as mermaids, giant lobsters, and banshees for treasure and XP, completing story missions in sea witch Shansa's mysterious cave, and attacking other players for the ultimate glory. But beware, trying to take out other pirates before you've leveled up your character, your ships, and your fortress could prove perilous.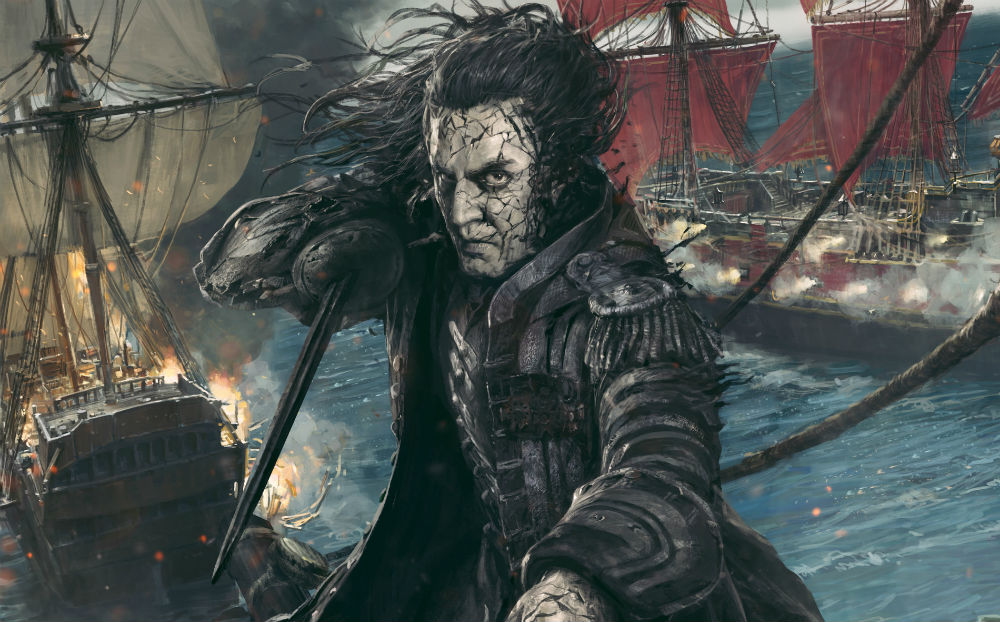 We spent a bit of time with Tides of War and were really impressed with its many nods to the movies. Tides of War opens with a tutorial section to ease you into its strategy and role-playing elements (expect a few skills trees and customization options) that then opens up to a larger story mode, as you fight through many of the most famous battles from the movies in order to unlock Jack's memories, which have been stolen by Shansa. You'll play through Barbossa's initial attack on Port Royal, where the pirate kidnaps Elizabeth. A few story missions later, you'll sail to Isla de Muerta just in time to save Jack, Will Turner, and Elizabeth from Barbossa before the pirate can lift the curse of Cortes' Aztec treasure.
Those are just the events of The Curse of the Black Pearl. Later missions will put you face to face with Davy Jones from Dead Man's Chest and thwart the East India Trading Company after the events of At World's End. With nods to the events of Dead Men Tell No Tales, the latest installment in the film series, Tides of War is a voyage through the movies like none other and it's all in the palm of your hand. Fans of the movies, mobile gaming enthusiasts, and casual players will all find something to love about Joycity's love letter to Pirates of the Caribbean.
Pirates of the Caribbean: Tides of War is available now on both iOS and Android.