News
Nintendo Patent Reveals New Switch Stylus Design
A recently discovered Switch patent suggests that Nintendo could be working on different stylus designs.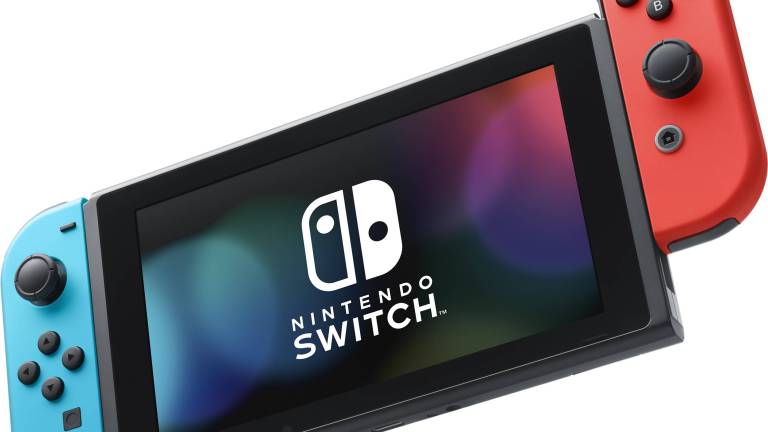 It looks like Nintendo once filed a patent that showcases a fascinating potential design for a Switch stylus add-on. 
Siliconera seemingly spotted the patent designs which started making the online rounds very recently but were apparently initially filed last year. Nintendo has since started selling a standalone Switch stylus that seems to be designed to give handheld mode users another control option. 
The proposed stylus seen in this patent would have been a little different. Basically, it would have been sold as a strap that you would attach to the side of your joy-cons similar to the strap that comes with the Nintendo Switch. This strap, though, includes a stylus tip that could be used to interact with the touch screen on an undocked Nintendo Switch. The idea here seems to be that you could have used this peripheral as a touch screen stylus while still using the buttons on the controller. 
That's not the most interesting feature of this stylus, though. The patent suggests that the stylus would have been compatible with the joy-cons' HD rumble feature. That means that you actually would have felt some kind of vibration feedback when you used the peripheral's stylus tip. We don't know if this would have been a 1:1 in the sense that the stylus would have relayed every vibration would have gotten by using a controller, but that's certainly a neat idea. 
So what happened to this patent design? That's a great question. It's possible that Nintendo just abandoned the concept outright, but some are speculating that they may still release this stylus in some form sometime down the line. After all, it's noticeably more complex than the basic stylus that Nintendo currently sells for the Switch. 
If Nintendo remains committed to releasing more Switch games that really take advantage of the device's touchscreen capabilities, then we could absolutely see them eventually releasing this peripheral (or a version of it) sometime in the future. 
Matthew Byrd is a staff writer for Den of Geek. He spends most of his days trying to pitch deep-dive analytical pieces about Killer Klowns From Outer Space to an increasingly perturbed series of editors. You can read more of his work here or find him on Twitter at @SilverTuna014.