News
League of Legends 10.14 Patch Notes Include Nexus Blitz Return
League of Legends latest update features new skins, a round of nerfs, and the long-awaited return of a special mode.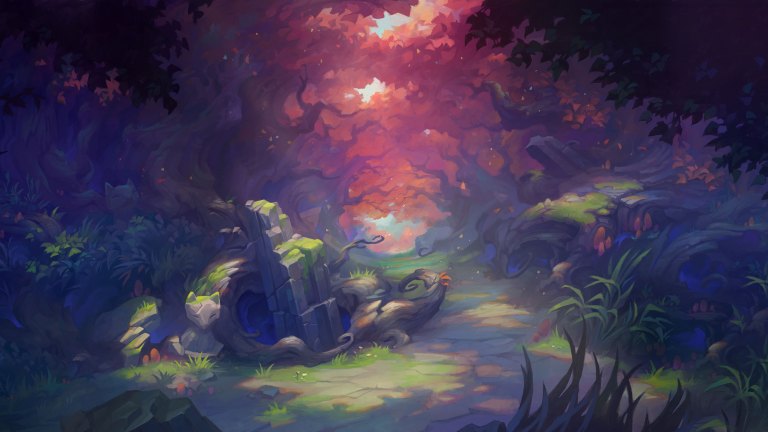 League of Legends patch 10.14 is set to release on July 8, but considering that an early version of the update is already available on the game's test realm, we already know some of the patch's biggest features ahead of its official debut.
One of the highlights of the upcoming update is the return of the Nexus Blitz mode. The popular 5 vs. 5 variant was first released in 2018 as an experimental mode, and it's now set to return to the live game with a brand new map. While the League of Legends team has already stated that this re-release of Nexus Blitz will only be available as a limited-time option available during the game's Summer Event, they have not said whether or not they are considering making it a full-time addition to the League of Legends lineup in the near future.
For more information on this new version of Nexus Blitz (including photos of the new map), be sure to check out this developer blog post.
Patch 10.14 will also see the release of new skins for eight Champions including Kog'Maw, Shaco, and Zoe. These are just some of the 120 new skins that Riot Games has said will be released for League of Legends over the course of 2020.
Speaking of Champions, a few new ones are joining the game's roster with this update. They include Conqueror Nautilus, Infernal Karthus, Infernal Kennen, and Infernal Vel'Kozv who should all be available in the live game starting on July 8.
Quite a few existing Champions are also set to receive balance updates. While the full list of character changes hasn't been revealed yet, we do know that Ezreal, Varus, Wukong, and Volibear are all being hit with the biggest nerfs.
For the full list of changes included in this update, be sure to check out the complete patch notes.
This update is just another sign that Riot Games remains committed as ever to the base League of Legends experience even as the company prepares to expand that game's universe via a series of spin-offs that include a fighting game and a rumored Diablo-like action-RPG.
Still, the introduction and growth of Valorant does suggest that Riot Games still hopes to expand its reputation beyond being the "League of Legends company." While we can't imagine the scenario which would cause Riot to give League of Legends anything but their full support moving forward, it will be interesting to see exactly what the future of League of Legends will be.