News
Fortnite Adds a Ninja Skin
Fortnite streamer Ninja is getting his own skin in the game.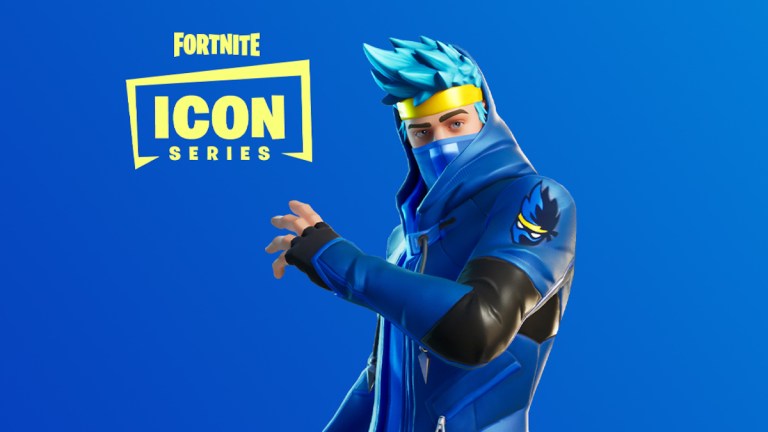 It looks like internet culture is really starting to eat its own tail, as popular Fortnite streamer Ninja has been added into the iconic battle royale game as a playable skin. This is part of a new promo push called the "Fortnite Icon Series," which will see a variety of "top creators" being referenced in the game.
"Gaming, music, film, and fashion collide in Fortnite in the Icon Series," says the official announcement from the developers at Epic Games. The first stage of this series kicks off today – the Ninja Outfit will be added to the item shop on January 16 at 7:00 pm ET, along with add-on products called "Ninja's Edge Back Bling" and "Dual Katanas Pickaxe." There will also be Ninja Style Emote.
Ninja himself has been talking about the news, sharing his understandable excitement on Twitter:
As Ninja notes in his Tweet, you have until Sunday to pick up these Ninja-themed bits and bobs in the game. And as easy as it is to be cynical about this news, there will surely be plenty of players that do take this opportunity to throw some support behind Ninja. He is, after all, one of the biggest names in the Fortnite fandom.
It's interesting to see Epic coming with new ways to keep the Fortnite conversation going, as well. The launch of the game's new Chapter 2 content was a big piece of news last year, and there was also a string of high-profile movie tie-ins (including mashups with Star Wars: The Rise of Skywalker and Avengers: Endgame). This new "Icon Series" is the latest in a long line of stunts that have helped Fortnite remain a talking point long after its launch.
Ninja isn't the only streamer working with Epic on this project, either. Loserfruit and TheGrefg are also involved with the promotion, and gamers have been told to stay tuned for further announcements. We'll be sure to keep you posted as we hear more.