News
Final Fantasy XVI Trailer Reveals PS5 Exclusive
Final Fantasy XVI has finally been announced! Check out the trailer for the PS5 exclusive.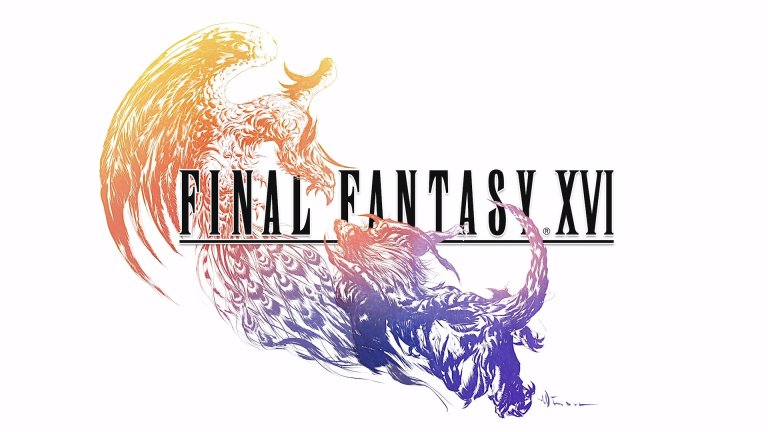 Square Enix has announced Final Fantasy XVI, the long-rumored new installment in the beloved fantasy RPG series. The game is coming exclusively to the PlayStation 5, although the original announcement referenced a PC port of the title as well. Sony said this was done in error. No release date has been set for the Final Fantasy sequel.
Check out the announcement trailer below:
The trailer features many of the series' big staples, including a mix of summons, magical crystals, and a medieval setting.
"The exclusive footage, comprised of both battles and cutscenes running in real-time, represents but a fraction of what our team has accomplished since the start of development on this, an all-new Final Fantasy game," wrote Final Fantasy XIV director Naoki Yoshida, who is producing the new installment, in the PlayStation Blog. "In that span, the team's size has grown from a handful of core members to a full-fledged unit that continues to polish and build upon what they have created so far, all to provide players an experience unmatched in terms of story and gameplay."
Yoshida promised that more will be revealed about the game in 2021, teasing that there's plenty more in store "not only for Final Fantasy XVI, but for Final Fantasy XIV, too."
"From the establishment of an all new development environment, to learning the ins-and-outs of the PlayStation 5, the team and I have taken on countless challenges during our journey to bring you the sixteenth chapter in the storied Final Fantasy franchise," wrote game director Hiroshi Takai of the team's work on bringing Final Fantasy to the PS5. "And though we're pouring our hearts and souls into this project each and every day, it may still be some time before we can get it into your hands. However, I promise it will be worth the wait!"
No additional details were shared about the game's plot, world, or characters, but the PlayStation Blog did leave fans with another look at one of the sequel's protagonists. Right off the bat, he looks a lot grittier than Noctis. Check out the close-up for yourself:
Should we just start calling this guy "Angry Noctis?" I think so.
The Final Fantasy XVI announcement comes just months after Square Enix wowed fans with its riveting remake of Final Fantasy VII on the PS4. The remake, which adapts just the Midgar section of the original (an expanded take on that section, that is), not only brings beloved Final Fantasy character to modern consoles but also gives the saga a new path forward, altering events to make the experience feel completely new.
We'll keep you updated as we learn more about Final Fantasy XVI.