News
Diablo 2 Remaster Rumored to be Released in 2020
Could we finally get a Diablo 2 remaster by the end of the year?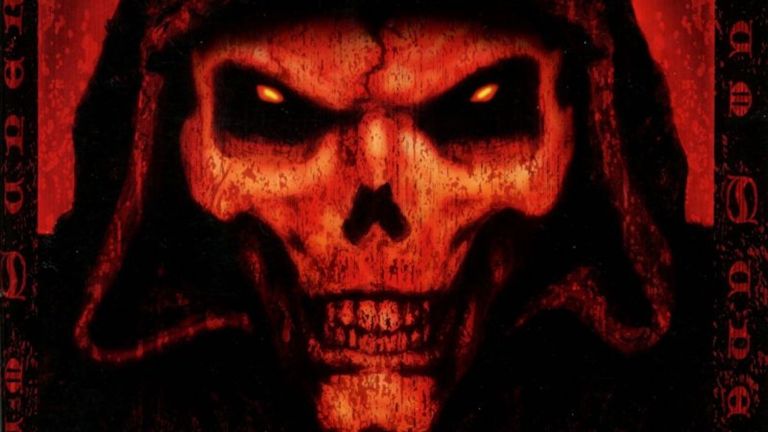 A report by French news outlet ActuGaming (which has accurately reported several Blizzard-related leaks in the past) suggests that Blizzard intends to release a remaster of Diablo 2 by the end of 2020.
The report cites sources close to the studio who not only suggest that Blizzard intends to release the long-awaited remaster of Diablo 2 before the end of the year but that developer Vicarious Visions is helping them with the project. Considering how well previous Vicarious Visions revivals (which include the Crash Bandicoot N. Sane Trilogy and Crash Team Racing: Nitro-Fueled) have turned out, that bodes well for this rumored remaster's prospects.
It also raises questions about the scope of this remaster. While we suspect that Vicarious Visions is only lending a helping hand with the technical side of this project (if the reports of this remaster are accurate in the first place), that studio's recent projects have been closer to remakes than basic remasters. That does open some hope for the possibility that the Diablo 2 remaster will benefit from noticeably improved technology and other technical advancements.
If we had to guess, though, Vicarious Visions would likely be asked to help with this project in order to help avoid the various design and technical problems that plagued the Warcraft 3 remaster. That game stands as a testament to how easily things can go wrong even when it comes to "simple" remasters.
Of course, part of the appeal of Diablo 2 is the fact that its gameplay has aged remarkably well throughout the years. Not only was Diablo 3 initially criticized by some for abandoning some of the thematic and gameplay concepts that set Diablo 2 apart, but Blizzard has already confirmed that Diablo 4 will resurrect Diablo 2's darker tones. The legacy of Diablo 2 looms large over the action-RPG genre, and to be honest, you could download the original version of the game today and rarely feel like you're playing a title that's "dated" in any significant ways besides the visuals.
It's long been rumored that Blizzard intended to release a remaster or remake of Diablo 2, but we're a bit surprised to hear that it could still be released later this year given the spread of the coronavirus and how that has seemingly impacted the studio's development schedules and release timelines. While this report is still really just a rumor at this stage, it'll be interesting to see if Diablo 2 appears at Blizzcon 2020 (if that event still happens at all).