News
BlizzCon 2021 Live Stream: Watch the Opening Ceremony and More Here
Watch the BlizzCon 2021 Opening Ceremony and all of the Diablo 4, Overwatch 2, and World of Warcraft: The Burning Crusade Classic announcements here!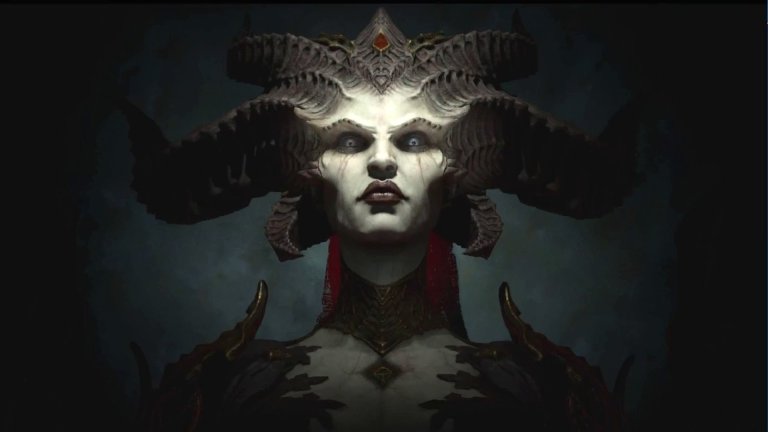 BlizzCon 2021, the biggest Blizzard celebration of the year, is finally here! And this is where you can keep up with all of the big announcements, gameplay footage, and trailers. The show kicks off on Friday, Feb. 19 at 5 pm ET and runs through Feb. 20. You can check out the full schedule here.
Although the virtual nature of the event means that attendees won't be able to gather under one roof for exciting tournaments and a surprise-filled Opening Ceremony, Blizzard is still bringing quite a lot to this year's event. The studio has promised to reveal what's next for most of its major properties, which means we're bound to get a few big announcements and surprises during the Opening Ceremony on Friday.
What could be on the docket? Well, Blizzard accidentally leaked that fans will learn more about what's next for World of Warcraft: Shadowlands, including the new stuff coming in patch 9.1. Meanwhile, the studio is also planning to announce the next big phase of its uber-popular World of Warcraft Classic retro release, finally bringing The Burning Crusade to Classic. Expect the future of WoW to be a major topic of discussion at this year's show.
Diablo 4 and the Diablo Immortal mobile game will also likely make appearances during the Opening Ceremony. Blizzard has already announced these projects, so updates on each should be in order. Perhaps we'll even learn when these games are coming out? There's also the long-rumored Diablo animated series that could be in the works. An official confirmation would be a very nice surprise, indeed. Most recently, a Diablo 2 remaster became the subject of much speculation as a potential project meant to keep the chair warm until Diablo 4 releases. The point is that there could be a lot of Diablo at this year's event.
Likely a bit further down Blizzard's release schedule is Overwatch 2, the highly-anticipated sequel to the smash-hit hero shooter. We've learned little about the game since it was first announced at BlizzCon 2019 except that it still seems to be a way's off from being ready for showtime. But perhaps Blizzard will throw fans a bone and drop another teaser regarding the new single-player campaign or a new hero to look forward to. Talk of the town is that there's also an Overwatch animated series in the works, but that hasn't been confirmed yet, either.
We also recently learned that Hearthstone is getting the Classic treatment, which could prove to be a bit of a controversial move when it comes to a few cards that were changed earlier into the game's history and could revert back to the way they were when they launched. Blizzard will likely address just what fans should expect from this blast from the past.
StarCraft fans are probably also wondering what's next for the beloved RTS series now that Blizzard has ended development for StarCraft 2. But this can't mean the end of the series, right? Perhaps Blizzard will surprise fans and reveal a new sequel or at least something to tide them over until StarCraft 3 is ready. StarCraft: Ghost, anyone?
You can watch the BlizzCon 2021 Opening Ceremony and all of the game announcements in the stream below: