Features
The Week In Geek Quiz: Morbius, Star Wars, Inside No. 9
How's your pop-culture brain this week? Find out with The Week In Geek Quiz...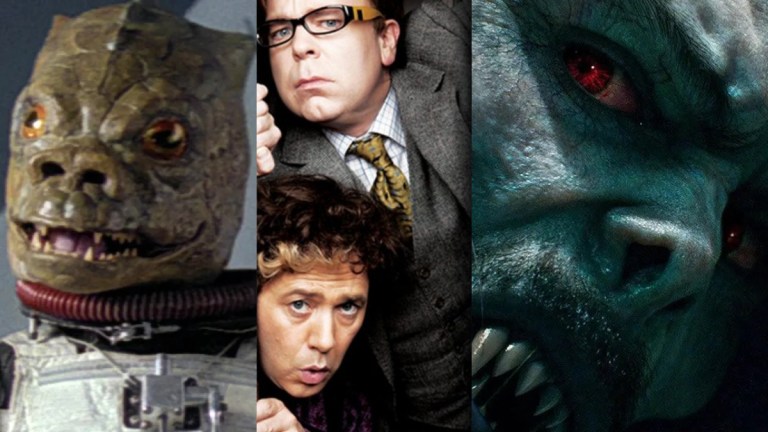 We're somehow more than halfway through January (ahhh!). Another Friday is upon us (yayyyyy!). We hope you're having a good year so far.
It's time for another edition of The Week In Geek Quiz, our weekly roundup of the latest nerdy news that we've mushed into a multiple-choice interactive experience in twelve parts. That's the fancy way of saying 'we came up with a few silly questions.'
The world of movies gave us plenty to chat about this week: Bad Boys For Life has just arrived in UK cinemas, and the new trailer for Morbius arrived too (boasting some surprising MCU connections). We also heard some platitudes about The Batman from Peter Sarsgaard.
Telly land has been a bountiful source of nerdy morsels, as well, with Stephen King's The Outsider debuting on Monday. We also rejoiced at the announcement that Batwoman is finally coming to UK televisions via E4. Plus, we got a trailer for the next batch of Inside No. 9 episodes – yay!
And there has also been a fair bit going on in the game-iverse: we heard that Star Wars Jedi: Fallen Order was potentially going to be about bounty hunters at one point, and we also heard that PlayStation is skipping E3 2020 (which we think might be a good thing).
All that and more can be found in this Friday's edition of The Week In Geek Quiz. Will you achieve a coveted perfect score of 12/12? Maybe! There's only one way to find out, so pit your wits in the widget below…